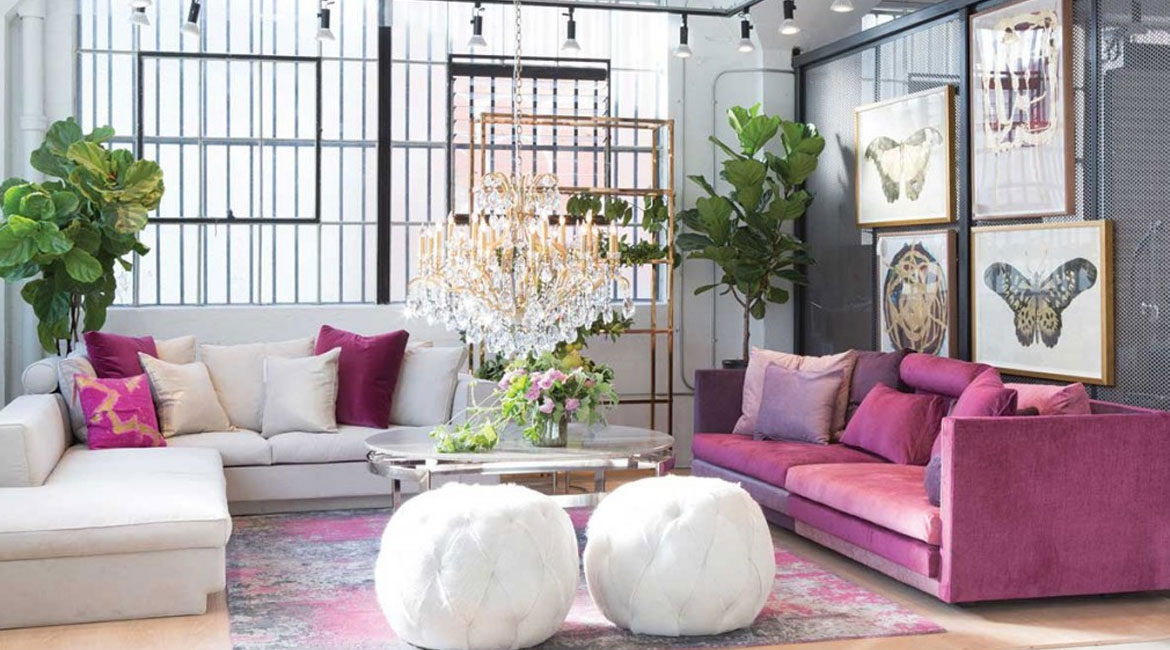 Jan
10
2018 Color Trends for Your Living room
January 10, 2018
0 Comment(s)
Colours are the main aspect of a room. It can change your mood and also reflect your personality. You might not know but the color of your home affects your life every moment. So before choosing a color for your home, you should know about the features of colors. You can select color according to your choice but for a brief idea I am going to tell you some features of colors and after that, I will tell you which colors are the best for 2018.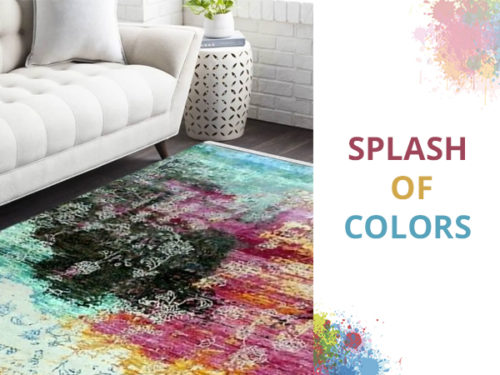 1) The Feature of Colors :
A) Vibrant red color: This color is the symbol of energy. If you like to use this color for your room then it will encourage you.
B) White Color: This color is suitable for the small room and according to my point of view, this color is ideal for the summer season because it also reflects heat from inside to outside.
C) Blue Color: Blue color represents calm touch and it will create a relaxing atmosphere. So this is ideal for living room and bedroom as well.
D) Pink Color: This color represents love and understanding. So use this color if you want to give a loving atmosphere to your family.
E) Violet color: If you like this color it means you are a trustable person with a pure heart.
2) How you can bring these colors in a home: 
There are so many ways to bring these colors in a living room like paintings, paint your wall, plants etc. but if we talk about the easiest transformation and which will give a royal look as well then there is only one option – a handmade carpet. Yes, you can buy a handmade carpet and can create a focal point in your living room, bring vibrant new colors, provide warmth and comfortable touch to your room as well. A handmade carpet plays a dual role in a room.
3) 2018 color trends for the living room:
A) Aquatic colors: This color contains the shades of blue. If you want to select it or want to search it in Pantone series then you can search with codes #2A333A #5697E4 #77ACE6 #8AA6C5 #577698. These are the best shades of color according to 2018. It will create a relaxing and calm touch to your living area.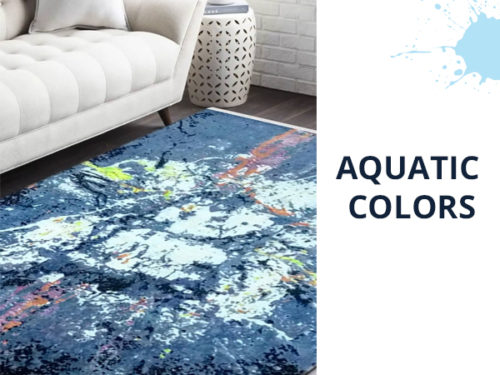 B) Hues of pink: Give a loving atmosphere to your family and special one using these color shades. I am not saying that you use only pink for your entire space, you can use hues of pink with other colors.
C) Oceanic Blue: This color is inspired by the water of the ocean. Most of the time, sea water looks like blue but it depends on the color of the sky and the other particles which are presented in the sea. So this is a great way to give a cool, calm and relaxing atmosphere like seashore. This color scheme will give a unique and outstanding look to your home.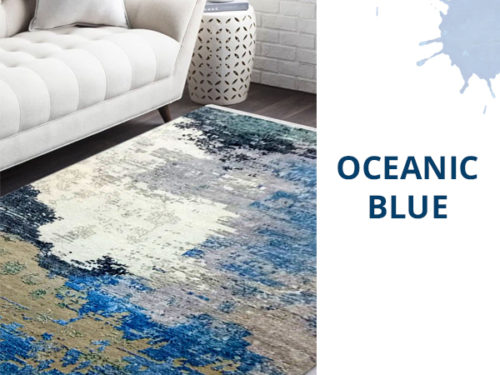 D) Shades of Green: If you love nature and want to put some small plants in your living room then you can select this color. Green color promotes a love of nature and a love of family, friends, and pets in a home. It is the color of the garden lover and the home lover.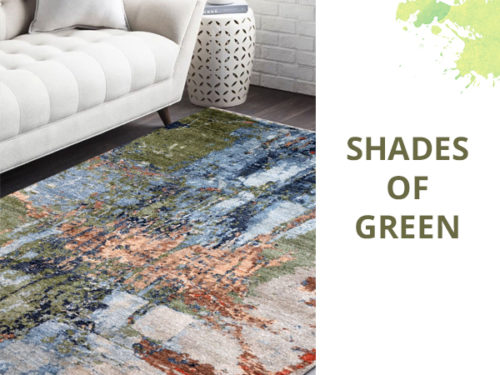 Read More : DIFFERENCE SHAPES OF CARPETS OF NEW YEAR 2018