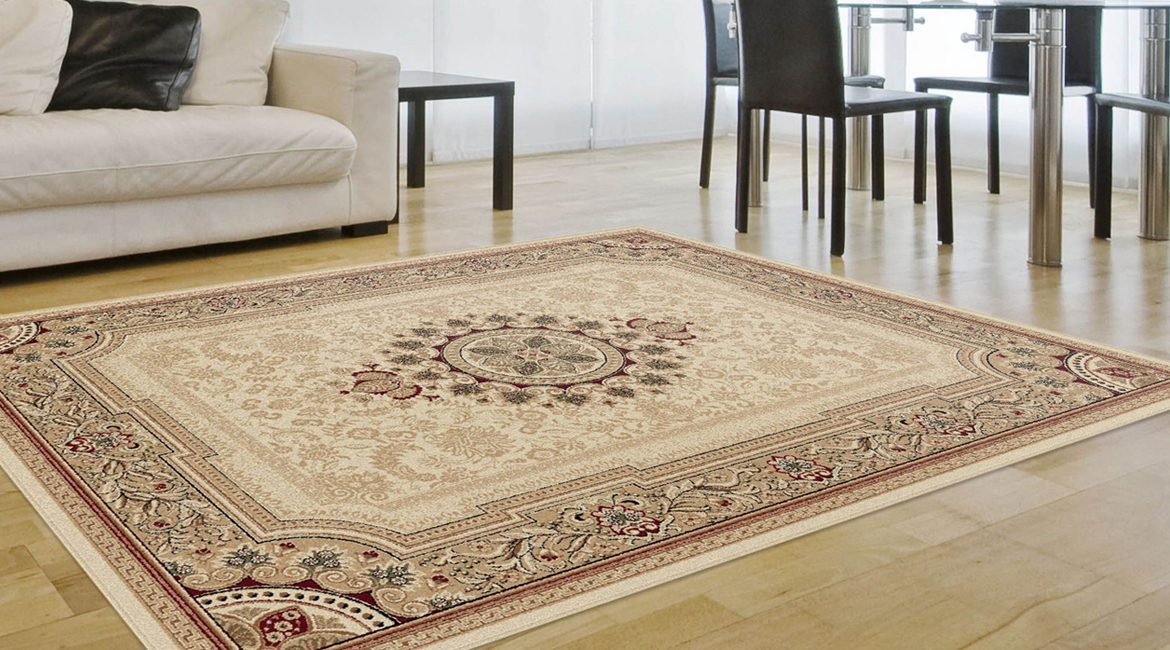 Jan
22
3 Reasons to Shop for Indian Handmade Carpets this Republic Day 2018
January 22, 2018
0 Comment(s)
Indian handmade carpets are known for its intricate design and pattern. There are so many companies in India which sell handmade Indian carpets in pure silk, pure wool and finest quality of the cotton material. If we talk about the places which are especially famous for weaving handmade carpets worldwide are Bhadohi, Kashmir, and Agra. If you want to buy handmade rug then you can prefer Yak Carpet Store. Yak Carpet is a carpet company which has been established since 1978. They have a huge stock of handmade area rugs in several designs and in various patterns. Yak Carpet is known to supply a huge amount carpet over 200 countries worldwide and for the finest quality material with "One of a kind" design pattern. Republic day is just about to come so Yak Carpet is celebrating this republic day by giving offers and discounts on exclusive carpets. I am going to tell you that why you should shop Indian Carpets this Republic Day 2018.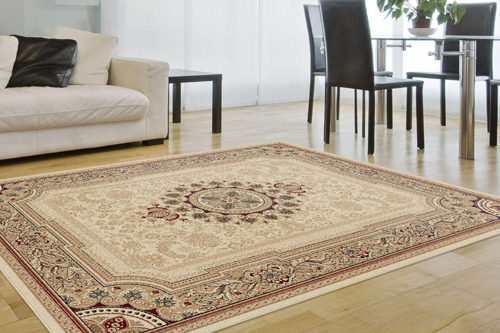 The new collection of designer handmade carpet:
Yak Carpet has more than 15000 exclusive "One of a kind" handmade carpets in stock. They add a new collection of hand-knotted carpets in sari silk, wool, and silk material. So select your carpet from the Yak collection and give a new look to your home at reasonable price. Here you can find any size and any color combination of your choice.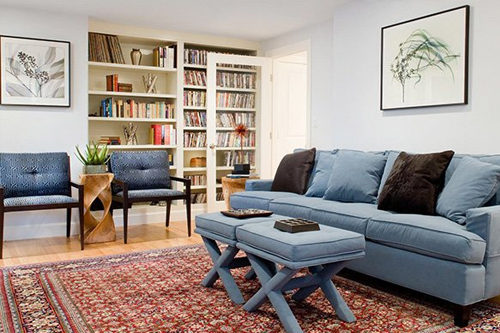 Yak Carpet is celebrating the spirit of Made in India:
Yak Carpet is a very old carpet company in the carpet industry. They supply handmade carpets directly through weavers. They support local weavers by organizing the seminars etc. and empowering women weavers at the same time. On this special day, these weavers celebrate the spirit of "Make in India" and display the unique talent of Indian weavers.
Republic day offer:
This is the best time to purchase a handmade area rug. Most of the people prefer to buy any item from sale section or try to find the discount or money back offer. For this special occasion, Yak Carpet has an on-going offer to buy 1 get 1 free carpet. It means if you buy an exclusive carpet from Yak Store then you can find another free rug on your purchase. A handmade rug is an expensive thing. This is so difficult to buy two carpets at the same time. So this is the best time to find an exclusive and beautiful area rug with one free rug. This is a big opportunity to buy a handmade rug for the carpet lovers. So don't miss this chance and visit Yak Carpet store New Delhi.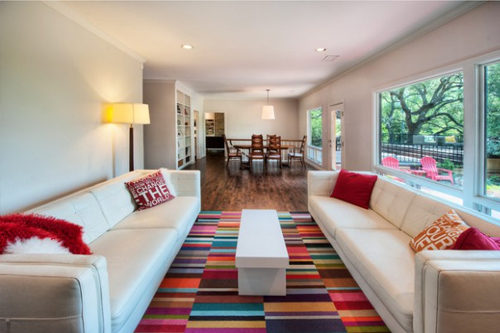 Why you should buy a rug from Yak Carpet:
1) Yak Carpet has a huge collection of handmade carpets in various style like Afghan rug, kilim rug, silk carpet, wool carpet, handmade dhurries etc.
2) They are manufacturer so Yak Carpet provides the finest quality carpet.
3) Due to the manufacturer, you can customize your carpet according to your choice.
4) They also provide carpet cleaning service so if you need the same, then you can give your carpet here for the cleaning.
5) If you don't have money at that time then you can pay by using EMI method.
6) They provide free shipping worldwide. So, if you buy a handmade carpet from Yak Carpet then you don't need to pay an extra charge for the shipping.
7) For the republic day, they are offering buy 1 get 1 free offer. So, if you think to buy a handmade carpet next month then buy it at Republic day and save about 50% of your total amount by finding one rug as a free.