Jan
05
4 Hot 2018 Home Design & Decor Trends You Need to See
January 5, 2018
0 Comment(s)
For giving a new look to your home, considering new trends can be difficult if you don't know about the latest trends. Some people love to change the look of their entire space every year according to new trends. The decoration of a home depends on the choice of homeowners. There are more than thousand ideas for decorating a home but I am going to tell you about the latest trends of 2018 and which you can easily follow for reviving your home. We have made a list of four most famous interior design trends so that you can do it without searching the tips through twenty different magazines.
1) It's time to bring vibrant colors:
As we know that people mostly like neutral colors such as grey, beige and now most of them like to paint their wall in sky blue color. The blue color is still the trendiest color in terms of home design and décor. Some famous interior designers explain that dark pink, red and green colors are coming back. If you want to follow Pantone series then you can use violet color for your home because it has been announced as the color of 2018. You can use contrast color with it like beige or ivory. If you want brightness in your room, consider painting an accent wall instead of going all-in on one color to see if it fits your style. If you want to try that how these colors look like then you can try to add colorful accessories instead of wall painting. You can use lamps, artwork, wall hanging rug, plants etc.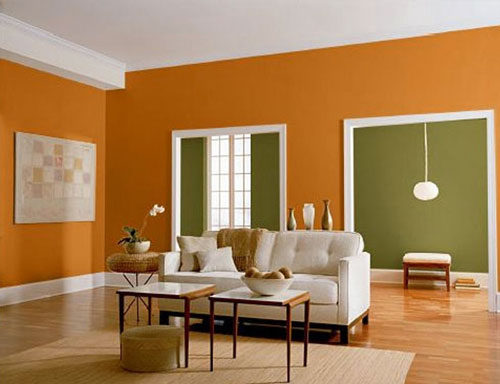 2) Metallic accessories:
Metal accessories touch one of the biggest home decor trends and will continue well in 2018. You can follow this step by installing small things such as use a metal framed mirror, copper chandelier or metallic chair etc. You can also add metallic wallpaper for providing shine to your wall.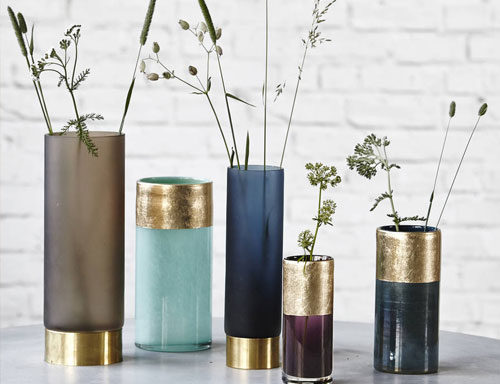 3) Handmade carpet:
Handmade carpet is an accessory which you can use in all seasons whether it is winter or summer. Handmade carpet gives a luxurious and royal look to a place. There are so many benefits using handmade carpet. People use handmade carpet from many years ago but there is no better solution for enhancing the beauty of your space and for providing a warm touch to your room than a handmade area rug. You can buy a wool area rug according to your interior styles. For example, you can take a modern wool area rug which contains vibrant colors for contemporary interior style. For giving a classic look to your home, you can take a traditional handmade area rug. Carpet material you can select according to the traffic in your living space. For the high traffic you can take wool carpet and for the low traffic, you can buy silk area rug.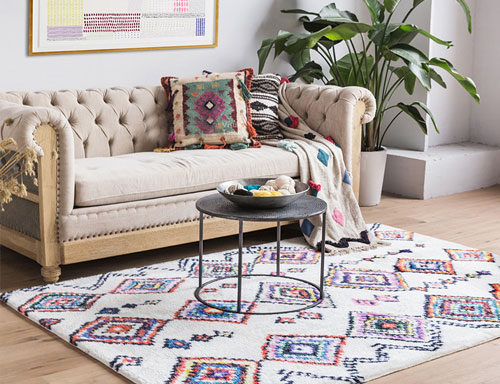 4) Contemporary style furniture:
This trend style is especially for the modern home décor. This time, people want to minimize the accessories and love to put simple and high-quality products in their home. So remove extra chairs and tables from your room and only put those accessories which are important. If you want to buy new furniture then you can take foldable furniture so you can explore it according to your requirement.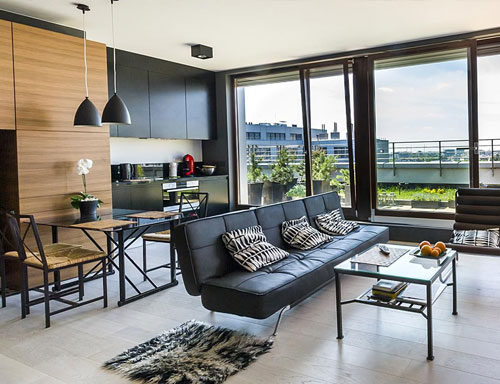 Read More : DIFFERENT TYPES OF CARPETS TO KEEP WARM THIS WINTER