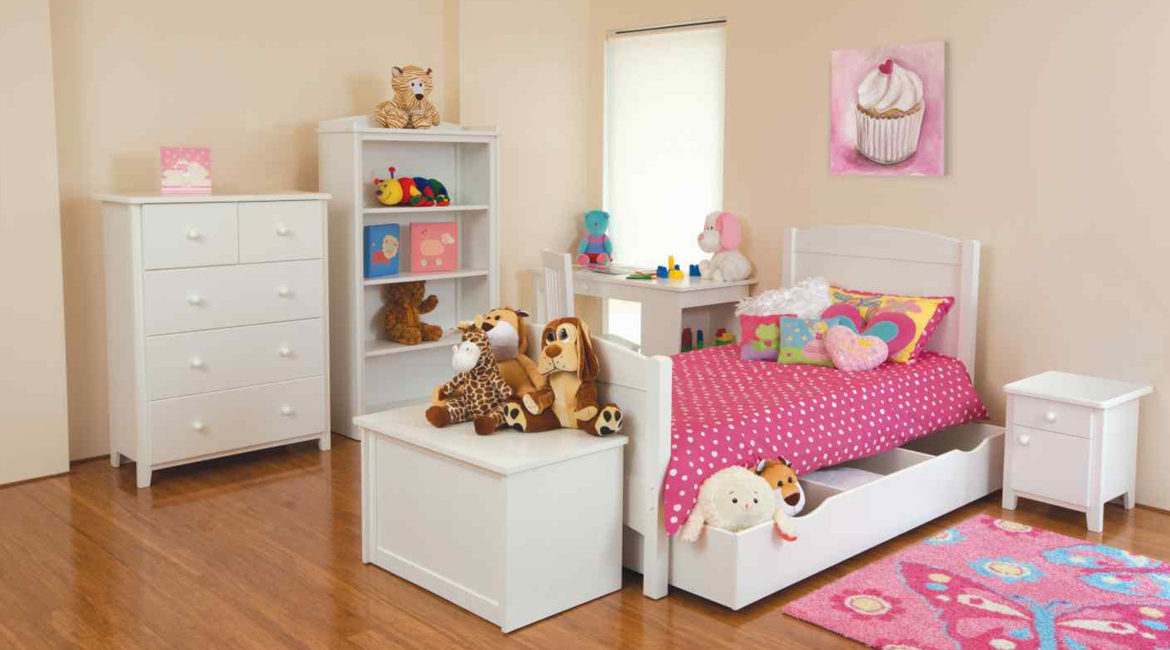 Feb
23
5 Decorating Tips to Help Your Child's Room Grow as They Do
February 23, 2018
0 Comment(s)
Most of the parents will agree that it is important for their child to provide age appropriate bedrooms – any child does not want an adult-style bedroom and no teenager wants a small child's room. Unfortunately, most of the parents who have children are very busy in daily life, which means that they do not have time, energy or budget to completely redecorate their child's room every few years. Kids are known to change their personal tastes from minute to minute. So it is important to design their room which can grow with your child and you can easily decorate it. You can use a beautiful handmade carpet, paintings, and toys for decorating the room of your child. This is a difficult task so we are providing best and easiest way to decorate your home according to your child as they grow.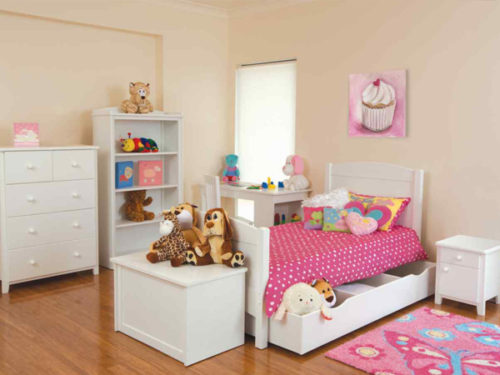 Make Plan and select theme:
Without pre planed you can never execute any task in a perfect way. So make a plan and note down that what you want to buy for your kid room according to the priority. This is very important task but before this, you should select the theme which you want to apply for your kid room. For kids room people mostly use pink and light blue color scheme but this is fine of the nurseries. When your child grows with time then she / he don't like this color scheme. So you should select the neutral color palette for your child room. Neutral walls are one of the safest children's bedroom ideas because it provides the right background for growing personality of your child's. Light neutral walls can also make a child room more relaxing and innovating.
Choose perfect furniture:
After that you should think about the furniture. Furniture is often a long term investment, so when you choose to decorate your child's room, instead of taking a small kids furniture you should choose timeless, beautiful pieces that will grow with them. You can take beautiful bed, cupboard, multi-purpose furniture are useful for a child's room because they can use it for long time.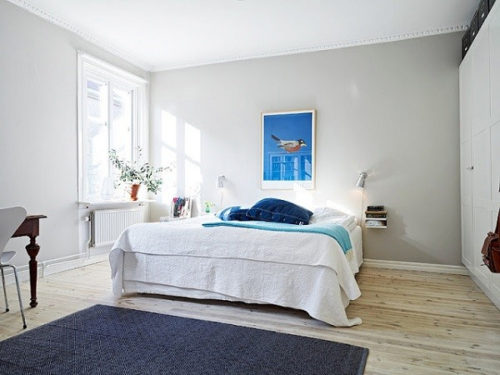 Reflect the choice of your child:
The thinking of children and adults are very different about a bedroom. While for adults, the bedroom is just a place where they relax and for the children, their bedrooms are just like heaven for them. This is the reason that the decor of your child's room should reflect their personality, not your own. It doesn't mean that if you like quiet and calm atmosphere then your child like the same. He can like bright colors and joyful atmosphere so you should not force them to like the same. You should decorate their room according to their choice. Finding the right balance between your child's taste and your own is the key to decorate a room that will be lovable at any age. The bedroom reflects the interest of your child in a tasteful way. For example, beautiful dog silhouettes are much more timeless than dog cartoon prints. Add letters and other informative things which will help to your kids to learn many things.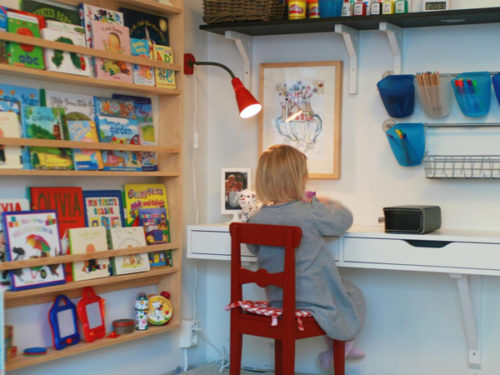 Use storage boxes:
Kids love toys so you should use storage boxes for collecting the items in her/ his room. You can take something interesting which can be a focal point for your child.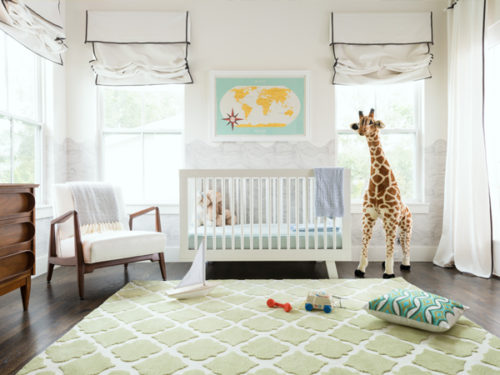 Place a handmade carpet:
You can buy a handmade rug which contains cartoon or vibrant colors for your child room. For a child room, handmade carpet is best choice because this is woven using natural dye which is not affected on your child heath. For the kid's room handmade wool carpet is more beneficial than silk carpet because it has features to hide the stain and spots.
So, use the above ideas and give an interesting look to your kid's room.