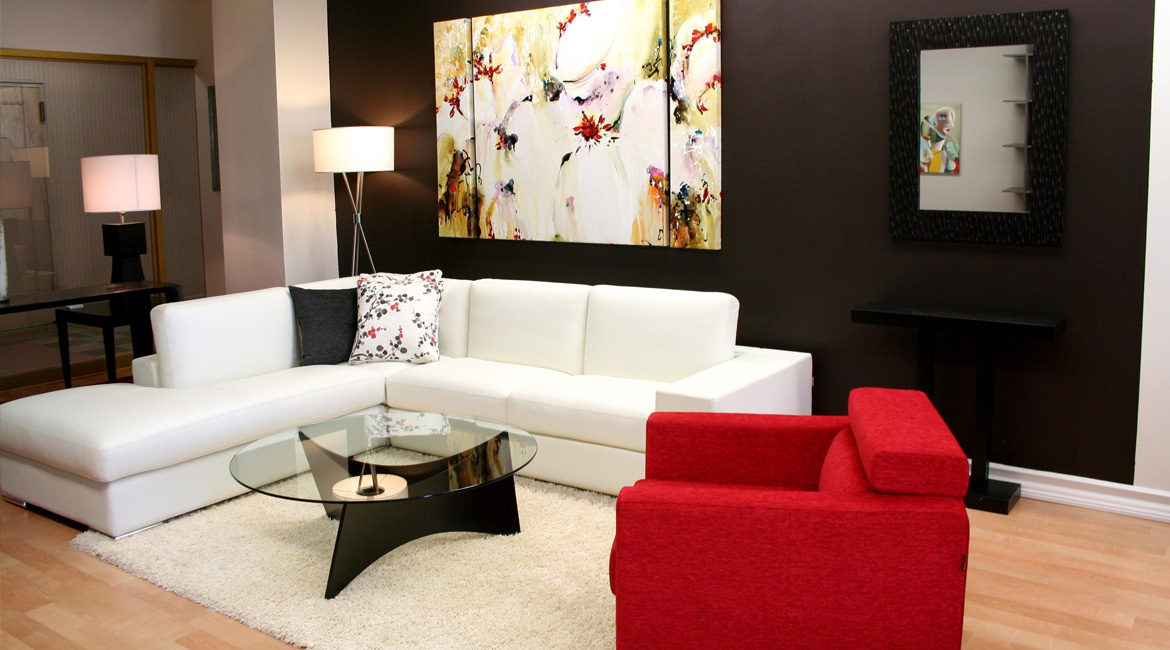 Oct
29
5 Useful Tips to keep your home Spotless this Diwali 2018
October 29, 2018
0 Comment(s)
Diwali is just about to come. It will be celebrated on 7th Nov 2018. Most of the people have been started to decorate their home. It's all about the cleaning of home, inviting guests, decorating home etc. So, all accents which are existed in your home should be clean. So find the best way to clean your home and decorate it like a PRO-
Remove the accents from home: Before beginning your task you should remove all accents from your home. If you don't have space then you can put your accessories in another room for some time. If you have any heavy furniture like a bed or sofa then you can cover it with Newspaper or old bedsheet for protecting from dust. Take a long broom or ladder for cleaning the ceiling area. You should start cleaning process from up to down. For example, if you clean floor first and after that ceiling area then you have to clean your floor again. So it's more beneficial to work in order. Clean your ceiling fan using a cotton cloth.
After that, you should clean your wall area. It is the second step of cleaning. Your wall looks like an empty canvas which you can fill according to your choice. So first clean it using water, lemon, and detergent. You can use a scrubber for removing spots from wall. If it looks old then paint it with coordinated color. Leave it for one day. When it gets dried then hang framed photos and other accessories on wall but all accents should be cleaned. You can make gallery and collage of your favorite photos. Add some DIY crafted things like multicolor baskets in random order etc.
Now the last thing is to clean floor area. If you floor is broken then replace it. You can install wooden floor or tiles but with these types of floor a handmade carpet is needed. For cleaning your floor, buy some floor cleaning solution which will destroy the bacteria and provide a good smell to your home. Leave it for some hours. When it dried, put the remaining accessories on it.
Clean your Carpet: Before placing a carpet in your home, you should clean it first. If you have silk area rug then we suggest going with professional cleaning because it is an expensive rug so don't take any type of risk. For the handmade wool rug, cotton, jute rug you can follow the below ideas:
Clean with Baking soda: If you carpets contain spots then make a paste of baking soda and place it on the spots. Leave it for 20-30 minutes and then vacuum it. After that clean your rug with water and leave it for dry.
Chlorine Bleach – Sponge the spot with cold water. If suitable then you can put it for about 30 minutes in a basin of cold water.  After that, you can use a stain remover. If it's safe for the fabric, you can also add chlorine bleach to the wash.
So follow the above ideas and keep your home Spotless this Diwali 2018
Read More: BEST FESTIVE TIPS FOR HALLOWEEN 2018