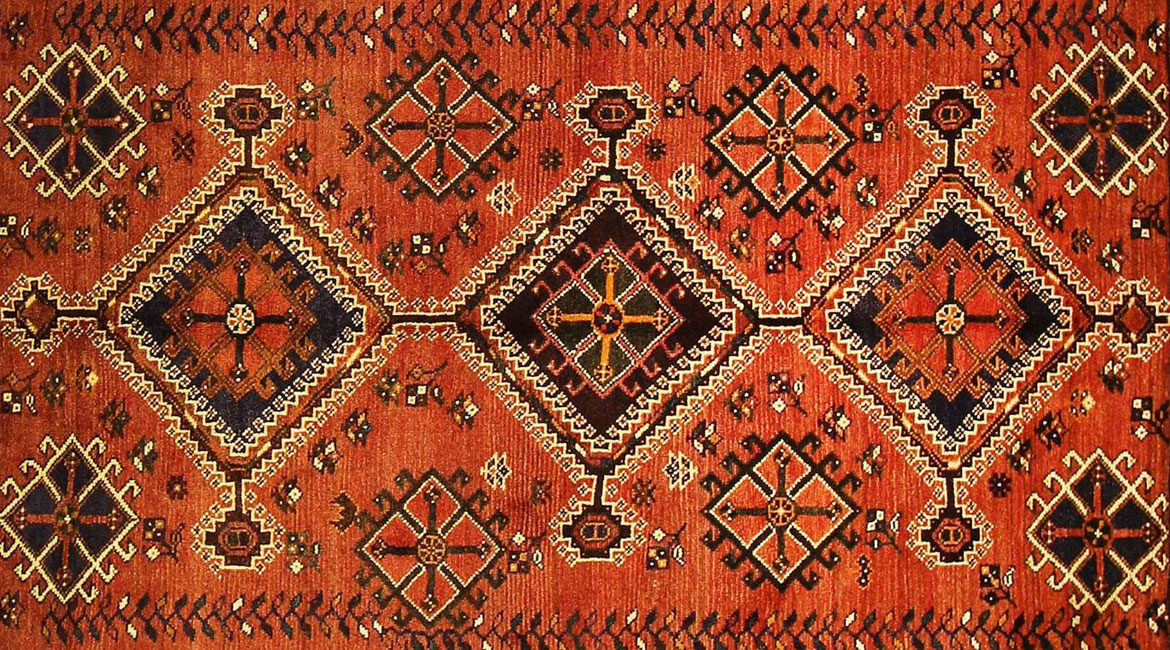 Jul
09
Best 4 Ideas to Store Your Handmade Carpet when not in Use
Handmade carpets are woven in a natural material using knots. Due to hand-knotting, it contains heavyweight. Handmade area rugs are available in various sizes. In standard size you can find handmade carpets from 2'x3 ft. to 10' x 13' ft. So if you have a large handmade area rug and you want to store it then it will need a large space. Storing a carpet or rug can be as easy as folding it or rolling it but if you randomly stored it then carpet and rug crack, fade and lose its shape and beauty. Carpets can destroy in water, mud, dust and can damage into direct sunlight. So, whether you temporarily or permanently store a carpet or rug, clean, roll, wrap and store. So find the best way to store your carpet safety.
Clean a Carpet: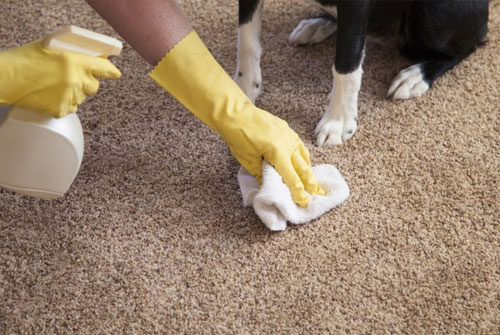 This is the beginning step. There are many ways to clean a carpet like vacuuming, using baking soda, washing with detergent and shampoo etc. To remove dirt, hair, dust and other debris, always start the cleaning process by brushing the carpet or rug on both sides. To prevent damage, handmade ancient and oriental carpets should be vacuumed through a nylon screen. How do you proceed after vacuuming, depending on the material used to make carpets or rugs? If you have a silk area rug then never use hot water and hard brush otherwise it will lose its beauty. For the silk carpet, always use a professional cleaning.
Leave it for dry:
After cleaning your carpet, place it in shadow for dry. Never place your rug to direct sunlight otherwise your carpet will go faded. Always put in in shadow like in a patio or in any hall. Never fold your carpet while it will dry 100%. Check it at the corner and center for the dryness surety.
Roll it: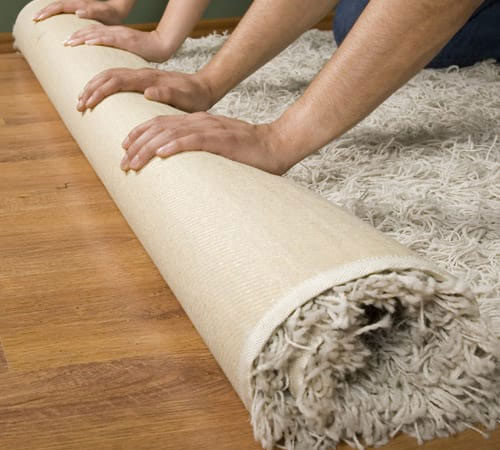 Before storing your carpet, you should need to roll your carpet. Never fold it like a cloth otherwise it can be crashed, faded and spoil. Roll it in pile direction to prevent damage to the carpet. If it a large carpet then ask more people to help you in carpet folding. Start this from the one end of the carpet. After rolling it, bind it using cotton or cello tape. So that it cannot open itself.
Store It: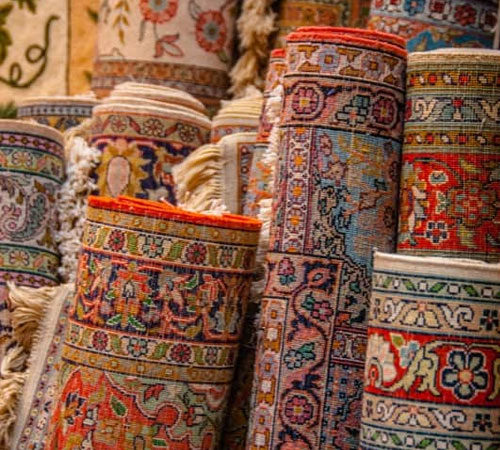 This is not something which you can put into a box and almirah. If you want to store it in a minimum place then buy a wooden stand. And put your carpet horizontally in the stand. Save your carpet and rug from sunlight, store these in a cool, dry, well-cleaned environment. If you must store your carpets and rugs in a basement or garage, close the windows to prevent direct sunlight from fading the colors, and consider using a fan to prevent the growth of mold and mildew.
So the above methods you can use if you want to buy a new carpet and want to store your antique or old handmade area rug. Most of the people want to store their carpet because an old carpet contains memories.
Read More: WHY ARE ANTIQUE CARPETS GAINING POPULARITY IN TODAY'S TIMES?