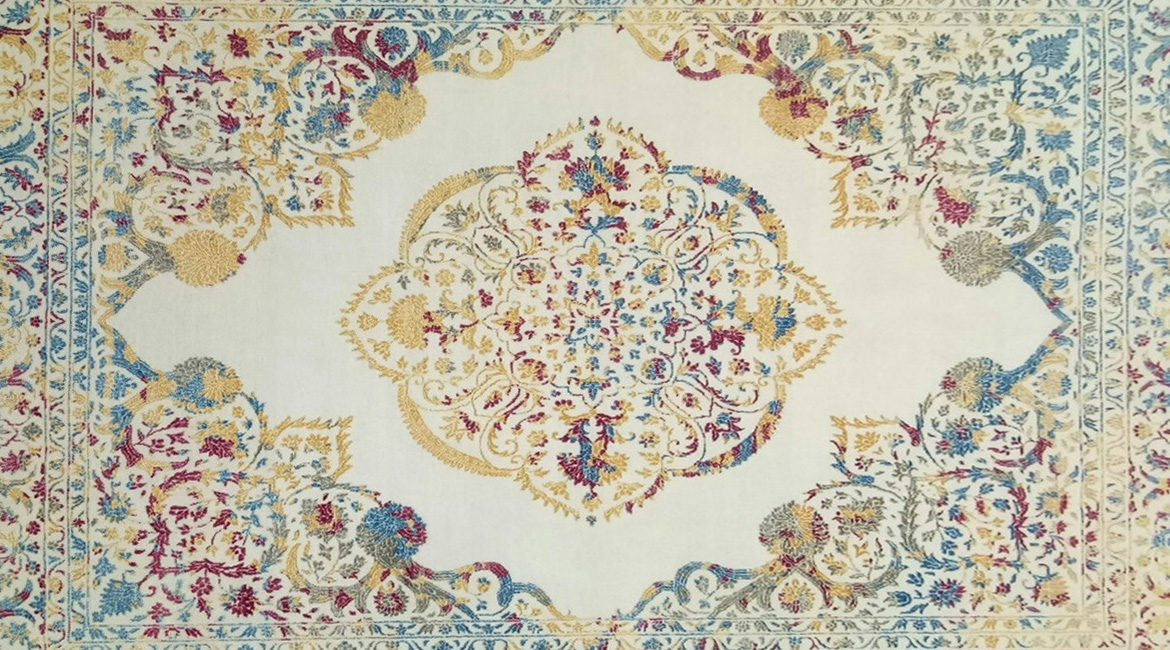 Mar
28
Best handmade carpet for Easter Decoration of a Home
March 28, 2018
0 Comment(s)
This is spring and Easter is just about to come. We all are busy to decorate our home with latest trends. Every festival has a separate theme. For example, people use lights and Diyas for Diwali, Colors for Holi, Halloween theme for Halloween home decoration etc. In the same way, Easter means bunnies and eggs. For the Easter decoration, you should buy an artificial egg and other decorative accessories which will reflect this festival directly. The decoration will never complete without decorating your room floor. Floor surface is the main and very important part of a home. You can change the entire look of your house only by placing a beautiful handmade carpet. There are some rules which you should follow before buying a carpet like size, color combination, theme, design etc. Here we are talking about Easter Decoration so I am going to tell you the best color combination and will also tell you about the most beautiful carpets which you can take for giving a classic look to your décor.
Color Combination:
If you especially want to decorate your home for Easter then you should take pastel colors like pearl green, cream, pearl blue etc. But if you want to mix and match with spring also then you can take multi vibrant color carpets. Now find the best handmade carpet for the decoration.
Seneh Old Kirman Handmade Woolen Area Rug: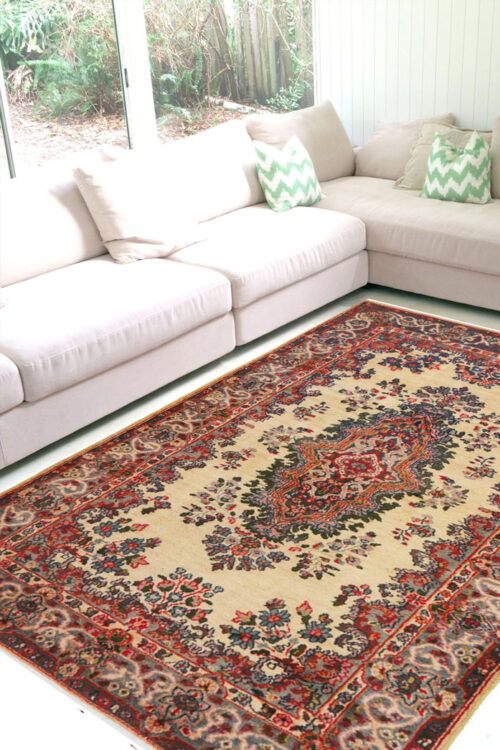 This Seneh Old Kirman rug is simple and elegant. The ground of this carpet is in light colors so that it can represent multicolor flowers. The central area specially arranges leaves and flowers while the trees and floral motifs are depicted in the border. This is woven in wool and cotton material. The warp is in cotton and weft is in the finest quality of wool. The light color theme of this rug makes it perfect to match with a carved wooden dining table. There is no doubt that the border of this magnificent carpet will create an elegant look with the best and complimentary way. This is 100% hand washable carpet. Due to the light color and floral pattern you can mix and match the Easter and Spring together. This is highly durable carpet.  
Blue Diamond Kashan Area Carpet: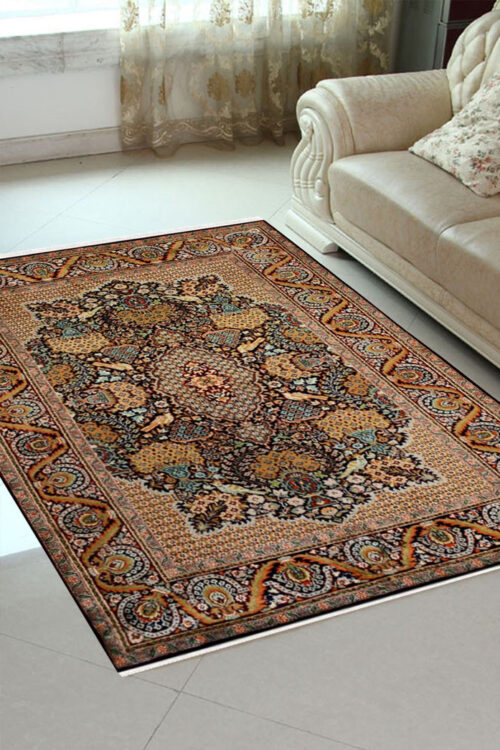 This classic Blue Diamond Kashan silk area rug color scheme includes gold, blue and other familiar colors. These colors, lend an ancient and classic look while the center of the Kashan design draws the eye with blue ground and in medallion style. Because of its coloring and elegant border design, this rug is well suited with the Living room. The warp is in pure cotton and weft is in pure silk. This carpet has a very soft touch. This is woven on a handloom and the design of this carpet has been originated from Persia in the 19th century. Decorate your home with this carpet and give "One of a kind" touch to your interior.
Medallion Pastel Beautiful Woolen Area Rug: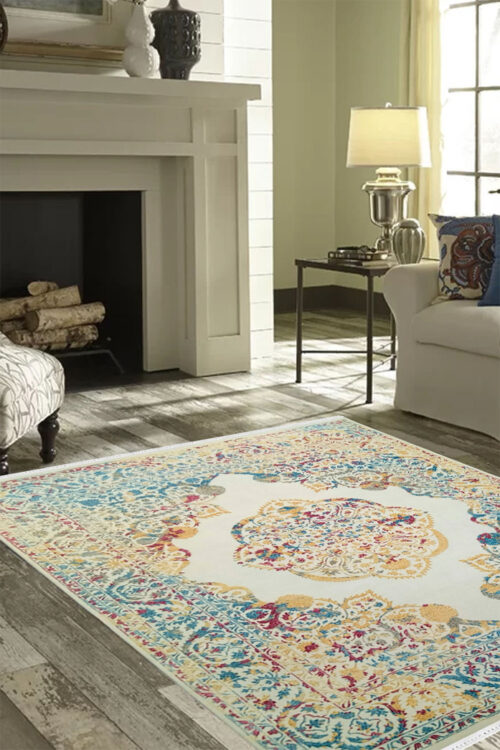 If you especially want to decorate your home for the Easter then this carpet is best for you because this carpet is woven in pastel colors. The warp is in cotton and weft is in pure wool, this carpet is highly durable. This is woven on a handloom with handknotted technique. Hand-knotted technique is also a symbol of the durability of carpet. You can use a hand-knotted wool carpet for one generation to another generation.
So, buy the above handmade carpet and give an outstanding look to your décor.