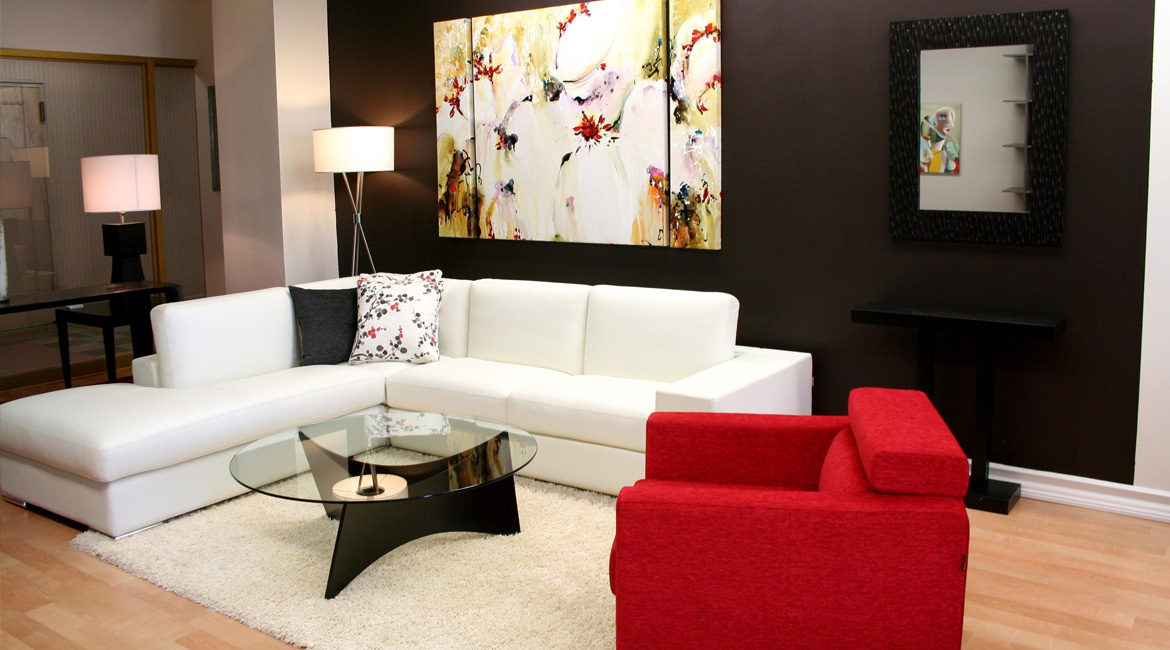 Sep
17
Best Home Décor Ideas, You Must Try
September 17, 2018
0 Comment(s)
If you love to decorate your home by choosing color, arranging furniture and by playing around with other home décor things then it means you have an eye for interior design. Before decorating your home, suppose that your home is like an empty canvas and you want to decorate it in your own way then you have an opportunity to decorate your room; personalize it according to your choice. A room can show your lifestyle and your choice also. Whether you're tired of your old space or you're moving into a new one, decorating it is imperative to adding coziness and charm. 
Make Space: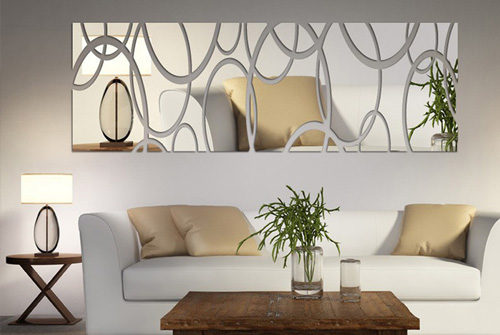 In a small apartment, the illusion of openness can be created. Once use of colors, texture, and furniture can be done in such a way that it gives an open appearance to a flat. Light colors can feel open and airy in a room, even if it is not so. Furniture should be small, practical and only put useful things in the room. If you want to create space in a room then you should avoid clutters. Mirrors are a good way of opening up any kind of space and bringing in more light. Placing mirrors near windows will reflect light and brighten up the house. It will also give the appearance of additional windows in the house.
Handmade Area Rug: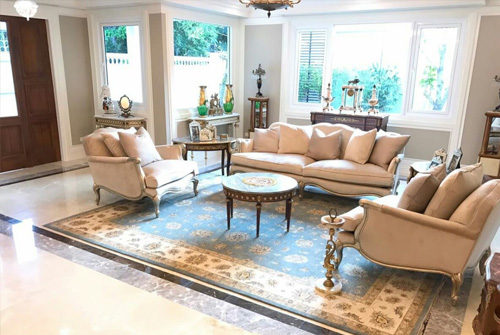 For giving a cozy touch to space, handmade carpet is the most important accessory either it is in wool material or in silk material. Handmade area rug is an exclusive item and a silk carpet known as the best carpet worldwide. It is the most exclusive home décor item. Woolen handmade area rug is made in pure New Zealand wool and cotton material. It is cheaper than a pure traditional silk carpet. But if you don't want to spend much money but want to change the look of your room quickly then buy a handmade woolen dhurrie online or from store. It is the cheapest rug. Woolen dhurries are made in finest quality of wool and cotton material. It is reversible and highly durable.  Handmade carpet is used for several purposes like for safety purpose, purify the quality of air, for adding soft and cozy touch to space.
The functionality of a home:
These are two aspects that set it in motion. At the end of the day, you need a home that does not just look right, but also works well for you. There are many factors involved in this and vary from one construction design to another. However, whenever you go from one room to another, it should be easy to access. It should be easy to use articles kept in each room. For example, There should be enough room in the kitchen, everything should be easily accessible and easy to use.
Wall Decoration: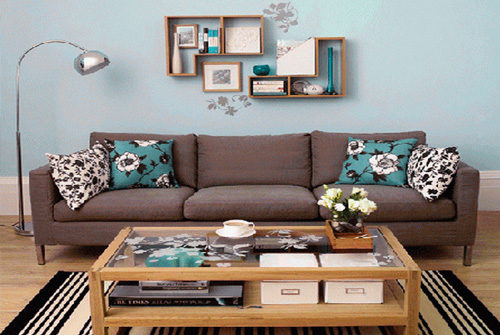 This is the most creative aspect in any home; the possibility of wall decoration is unlimited. A small amount of color and creativity can give a lot of character to your wall and shape the whole form of your house. Here are some wonderful things you can do with your walls: wall paintings, photo grid, stickers, handmade carpet etc.
Read More: DIY: HOW TO DESIGN YOUR VERY OWN MODERN AREA RUG?