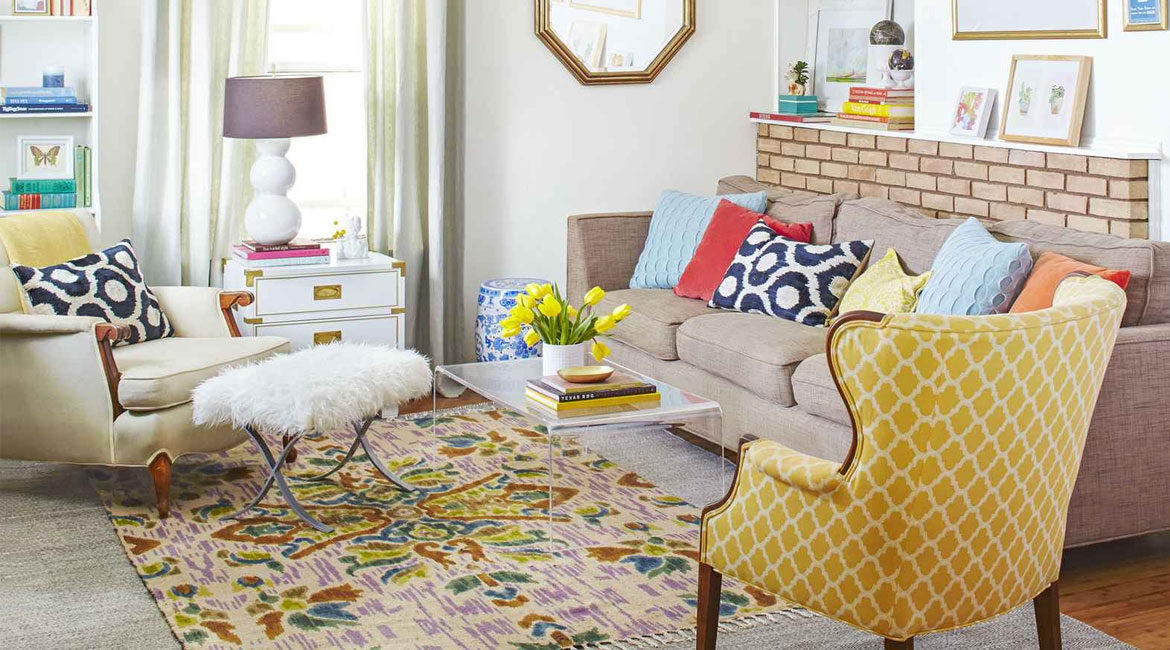 Apr
02
Best Interior Ideas for Home Decorators this Spring 2018
April 2, 2018
0 Comment(s)
Each New Year delivers exciting ideas of interior design trends to be incorporated into a home. Whether it is home accessories or a particular interior style, there's always a selection of trends that can be enjoyed by everyone. This is spring, winter has gone and summer is just about to come, fold your blanket, open your window and enjoy the natural air and sunshine into your home. There are so many ways which you can use for aroma your interior. You can decorate your home with beautiful decorative accessories like handmade carpets, lighting, flowers etc. If you are going to decorate your home for spring then you should make sure that everything related to spring like the color of carpet, designs, theme etc. I am going to tell you some best interior ideas which you can use for the decoration purpose for this spring 2018.
Decide the accessories: 
First, you should compile the list of accessories which you already have and a list those items which you should buy for decorating your home. You should have some accessories which you want to repair so you should also make a separate list of those items.
Repair old Accessories: 
You can start your decoration from this step. If you have old items and you don't want to buy new then you can repaint and repair it. For example, you have a beautiful sofa which you want to use in your living room so you can repaint and can add new cover on it. So that it will look new and nice.
Place a handmade carpet: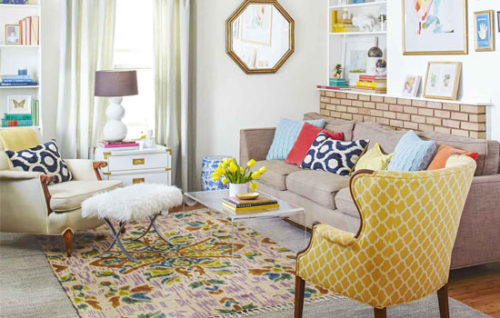 You can change the entire look of your home by placing a beautiful handmade area rug in your room. This will work as a centerpiece for your décor. This is important to know the color scheme for the spring. You can take pastel color handmade area rug which contains floral design pattern in multicolor. The floral pattern will reflect the vibrancy of multicolor and pastel color is suitable for the summer. Don't worry about the size, handmade carpets are available in various size from 2×2 to 13×15 ft. If you want special size carpet then you can customize it according to your choice. Handmade carpets are woven in natural materials like pure New Zealand wool, pure silk, and cotton material. Weavers use wet dying process with a vegetable dye which is not harmful to the baby and pet.
Floral designs: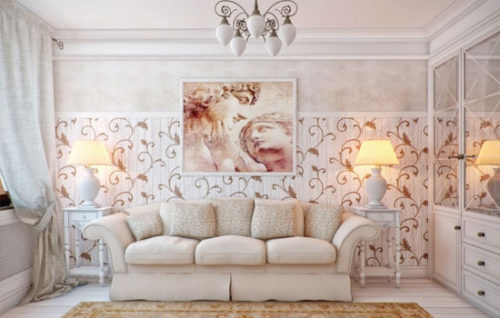 If you want to buy a carpet or wallpaper for decorating your floor and wall respectively then you should buy floral pattern. Because Spring is the time of vibrant flowers. So bring the natural effect in your room by placing a beautiful handmade floral pattern carpet in your room.
Natural lighting: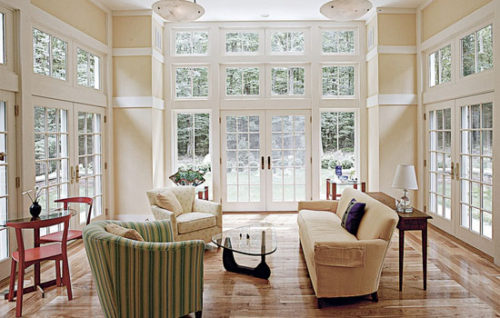 A proper lighting is a very important part of well-decorated interiors. For the spring decoration purpose, you should use natural lighting. In the morning you can open window and can feel the fresh air and natural lights and for the evening, you can use halogen lights.
Use the above methods and give a beautiful look to your interior for this spring 2018.
Read More: DIY TIPS FOR CLEANING YOUR HOME THIS SPRING 2018