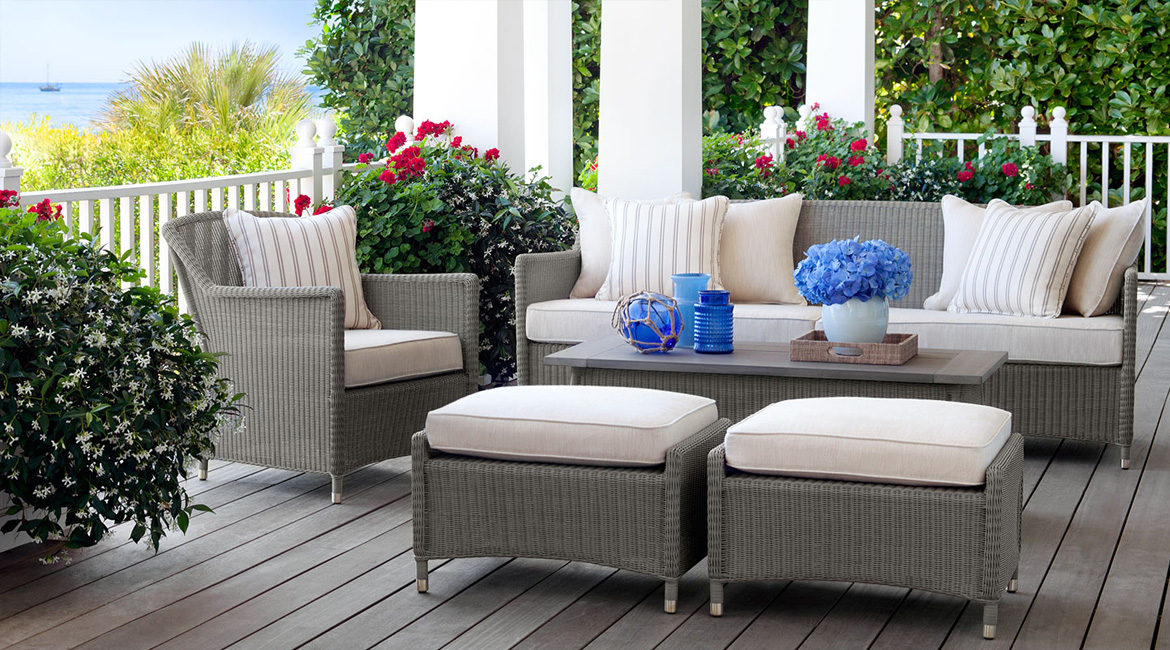 Sep
05
Best Outdoor Decorating Ideas on a Budget
September 5, 2018
0 Comment(s)
Decorating a home like indoor or outdoor is an art, it will do perfectly if you really want to spend time and use right materials. If you think to decorate you're outdoor, why not bring some natural elements around home and add some organic design interest to your home. The Entryway and Patio of a home should be clean and maintained. It gives the first impression on your guest and you will also love to play and sit in your patio or garden. Here are some best outdoor decorating ideas which you can follow for making it beautiful and unique than others.
 Decorate with beautiful lighting: –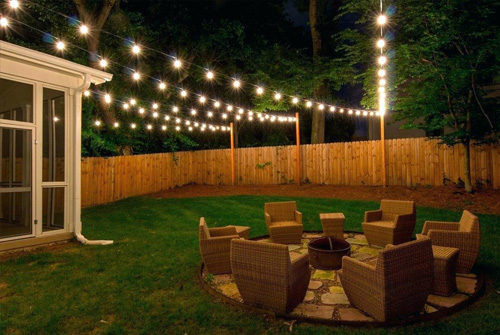 Many people want to spend time in the evening and also at night. So you can use LED. LED is less power consumption and also available in a verity of colors. You can take help to an electrician who will let you know that how to use light in a decorative way. You can hang the series of light on the plants otherwise you can also add Led on the pole. There are multiple ways to add lights in a garden like you can hang it through your Terries or can add using a pole in the center of your garden.  
Decorate with woven furniture-: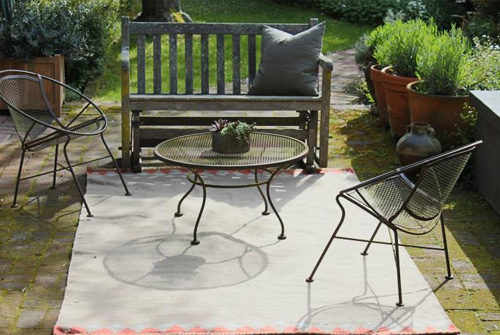 For decorating your outdoor area, you can use woven furniture. You can use natural color or something bright color furniture for outdoor which is made using jute or sisal-like jute chair etc. It makes a contrast color combination with nature and looks fabulous. You can use three different styles of chair. It means one sitting chair is long and two small sitting chairs with one round coffee table. Arrange your long sitting chair in front of your two small chairs and put the coffee table in between.  
Use Handmade Cheap Dhurrie: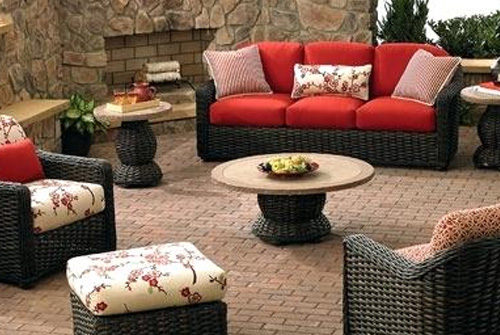 For the outdoor, you don't need to spend much money on it. Take a handmade cheap dhurrie from India and add it in your patio. Dhurrie is a highly durable and 100% hand-washable. You can use hard brush also to clean it. So don't worry about dust. For the outdoor, a woolen handmade dhurrie is more suitable because it is beneficial to hide spots and you can also easily clean it. If you want then you can also use handmade rugs and durries which are suitable for the outdoors. You can use cotton durries and woolen durries. Durries have lightweight as compared to carpets. Place your rug or dhurrie below the coffee table. It's also provided cozy touch to your feet and also protect from dust. The origination of flat-woven dhurries is India and that's why you can get best quality dhurries here.  
Decorate your outdoor room -:
This is the most challenging part that how to decorate your outdoor room. For decorating your outdoor room, there are two best ideas. First is, identify the total space and then put the furniture according to free space otherwise it looks like furniture is placed without any purpose. The second option is to use handmade rug which matches to your furniture. By doing this it will magnify the overall beauty of your decoration.    
Read More: WHERE TO BUY CHEAP WOOLEN AREA RUGS THIS LABOR DAY 2018?