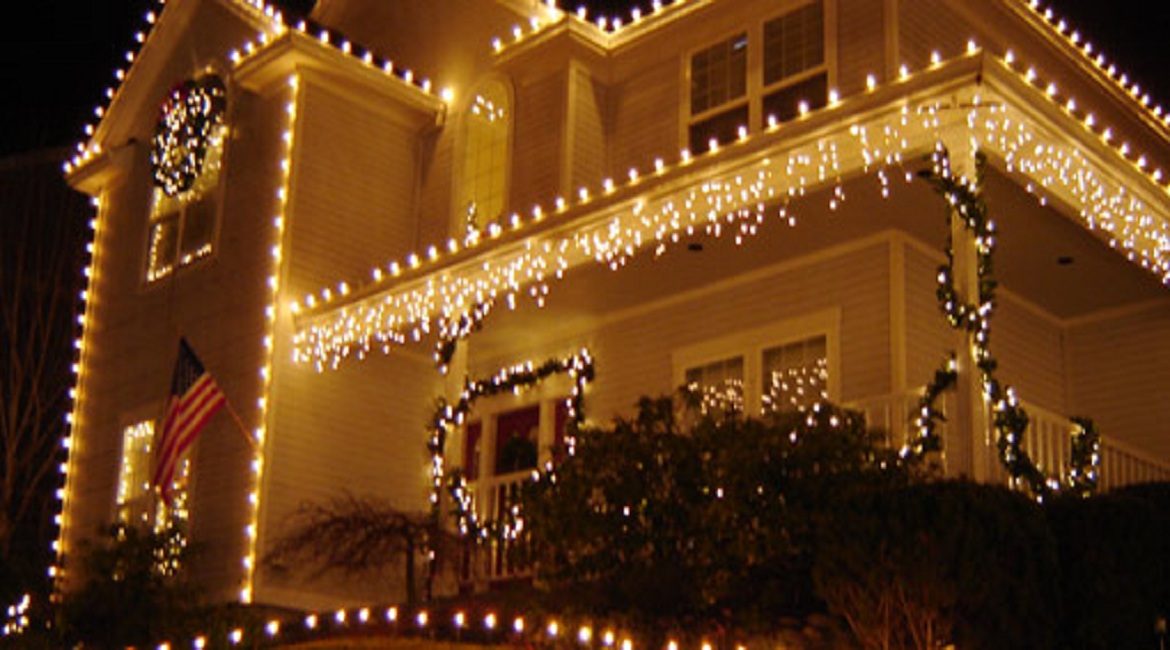 Oct
26
Best tips to sparkle your home this Diwali 2018
October 26, 2018
0 Comment(s)
The festival of lights is about adding decoration and the touch of celebration in our homes. If you are out of ideas, do not worry. We have created a list of 4 best decoration ideas, which are sure to help you do more miracles in Deepawali's décor. The festival of lights, Diwali is one of the most widely celebrated and anticipated opportunities in India. Most of the people have started preparations already. However, intensive cleaning of houses is a mandatory task; many people also rebuild their homes and offices before this festival. There are many ways to add charm to your home, which is a celebration of light by lighting, making Rangoli design, lanterning etc.
Diyas:
This is the most important accent. Start with the basics and spark your place with a collection of mud dia. Now, you can always organize them in unique patterns before lightening them. Also, if you want to decorate a patio which is an open area, electric dia is a good option. Various types of shapes of diyas are available in the market and can be used to create complex and interesting designs.
Decorate a room:
Now you should focus on the decoration of your room where you will attend your guest. First of all, your entryway should be decorated in an attractive way. So take a large pot and fill with water. After that, put some a beautiful flower in it. Make sure that flower should be visible from outside. After that, put some soil lamp in that flower pot. Then place a beautiful handmade runner which contains vibrant and multi colors on your entryway floor. Decorate your living area with candles, chandelier and a gorgeous handmade carpet. It is the best time to buy an expensive accent because you can find up to 70% off on your favorite carpet online. Put a fresh flower pot on the table and add beautiful lights in your room.
Lanterns:
If you want to increase the decoration of your home with hanging lights, get a bunch of lanterns. However, they are easily available in the market; it is not difficult to make these too. So, you can either purchase these colorful lights or make it yourself. Apart from this, there are various types of 'Sky Lantern' available in the market which can be burnt in the air. Therefore, you can contribute little to the decoration of the sky.
Rangoli: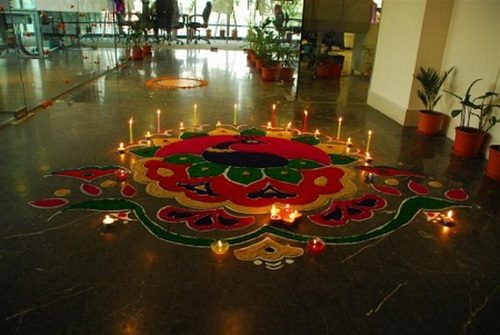 The best part of Diwali, the decoration of a Diwali is never complete without making a Rangoli on entrance and courtyard as well. You can either use vibrant colors or a bunch of flowers to create different patterns. If you think complex patterns are not your thing, then you can search the design of rangoli on google or also can buy a book of Rangolies.
So, the above ideas you can follow for decorating your home for Diwali 2018. Buy beautiful rugs in vibrant colors from Diwali rug sale and find a huge discount on it. Don't miss this chance and hurry up for getting the best offers online.
Read More: BEST HANDMADE CARPETS FOR THIS FESTIVE SEASON 2018