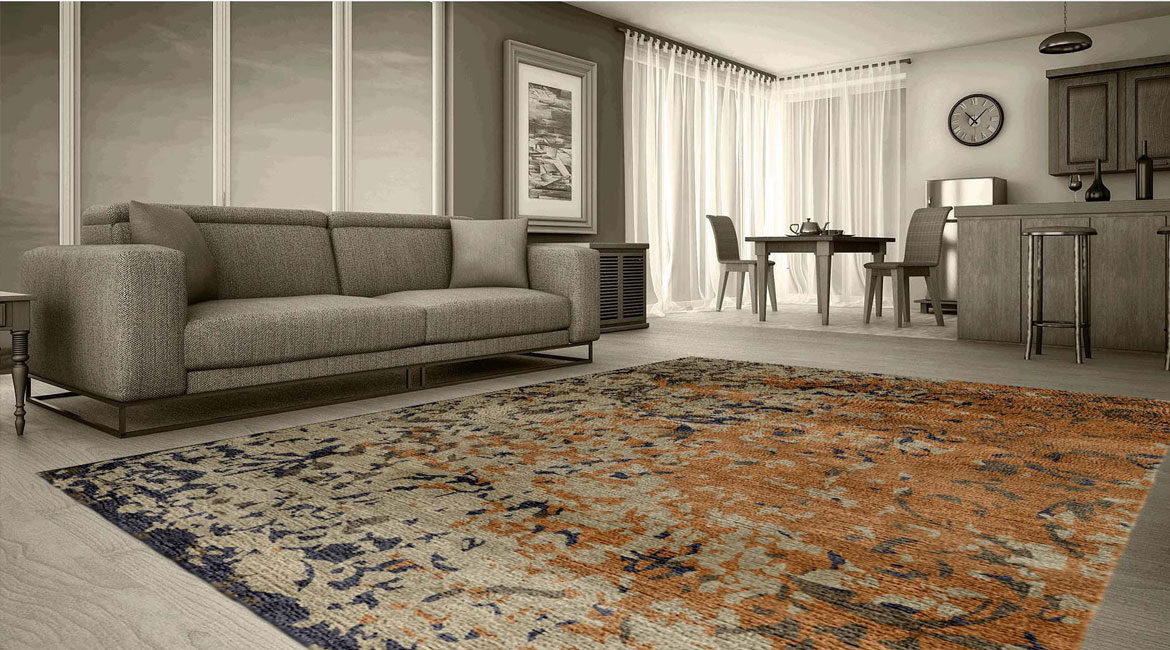 Sep
07
Best Ways to create space and decorate a small home
September 7, 2018
0 Comment(s)
Whether you have a small house with a lack of storage, or you are trying to organize your place – it is the first step to build a perfect home. Decorating a home is an art. If you have a small room then don't worry about that. You can follow these small and easy steps for giving a brand new look to your home and use every place of your home.
1- Create Storage under the stair: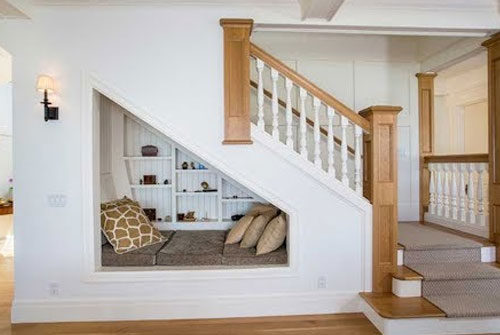 When we build the stairs in a home then the below space leave as free but if you have a small house then you should use this part to store your accessories. For Example- you can add almirah and can put small things in it. You can also use it for making a bathroom.
2- Storage Bed:
Bedrooms often require maximum storage in the room but you can use this space to remove the luggage. Do you want to know how? Take a storage bed which you takes the same space but you can put your accessories into bed. You can put extra bedsheets, clothes, quilt etc into your bed.
3- Storage Ottoman: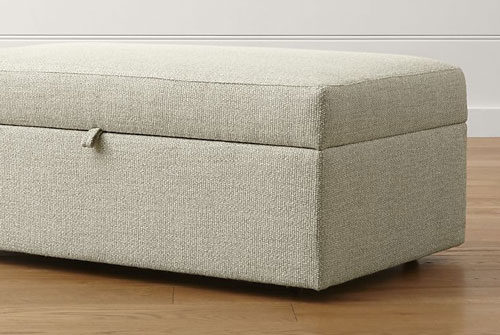 There are many uses of Ottoman, serving as extra seating, a footrest, or even a coffee table when a tray is placed on top. The under-lid storage version, like this beautiful example, is the perfect place to hide blankets or store books. Customize upholstery to fit the decoration or needs of your home.
Now find the best way to decorate your small room:
A) Add wall hanging carpet: –
Handmade carpets always represent a unique beauty of a room. Choose a handmade silk carpet for wall hanging. It is subtle and has a very soft touch. Select the carpet color contrary to the wall color. This is very helpful to absorb the unwanted sounds and warm air especially, in summer.
B) Decorate with small and large mirrors:-
Mirrors are very important for decorating your small place because due to mirrors, small places look like big places. You can install two large mirrors beside the furniture and you can also use a large circular mirror on the backside of your sofa. If you want then you can also add small mirrors in different shapes opposite the door and above the sofa. So these mirrors absorb the light which comes from the windows and reflects it in the whole room, thereby giving it's a very unique look.
C) Handmade Carpet: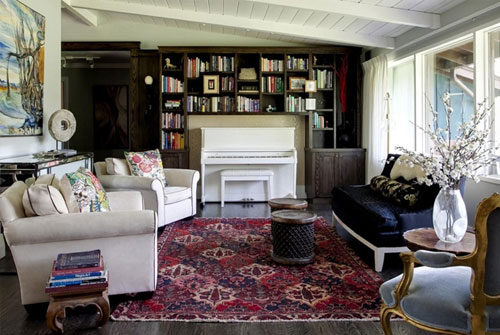 Floor carpet is a very important part of a room. Buy a beautiful floor carpet for your room and place it. If your room is small then take a small size carpet so that it cannot cover the entire space. Handmade carpet is available in various materials like wool, silk, cotton jute etc. Select material according to the traffic of a room. If you want to place your rug in the corridor or in a living room then take a handmade wool carpet and for a bedroom and wall hanging, you can take a hand-knotted silk area rug.