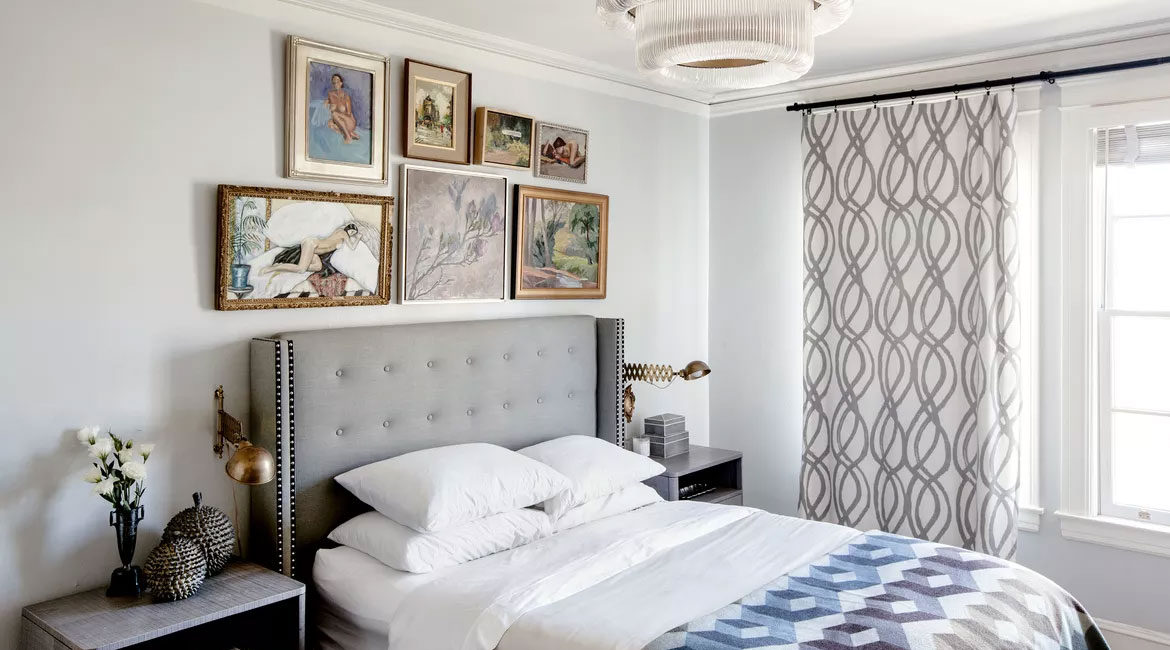 Apr
08
Brilliant Ideas to keep your Room naturally cool this Hot Summer 2019
April 8, 2019
0 Comment(s)
In the warmer months, keeping your AC on is not the only way to keep your room cool. There is another way as well which can be used to keep your room naturally cool without using electric machines etc. As we know, that it is spring and summer is just about to come so you should prepare for it. Follow some brilliant ideas to keep your room cool during the hot summer.
Use Cotton Fabric: 
Instead of using nylon, polyester accents for your room you should use cotton accessories. A natural material like cotton, wool or silk allow to circulate around the body but nylon or other synthetic material emits heat against skin. So. Replace curtains, bed sheet, pillow color, etc. with cotton. People love to use cotton bed sheets and curtains during the summer. It is spring too so you can shop for floral printed curtains for your room.
Use a Silk area rug for Wall hanging: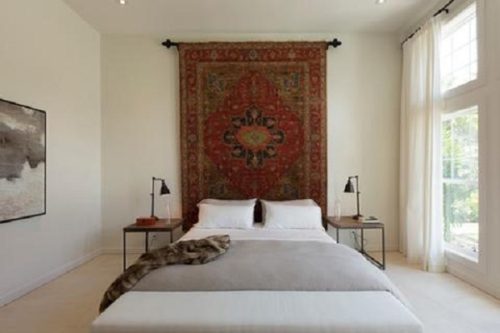 First of all, I want to clarify that some people think a handmade carpet is only use for winter and not for summer because it emits heat but this is 100% wrong. Handmade carpets and rugs are woven in natural material like cotton, pure New Zealand wool and pure silk material which provide a cozy touch to a space and you can use it for all months. A silk area rug gives a luxurious look and very soft touch to a space so instead of using it for a floor you can use it for wall hanging. Hang it close to your window so that it will protect you from warm air which comes from outside. It is also be used for purifying air quality.
Close your window:
During the summer, you should close your window in the day time. You can use tick binds or tick cotton curtains in it. Instead of using a bulb, use a halogen white light. In the night, open your window so that fresh air can come inside the room and keep it cool.
Flat-woven Cotton Durries: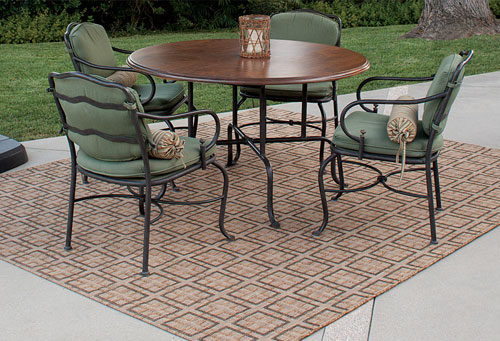 On one hand, you can use hand-knotted wool carpet for providing a cozy touch to a space and vibrant floral patterns at the same time. A Handknotted wool area rug is made in traditional as well as in modern design. Flat-woven dhurrie is another option which you can select. Flat-woven cotton dhurrie is made in pure cotton and cotton material is best for such weather. It is highly durable and 100% hand washable. Flat-woven dhurries are reversible so you can use it from both sides. Place it on the floor and protect your soft feet from warm surface. Buy your area rug according to the color, theme of your room and for summer purpose, you can select a light color scheme like white, ivory, smoothing blue, sea green, etc.
Do Gardening inside:
Shop some climber plants or small plants which you can put inside your home. You can use climber trees in your bedroom, or beside your stair. These are the two best places of a home for climber tree. Place small plants in the corner of your living room and bedroom as well. It will help you to keep your room cool in the summer.
Hence, follow the above mentioned ideas to keep your home, naturally cool this summer 2019.
Read More : TOP REASONS TO KEEP YOUR HANDKNOTTED RUGS CLEAN