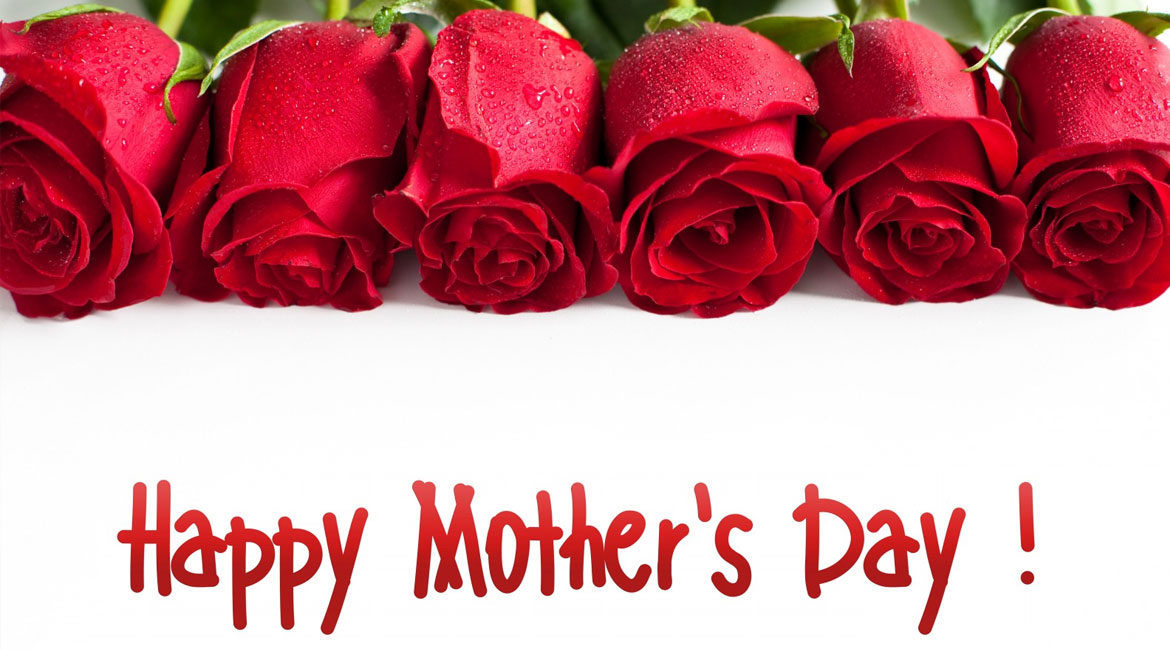 May
11
How to create the perfect atmosphere this Mother's Day 2018
May 11, 2018
0 Comment(s)
Mother's Day will soon be here. No matter what kind of gift we buy for our loving mothers, nothing can truly express the special roles they play in our lives. There are many ways to celebrate Mother's day but I am going to tell you about the proper plan from where you can start to celebrate Mother's day and how you can execute it beautifully. A decorative and clean home can change the atmosphere and your mood as well. So this is very important to create a beautiful atmosphere by using your mom's favorite items. You can start it from today. Sit with your mom and try to know that what your mom likes most. Ask questions and choices to your mom indirectly so that you can present those things at Mother's day. If you want, you can also take suggestions to your father because he will definitely know your mom better than you. Now find the best tips which you can use to create a gorgeous atmosphere for your mom this Mother's Day 2018.
Make a plan:
Before doing anything you should make a plan. After knowing the choices of your mom you should take paper and pen, write the accessories and make a proper plan accordingly. You can clean your home from top to bottom. It means first clean the ceiling area and then paint your wall and after that, you can clean and decorate your floor. After making a plan you can start working on your plan accordingly.
Make your mom morning special:
You can start the celebration of your mom from the morning. Make tea for her when she is on the bed. Make the delicious and favorite food of your mom. Collaborate with the daily work of your mom like cut the vegetables when she is making food etc.
Decorate your mom's room:
This is the best surprise for your mom if you use to decorate your home with the accessories that your mom loves. You already know the choices of your mom. Clean window of the room and remove old and dirty curtains. Remove bed sheet and pillows. Add new curtains, bed sheet, and pillows. This is good if you add extra pillows. Place a beautiful handmade carpet on the floor but make sure the all accessories should be similar according to the carpet design and color combinations.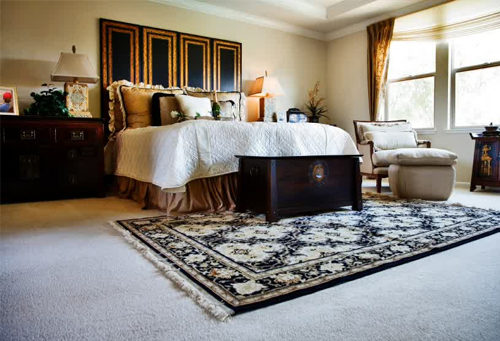 Decorate the wall of mom's bedroom:
For decorating wall you can use wall hanging handmade area rug which contains bold or painting type designs. We can say that wildlife design or erased pattern. It depends on the interiors.
Decorate with flowers and DIY cards:
You can make a card by yourself. Take some ideas from Google and design beautiful cards for your mom. Write your emotions and feeling and can also write some beautiful experiences which you feel that it was not possible without your mom and can say thanks for it. Everyone loves flowers so you can use flower bouquet and put it on the bed of your mom or on the table in the bedroom. Use cards for decorating the wall. Add some decorative lights and make your mom's day special.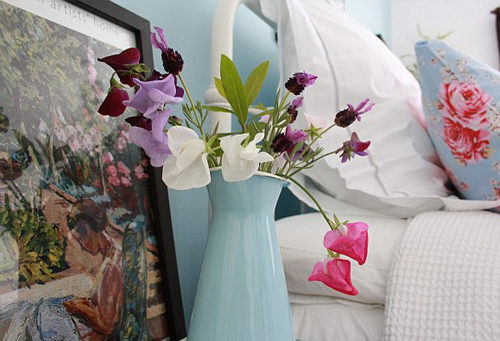 The above things you can use for decorating a great and joyful atmosphere for your mom. Make this day awesome for your mom because she sacrifices the happiness for providing a comfort and happy life to you.
Read More: KASHMIR SILK RUGS THAT WILL OUTLAST A BOUQUET FOR MOTHER'S DAY 2018