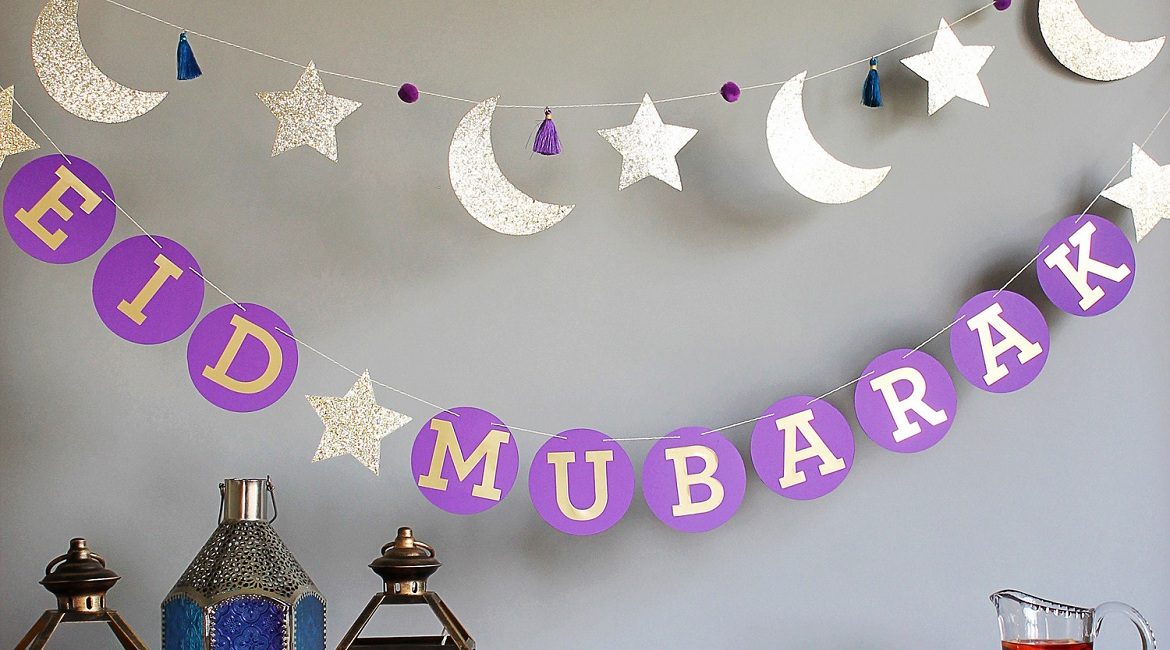 Jun
03
Creative ways to transform to home for Eid
Eid is a festival of love and happiness sharing. Muslims gather together with friends and family, prepare sweet dishes, wear new clothes, give gifts to each other and make lights and other decorations in their homes. Muslims go to each other's homes and give good wishes and blessings. A common greeting during this day is "Eid Mubarak", which means "A blessed Eid. Everybody wants to have a sense of eid in his house and he will grow. Here I am going to give some ideas of some Eid decorations which will help you transform your house into heaven (heaven), this is Eid!
Light up the home: Eid decoration is incomplete without lighting the house. This festival brings shine to life. There are many types of lights in the market such as rotating the bulb, LED strings, etc., anybody can choose according to the home. Light is the best thing to create a festive look to a home. I like to add lanterns to the designs of my home, so it is natural to use them in the Ramadan and Eid decorations. The lanterns come in many shapes, sizes, and colors. Add them to your tabletop for a unique center. The large lanterns look great on the floor.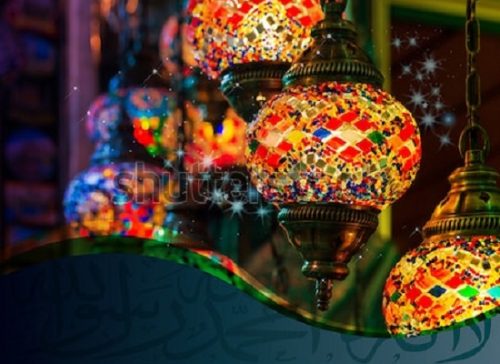 Use wall hanging stars and moon: Moon and stars are considered very special symbol in Islamic communities; Therefore, various decorations which are symbols of the moon and stars should be included in the ideas of decorating the idioms. You can buy or create some bright colored stars. People love when you pay attention to the details. So when you decorate your window with falling stars, it will make a difference in your home. This decoration makes you feel that all the stars and the moon in the universe are in your house.
Put on Eid Display: Choose an existing table or rack in your home such as a console table near your front entrance or a small rack on your chimney and display some fun for Eid. It will directly reflect the Eid celebration. You can also add lanterns wallpapers and other decorative things around it.
Use a green Islamic Motif Carpet: As we know that making handmade carpets have been started by Mughal countries. It is Islamic art but nowadays most of the countries are making gorgeous handmade carpets. In India, it has been started by the Mughal Emperor Babar in the 15th century. Handmade carpets are making is various designs and color combinations.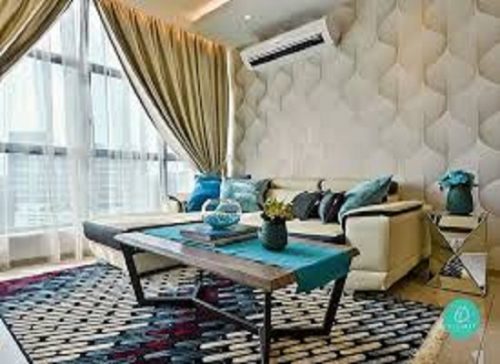 This is the best thing to add Islamic art in your home. You can shop traditional silk carpet or wool area rug and can give a new look to your décor. A handmade area rug is only a decorative accent which can transform a room within minutes. If you want to give a cozy and luxurious look and love to shop online then you can visit Rugs and Beyond. They have an excellent collection of handmade area rugs at very best price or visit Yak Carpet Pvt Ltd.