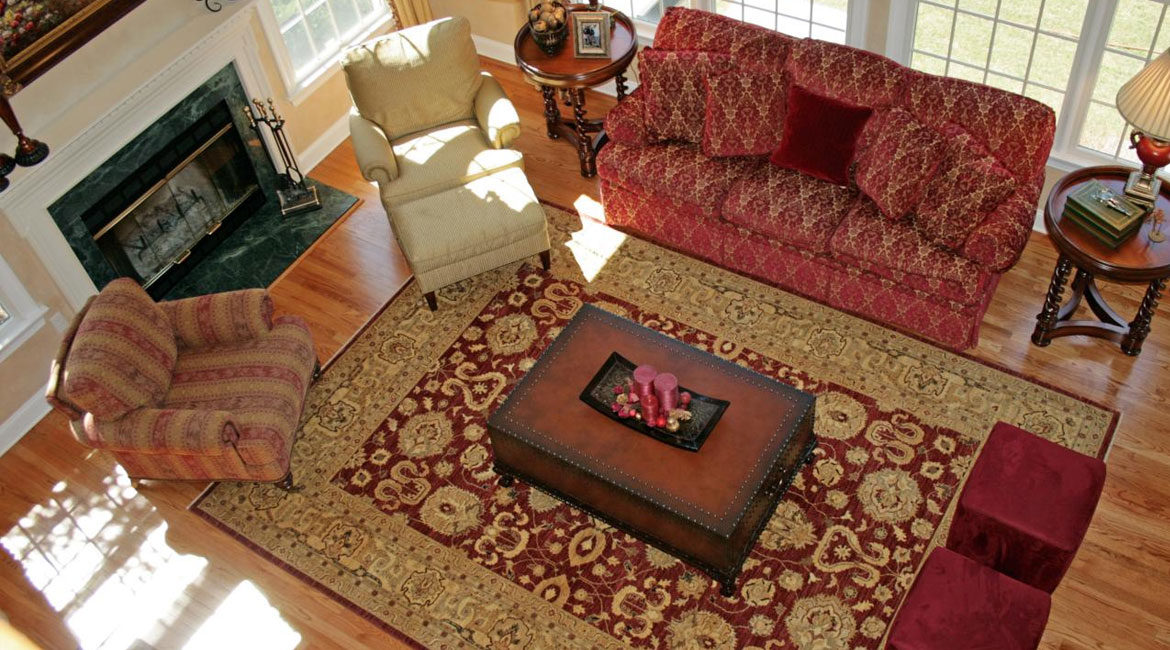 Oct
31
Diwali 2018 Rug Offers and Carpet Discounts at Unbelievable Prices
October 31, 2018
0 Comment(s)
Diwali, it is the most favorite festival of Hindu's. It will be celebrated on the 7th Nov 2018. We all are busy to decorate our homes, shopping, cleaning home etc. This is the only festival when we want to change the look of our interiors and also do shopping for it. Sellers provide huge discounts on decorative home accents. It is the best time to buy expensive items just like furniture, handmade carpets, and rugs, chandelier, handmade paintings etc. which are very difficult to buy in normal days. At this time you can get up to 70% off on your purchase. So, find the best carpet online store and also see customer reviews for that particular website because handmade rug and carpet is the most exclusive home décor item and it totally reflects your style.
The color combination, size, material of rug should be perfect according to your needs. Diwali is a very popular festival worldwide because it depends on decoration of a home. So, you can get special offers on home related products. Yak Carpet is the oldest carpet store in India and we are providing huge offers and discounts on "One of a kind" handmade carpets. Find the benefits of Diwali offers on exclusive handmade carpets.
Get up to 50% discounts: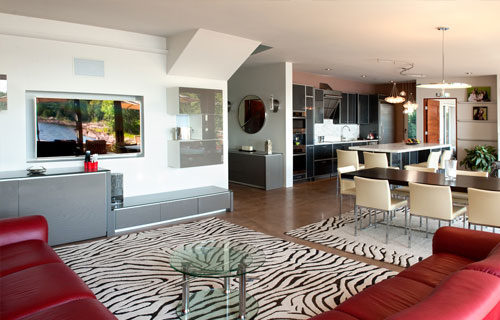 A handmade rug is woven by hand and takes many months to weave. It is made in pure natural material and dyed in a natural dye which is not harmful to a baby and pet skins. There are many features which make it expensive. Diwali is only a festival when you can find up to 50% off because it all related to home decoration. So buy a rug before Diwali and get huge discounts on it.
Select from new collections: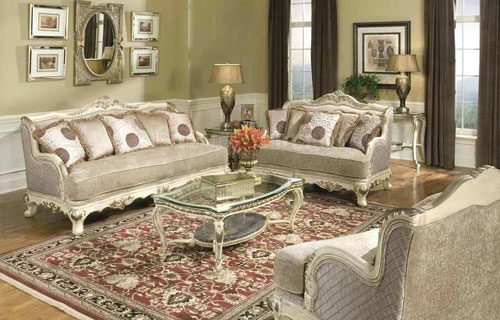 It is a simple thing that on the festival every seller adds new collections on their stocks. Yak carpet has added a great collection of afghan, silk, wool, kilim and cotton rugs. They have also added monochrome rug, sari silk, hand tufted and Moroccan rugs for those who cannot afford to buy a silk or wool rug. So you can find there from $100 – $10000 and more price carpet.
Buy one rug and find one rug as a gift for existing customers:
Yak Carpet celebrates Diwali by giving a gift to their existing customers. If you bought any carpet from Yak carpet and now you are thinking to take one more then it is a golden chance for you. Buy a rug from yak carpet and they will give you a rug as a Diwali gift with your purchase. They also provide options for the gift like they will show more than one carpet and you can easily select from those carpets according to your style.
Best handmade carpet store: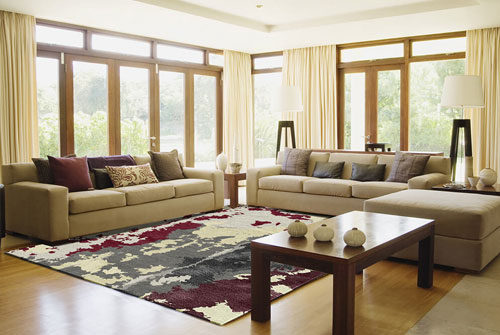 You should always buy a rug from an old and genuine carpet store. You can read reviews and also take feedback from others about Yak carpet. You can also read reviews and can see product. They have "One of a kind" and finest quality material rug. So, don't worry about the material and design of rug. Visit Yak Carpet and find the best handmade carpet and rugs Diwali offers.
Read More: BEST TIPS TO SPARKLE YOUR HOME THIS DIWALI 2018