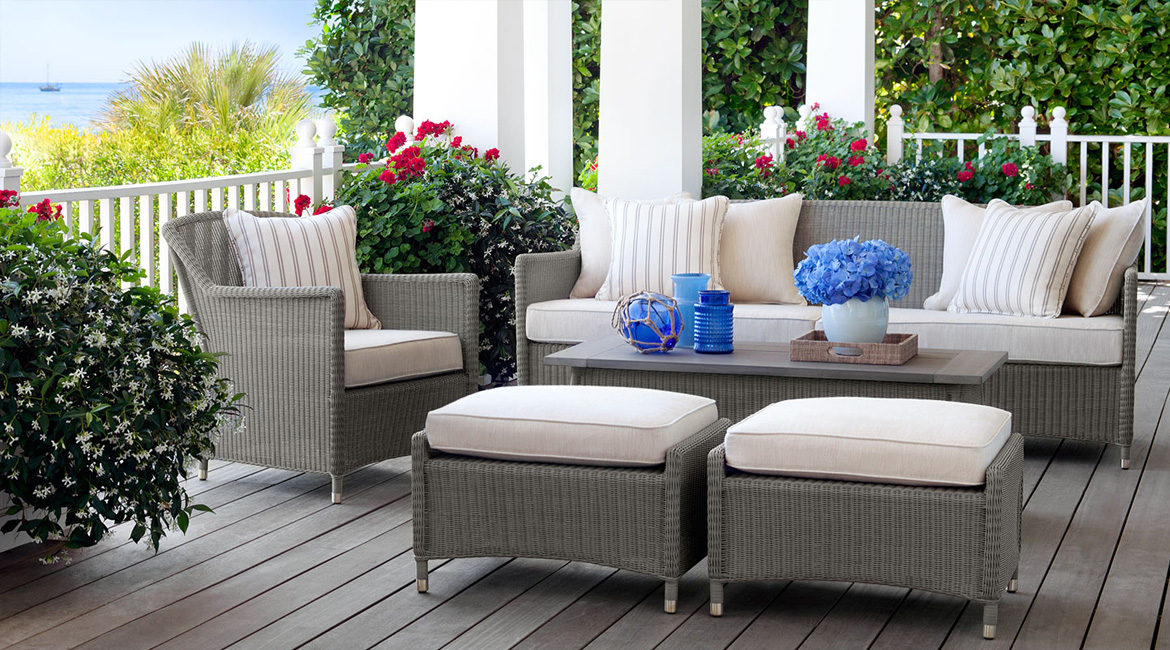 Mar
18
FAQ on Rugs and Home Decor this Holi 2019
March 18, 2019
0 Comment(s)
How to give a Festive Colorful Look to your Home Décor?
Holi is a festival of colors and it is celebrated at the beginning of spring and at the end of winter. On this day, people love to play Holi with beautiful colors. This is a day of forgiveness and the celebration of happiness. As we know that it is spring and it's time to put the warm clothes and quilt in your Almirah and decorate your home for the upcoming season. So, shop vibrant and colorful accessories which give a festive and vibrant look to your décor. There are few things which you can use for the home decoration this Holi. Replace your room curtains with new ones which contain floral pattern with vibrant colors. You can use a beautiful handmade area rug for enhancing the beauty of your floor. Make sure that the color of curtain and other accessories should be matched with your carpet. For adding a floor pattern on the entryway, shop beautiful colors and make a Rangoli on the floor. Use some beautiful pillows in your bedroom and living room which matches with your curtain and area rug. Instead of a large chandelier, use small hanging lights of the ceiling part.
How to Celebrate Safe Holi at your home?
Holi is one of the most famous Hindu festivals and it is just around the corner. People use beautiful colors, balloons, water for playing Holi. It is great but before that, it should be safe. So, try to play Holi with natural pink color which you can easily clean. Try to protect yourself from Green, Yellow, Red, and purple color because these colors are made using chemical which can be harmful to your skin. Before playing Holi, make sure that you have applied moisture cream perfectly on your face. Use enough oil in your hair. Don't play Holi inside your home otherwise the wall of your room, handmade rug, and other expensive accessories may lose its beauty.
How to Decorate Patio for Holi Festival?
As the festival of color is just around the corner and in Indian tradition, Rangoli plays a very important role. So, welcome your guest by making a beautiful Rangoli on the entryway of your patio. There is not much time for the preparation and obviously, no one wants to play Holi inside the home. So, patio decoration is a very important part of it. Add multicolor balloons on the poll or hang it through the rope. Arrange a separate sitting arrangement for your guest where you can serve sweets and delicious food to them. It should be attractive and free from Party ground. Add multicolor table cloth and add a fresh flower on the table. Add a wool dhurrie rug on the surface and put your furniture on it. I suggest you use wool dhurrie because you can easily clean it using warm water and detergent. It is 100% hand washable.
Where I can shop for vibrant color Handmade Carpet at best price?
This is the best time to shop area rugs because most of the carpet companies are providing the best Holi offers. Yak Carpet is the best place to shop a handmade rug because it is a trustworthy and well-known carpet company in the carpet industry. They have a huge stock of traditional carpet, modern carpet, wool area rugs, silk carpets, antique rugs, vintage carpets etc. They are providing one free rug on the purchase of any carpet from Yak Carpet Pvt. Ltd. as the special Holi Offer. So, don't be late and hurry up. This offer may end soon.
Read More: CLEANING AND DECORATIVE HOME DECOR IDEAS THIS HOLI 2019