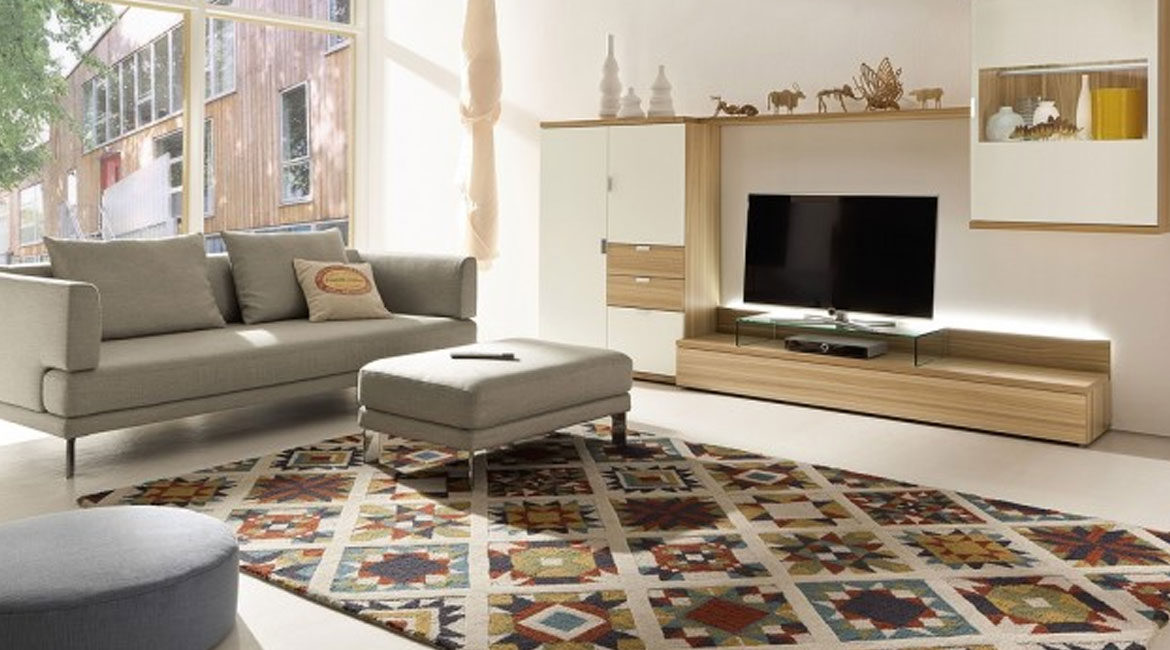 Jan
18
How to find a local Carpet store in your area?
January 18, 2018
0 Comment(s)
A handmade carpet is only a thing which can give a gorgeous look to your floor surface. If you have decided to buy a handmade carpet, it means you are going to spend a huge amount of money. A handmade rug is an expensive thing so you cannot buy it from anywhere. The carpet store should be genuine. I am going to tell you some tips which you can use for finding the best and genuine carpet store in your area.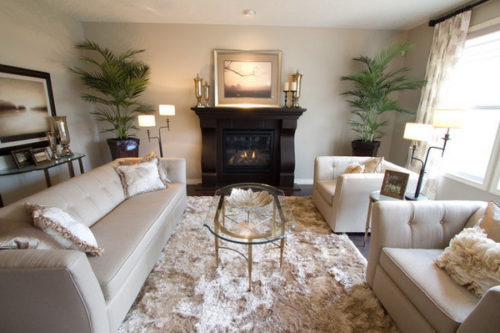 Survey and Research: –
Most of the people frequently use the internet and I think this is the best way to find a trustworthy carpet store in any area. Open browser on your phone and type "Best carpet store + your city name".  You will find many results for the question. Open the given websites and read about them. But the problem is how you can identify that which one is the best among all. For this problem, you have to visit their websites or personally call them. You have to notice some points when you are going to select carpet shops.
You should know about Company: –
Before going to the shop you have to know all details about the company such as-
When was the company established?
How big their carpet collection is?
Are they also a manufacturer or not?
What experience they do have in carpet industry etc.
Carpet company owner should be a manufacturer because you can't justify the material and weaving technique of carpet only by seeing in a picture. If they are manufacture, it means they delivered pure and finest quality material products. There are so many shops available in the market but sometimes people sell artificial material and charge as pure material. So you have to be careful about it. 99% manufacture sell pure material and original hand weaved carpets. So always prefer to shop who is a manufacturer also. You can also search best shops through the carpet dictionary. 
Handmade carpet is a very exclusive item so you should clear about that company.
Calling the store before visiting:-
After seeing the handmade rug online if you want to visit their office then before visiting, you should call them and fix a meeting or appointment. So that, you can know about the customer service.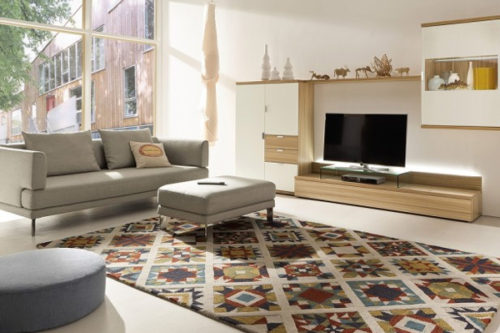 Recommendations: –
This is the most important part. If you have seen any carpet at any place and want to buy the similar carpet then you can ask that person which has that carpet. You can also read reviews online about that particular company.
Seeing a variety of rugs:-
If you visit a carpet store, first see the collection of carpet. If they have a huge collection and different varieties of carpet and rugs it means they have a trustworthy seller and you have also a huge collection to choose from. Suppose you want to buy an orange carpet which contains modern style pattern and they don't have varieties then how you can find your carpet. So visit their website and see the products and read about them that how much quantity they supply every month or how much they have stock. After that, visit their store.   
Compare prices from another store:
Before buying your handmade area rug either handmade silk rug or handmade wool rug, you should compare the prices from other stores.
Read More: DIFFERENCE BETWEEN HANDMADE DHURRIE AND HAND-KNOTTED CARPET