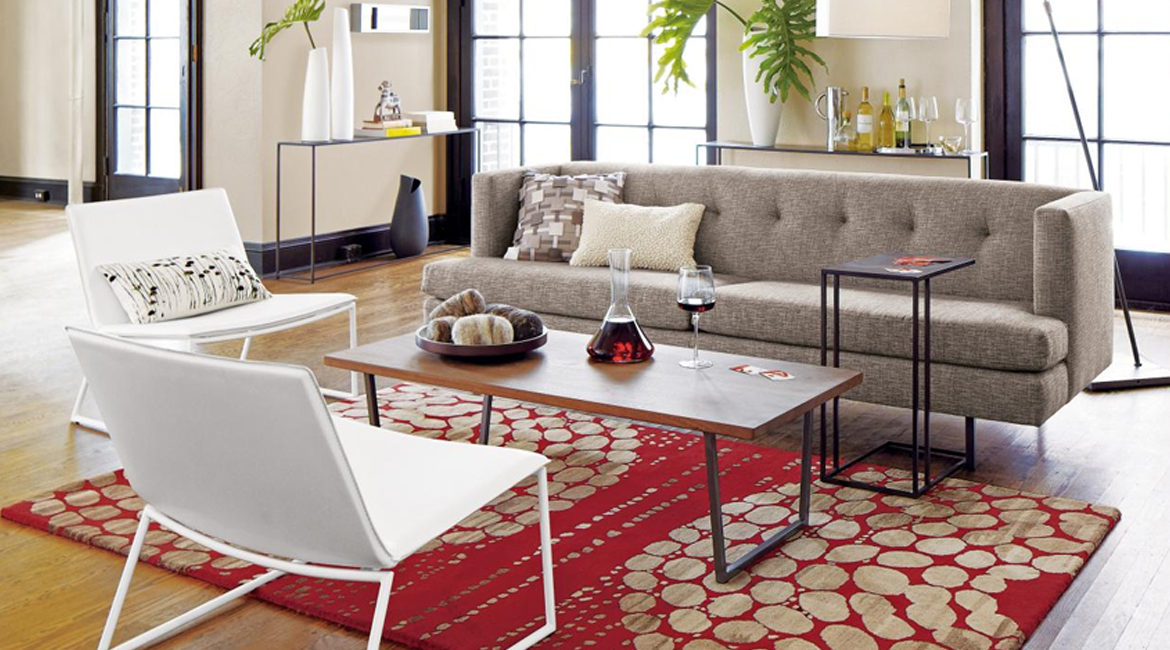 Feb
07
Where, Why and How to buy Carpets in Delhi?
February 7, 2018
0 Comment(s)
This is the time when many people are interested to buy handmade rugs online or buy from a store. But this is not something that one can buy from just anywhere. Handmade carpets are expensive things. The value of a carpet depends on a variety of factors like size, material, the age of carpet etc. For example, an antique carpet which has been woven around 70-90 years before is much expensive than a new handmade carpet. So buy a handmade area rug from a loyal and trustworthy company. For finding a trustworthy company you can research it on Google. You can also identify which stores have designer carpet or have knowledge about it. I am going to give you the answer to your three questions in a single blog. So read this informational blog-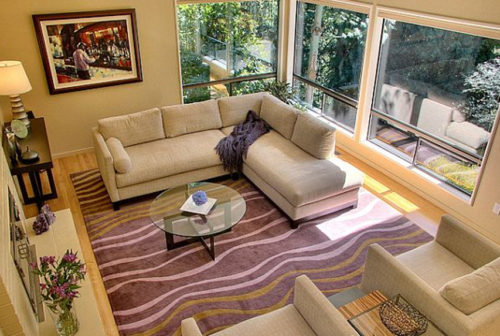 Where you can buy your carpet: 
The Company should be trustworthy. You should visit three or four carpet stores in Delhi and after that compare the material and price accordingly. After seeing the material and design of the carpet you can easily understand that which store is better for buying a handmade area rug. See the collection of the seller. If they have a large collection of designer carpet it means they are trustworthy. This is good if they are a manufacturer. Clarify about repairing and cleaning services of carpet. If they provide these services, it means that is a good place to buy an area rug. You can buy handmade carpet from Yak Carpet in Delhi.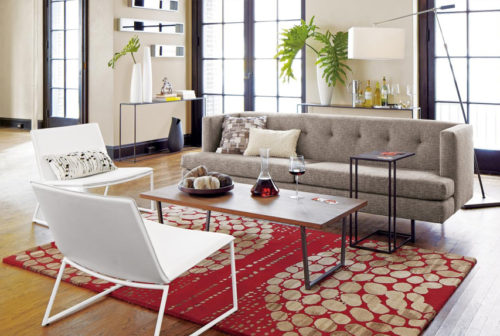 Why you should buy carpet from Yak Carpet Delhi: 
This is the oldest manufacturing company in the carpet industry. Yak Carpet has been established in 1976. Yak Carpet specializes in "One of a kind" woolen rugs, silk rugs, Afghan carpets, kilim, and durries. 
They have a huge stock of handmade carpets in several designs and patterns so you can easily select your carpet. Yak carpet sells their products at a very reasonable price. For your satisfaction, you can compare the prices to other store prices. They are a manufacturer of handmade carpets so they always give you the best and finest quality of material carpet like pure woolen carpet and pure silk carpet. If you any confusion regarding size, design or color combination then they also offer you this feature which is called try at your home. You can take a carpet from the store and try it at your home. If you think that carpet looks nice then you can keep it and transfer the payment otherwise you can exchange or return within three to five days. Handmade carpets are exclusive and expensive things so if you want to buy a carpet but you don't have sufficient money then you can also pay them by using EMI method. They also work with cash on delivery. You can buy a carpet and if you are not comfortable to pay the payment through online methods then you can also give the payment when the delivery boy will come to your home with carpet.
They also provide free shipping worldwide. So you have to pay only your carpet price. This is the best service of yak carpet.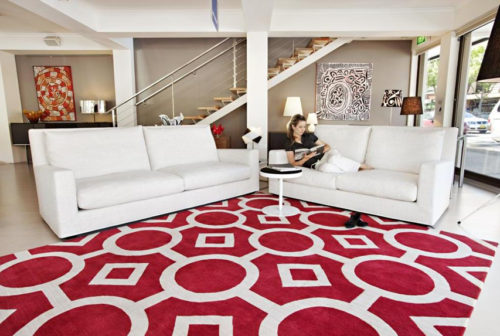 How to buy handmade carpet: 
Yak Carpet will sure help you for providing the perfect carpet for your home but this is good if you know the size of space where you want to place your carpet and the interior design like traditional carpet or modern carpet. Budget is an important factor to keep in mind prior to buying a handmade carpet since the difference between wool and silk carpet differs by a lot. 
So follow the above instructions and buy a beautiful carpet from your home from a trustworthy company and at a reasonable price.
Read More: RUGS AND CARPETS FROM AN INTERIOR DESIGNER'S PERSPECTIVE