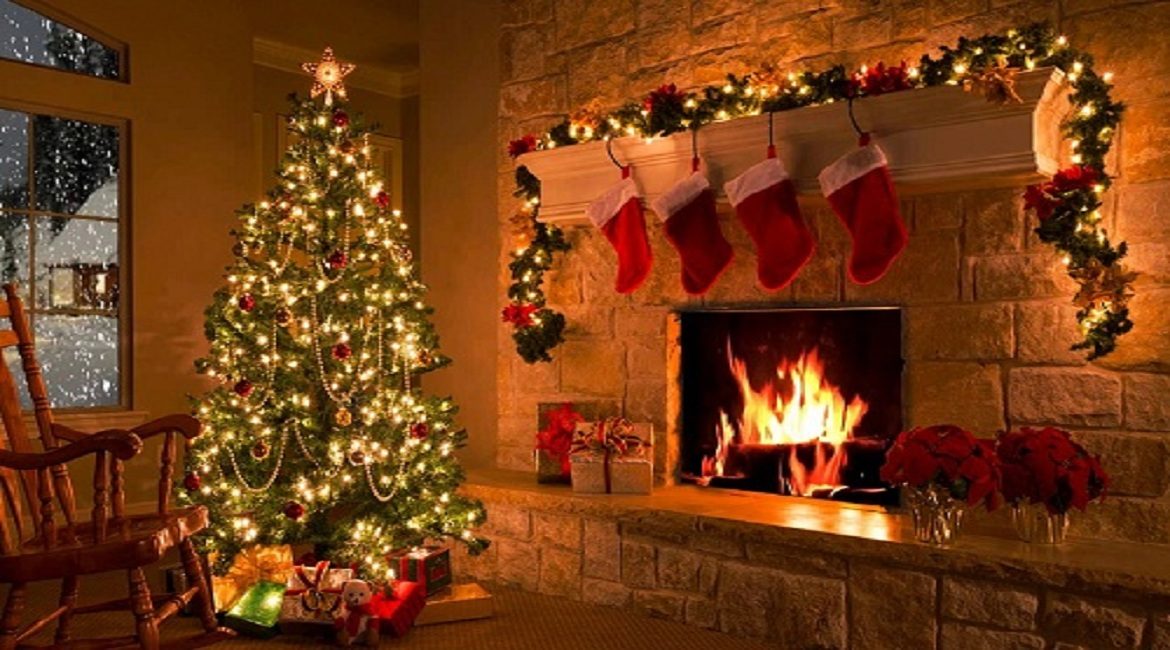 Dec
17
How to decorate a home traditionally for Christmas
December 17, 2018
0 Comment(s)
Decorating a home for Christmas is a lot of fun and imbued with happiness. Christmas is just around the corner and there are many ideas to follow. Whether you are a guest of a Christmas party or you want your family to feel comfortable and festive, in this article, I will explain to you that how you can decorate your home in a traditional way for Christmas.
Buy a Christmas tree for your Home: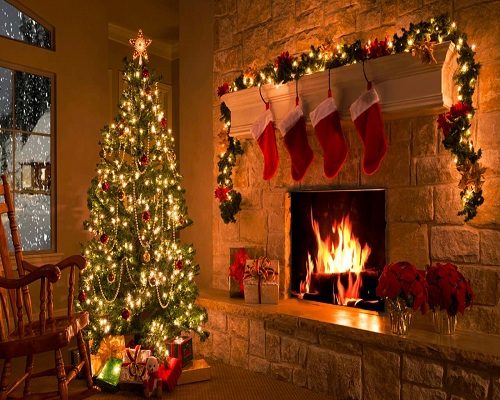 Most of the people consider a Christmas tree as the most important decorative accessory for Christmas; if you do not do anything else, then at least get a tree! Choose either a real tree or an artificial one. Place it in your room where you and your family will attend guests and open gifts together on Christmas Day. It means, always put your Christmas tree from where it is clearly visible. In order to decorate the tree in its individual style, hang some lights on the tree. A tree with white or colored lights is a beautiful sight to look at during the Christmas season. Small white lights are popular, but you can also buy white, blue, red, or multi-colored lights to decorate your tree. Start from down to up and leave the end portion of light so that it can reach the nearest electrical outlet. Add lights around the tree in a spiral pattern. Climb the other end of the string of light in a branch at the top of the tree. Use some accessories to decorate it. Consider adding a personal touch to your tree; add handcrafted ornaments like toys, balloons, lights, sand toys etc. You can also buy classic round bubbles and ball ornaments from the store. Spread the ornaments evenly around the tree, keep in mind that do not leave large bare spots.
Place a beautiful traditional carpet: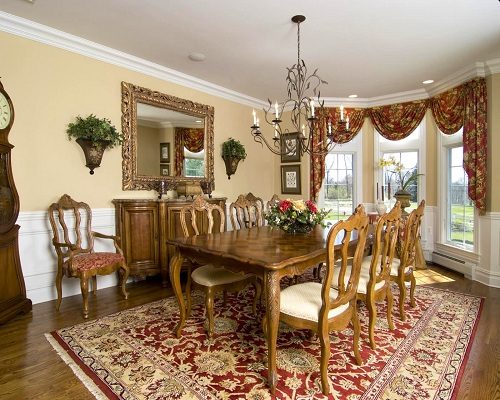 When I am talking about carpets, I always prefer handmade carpets instead of machine-made carpet because it gives a rich look and royal touch to a décor. Handmade carpet is the most exclusive item which takes many months to weave. These are made in a pure natural material like New Zealand wool, silk, cotton, jute etc. For Christmas home décor, buy a white, red or green carpet because these colors are best for the Christmas. White color represents snow and winter and red is the color of Christmas. Bring some natural effect in your home by putting some green accessories like trees or flowers. You can buy a handmade silk area rug for your bedroom and a traditional red wool carpet for your living room. Buy carpet according to the footsteps in your room. It means, for a high traffic area, purchase a wool carpet or afghan carpet and for a low traffic area buy a pure silk rug.
Decorate your fireplace: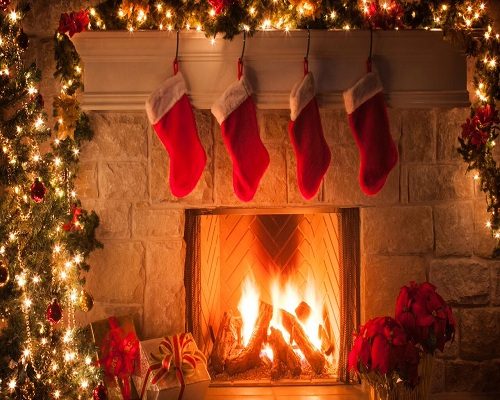 Never forget to hang red and white stockings near your fireplace. Add lights and include a merry Christmas board to your fire space. Place your handmade carpets close to your fireplace because it absorbs heat and emits So it will keep your room warmer for a long time.
Read More: 5 POPULAR DESIGNS OF HAND-KNOTTED CARPETS