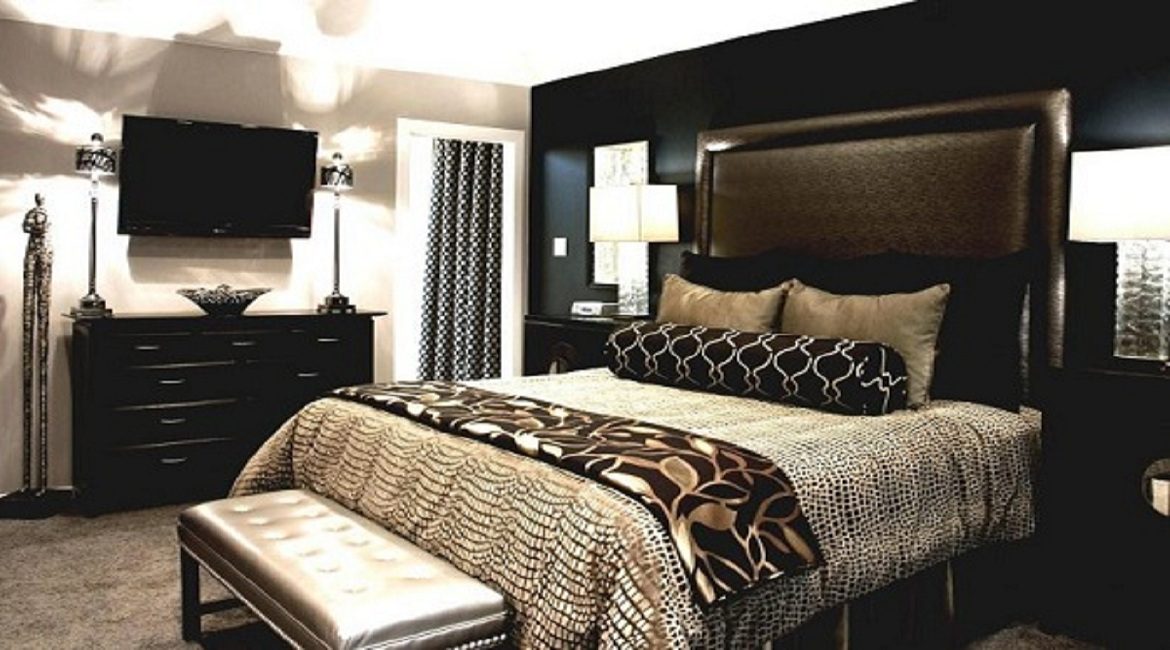 Jun
08
How to Decorate a White Space using Color?
June 8, 2018
1 Comment(s)
A color stimulates eyes and makes any place more interesting and adds a personal touch, but this does not mean that you have to paint the walls. A white room feels bright and clean, and it is a great background color to make other colors amazing. Why don't you use vibrant and colorful accessories for adding beautiful colors to your room? Keep your home soft and white by using shining fabrics, wall art, and decorative accessories. There are many ways to decorate a home and millions of accessories available in the market which you can use for your home. Every color looks nice with white background. If you are confused with colors then you can put some colorful cloth on white marble and can assume that how it will look in your home. Kid's room is the most important place where you should use multi colors.  Add a bold color like yellow, red green along with white space and it will be really cheerful for the little ones. Find some best way to add colors in your room-
Decorate your bedroom with warm colors: 

Bring warm touch to your bedroom through furniture. Against the white wall, dark wood furniture will look awesome. The chocolate and white bed looks like a charming white cloud when chocolate color is used for the bed frame. Dark blue window treatment is not only good for keeping the room dark at night but also gives blue eyes relief.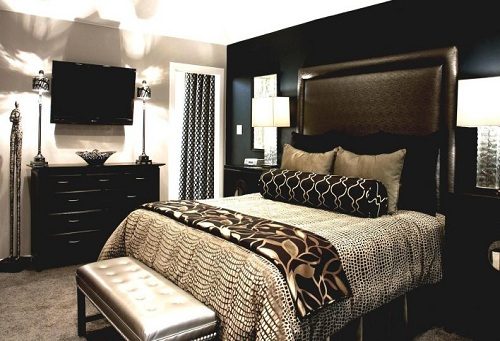 Add a large framed photo:

To concentrate your eyes at one place, create a colorful effect. Pick a large piece of artwork or your family famed pic and place it on a focal wall which can be close to your sofa, bed, fireplace, table or dresser.
Add a painted piece of furniture:

You can also use this method. Place beautiful vibrant color furniture in your room. For Example, if you want to decorate a kid room then you can use baby pink furniture in the baby room and dark pink furniture for the teenagers. Red, blue, green or any other color painted on a desk, buffet, or even a bed frame can turn a white room into an inspired, fun place. I like the idea of using pieces of furniture depicted in an entrance door. It will give a good impact when anyone will enter in your room.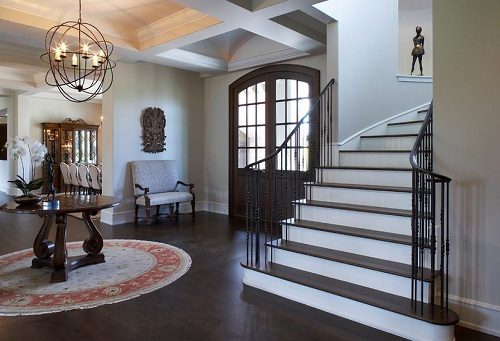 Place a beautiful vibrant handknotted color rug:

Most of the time, a hand-knotted carpet is woven in traditional style and contains about 16-35 colors in a single piece. So there is no better option than a handknotted A handmade rug with a colorful pattern or detail to add interest and charm underfoot. An area rug with a colored design with tiny floral motifs will help hide dirt and debris. A long runner can also add color to unexpected places and use to join two rooms together in the same theme.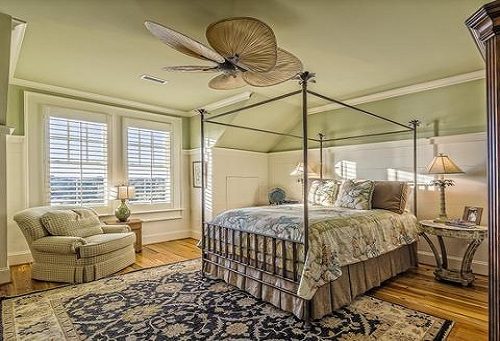 Colors create a big impact and are very important part of life. So use the above method and provide a colorful texture to your home.
Read More: TOP 5 HOME DECOR BLOGS THAT EVERYONE SHOULD FOLLOW