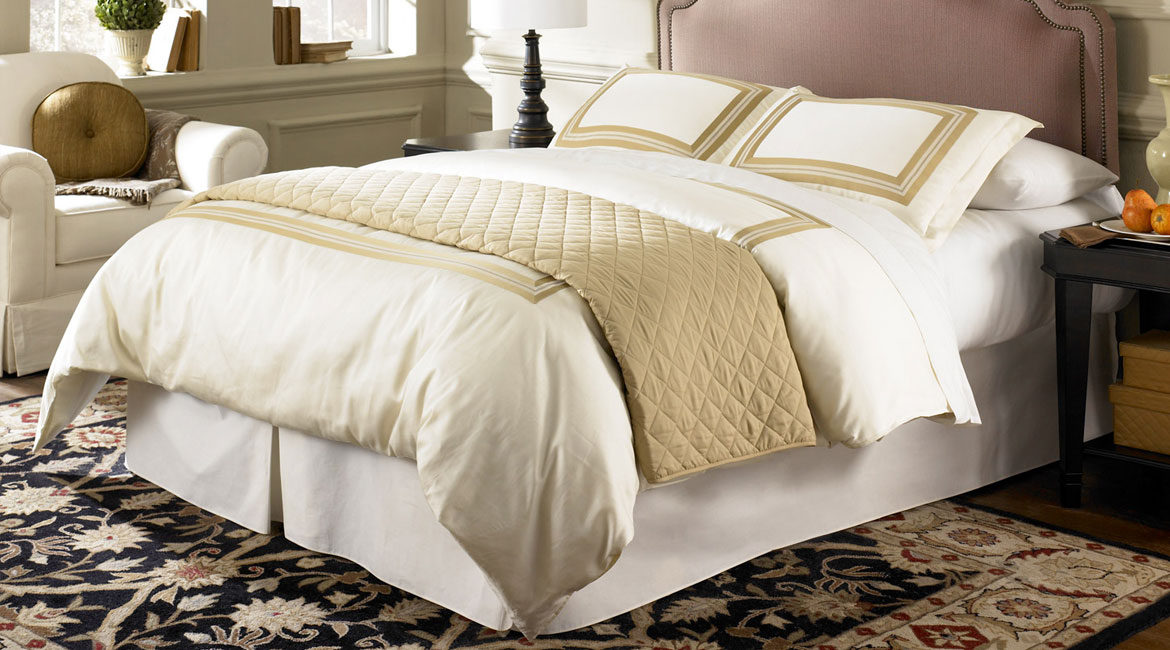 Jun
26
How to Make your Guests Feel Welcomed by Decorating your Home
June 26, 2017
0 Comment(s)
Having guests at home can be enjoyable, but it may be quite stressful as well. Naturally, we want to make a good impression on guests or people that come to our home for the first time. This blog will give you some ideas to prepare your home so that you don't feel embarrassed when you're having important guests at your home.
Make free space: – This is the beginning step for decorating your home. It's very important to make free space in your room so you can enjoy with your guest by doing some enjoyable creativity or playing any family games. So for this task first, remove unnecessary clutter such as clothes, useless watches, unwanted furniture etc. Open the door and remove these things from your room and move your unbreakable furniture, remove carpet and then clean your room. Use a broom to sweep the room. You can also wash the surface with detergent or any other similar surface cleaning liquid.
Add cushioning and warmth touch to your home: – This is an important task when you think of creating a welcome atmosphere for your guests. For giving a smooth and warm touch to your room, a handmade carpet is the best option. These carpets are hand knotted in various design and contain 15-25 colors with small motifs. Due to many colors, this is easily suited for any type of furniture. A handmade Carpet represents royalty. These are exclusive carpets so, it will definitely make eye- catching point or focal point once it is placed in your room.  A warm house with a detailed pattern handmade carpet makes it look even more beautiful.  If you really want to impress your guests then I recommended the best of all- handmade silk carpets.
Decorate Guest Bedroom: – Bedroom is one of the most important space for a guest so do not forget to decorate it. Add extra Decorative Pillows in a bedroom. Put a handmade carpet in front of the bed or beside the bed. Now add a folded blanket to the foot of your bed for more elegant appearance.
Make a safe bathroom: – You should also decorate bathroom by putting all necessary things such as add extra towel in room. Check that water runs perfectly or not. Add a non-slip mat. You can also add a small size cotton handmade dhurrie at the place of a non-slip mat. Handmade cotton dhurries are 100% anti-slip dhurries.
Prepare your dining table: – Dining room is a place when you can spend much time with your special guest. Before making food for your guest and preparing the dining room, you should know that how many people are coming. This is important for managing chairs and dining table decoration. Add extra plates on your dining table. Put a handmade runner on the dining table and add a flower pot with beautiful fresh flowers. You can also add some candles in multi colors in a candle lamp and put it in the center of your table. Candle stand idea is best if you have round dining table.