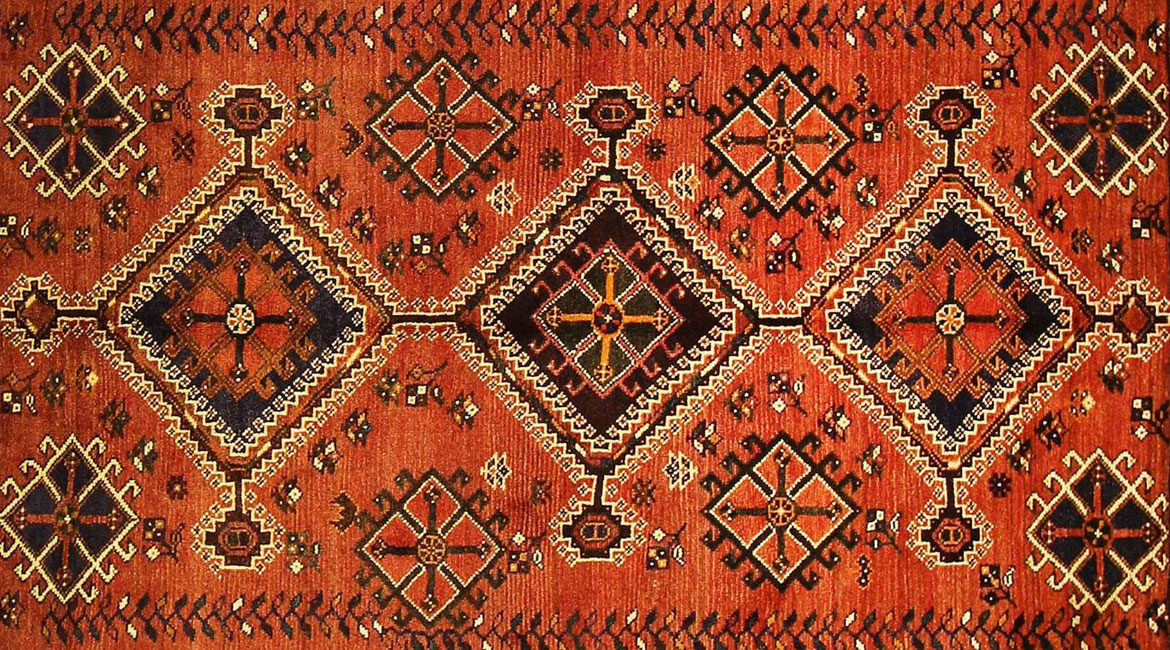 Dec
31
How to make your home ready for New Year 2019?
December 31, 2018
0 Comment(s)
New Year's evening is one of the biggest celebrations of the year for many people. It's a great time to spend together with your family and friends as you say goodbye to the old and welcome the new. For organizing a great New Year party, you should ready your home for it. Add some accent or through the old one from home, both are part of home decoration. A home decorating task is totally based on your imagination. You can see or imagine that what accessory is well suited for your home and do it accordingly. For the more ideas, you can search on Google or see the photos. Find the latest trends of home décor which is different from past year theme. Please find below-
Rich Color Combinations: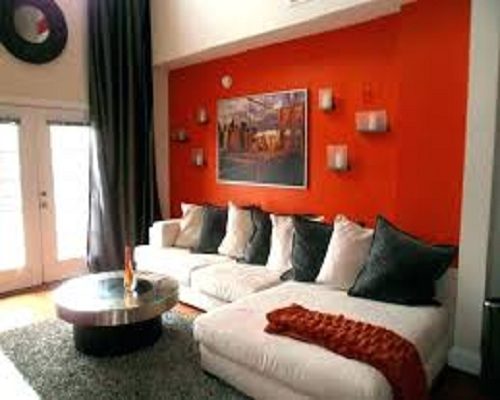 You can use plain and rich colors for your decoration. Gray color is a very popular color and it may still be the general choice for many interiors but for this year, color is set to be bolder. You can use Living Coral (it is the color of 2019), navy and striking emerald green for your interior and these are the key colors for 2019. So give a vibrant and bright color theme to your décor and revive or redecorate it in a new look. 
Flooring: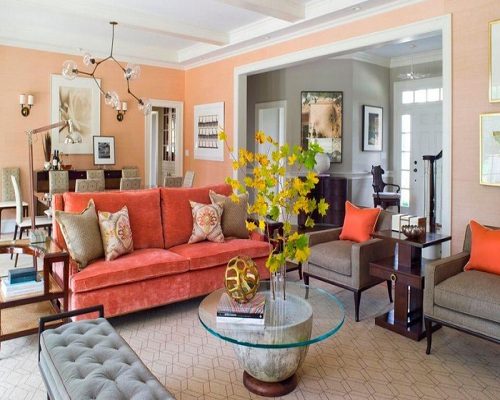 In the past year people liked bleach and pale color furniture's but for this year, you can use dark wooden furniture which contains dark brown or blue color. You can also select the color of furniture according to your room theme. For example, if your room wall is in dark blue color then you can dark chocolaty color almirah and chairs. If you have any traditional carpet in red or maroon color then white marble will give an outstanding look.
Add metallic accessories: 
For adding an extra glamorous feel to your home you can use metallic home ornaments and chandelier. You can add gold brass, black, copper, and marble in your kitchen, living area and in the bedroom for giving a more sophisticated feel to those places. Buy copper chandelier instead of mirror chandelier if you have a modern home and want to give a contemporary look to your interiors. 
Artisan Craftsmanship: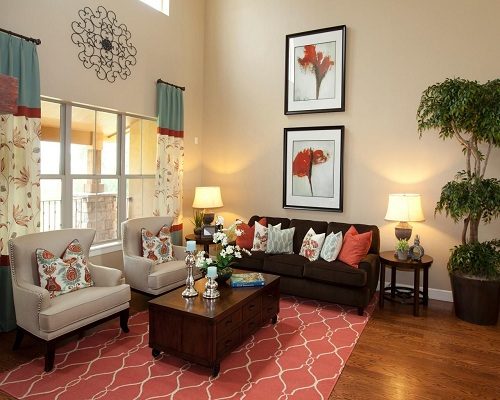 You should use handmade accessories in your home because a home texture is a big thing this season. Textiles take a playful role with lots of Ornamentation with unique details. You should place something unique and "One of a kind" Handmade accessory and there is only one option that's called handmade rug. A handmade rug is only a thing which you can use for any purposes. You can use it for decorating your floor and giving a statement to your home décor. It also provides safety and coziness during summer and winter season. So buy a beautiful handmade rug and create a focal point in your room. This is also helping you to add texture and colors in your home. 
Add Natural Accents: 
If you love to add a natural aspect to your décor then buy furniture which is woven in natural jute material. Place it in your home and decorate it by putting hand-woven cushions in wool or cotton material. At the place of mirror or copper chandelier, you can use simple wool pendant for the ceiling. This is the latest idea which you can use for your home.
Read More: WHY YAK CARPET IS THE UNDISPUTED MECCA FOR KASHMIR SILK AREA RUGS AND CARPETS?