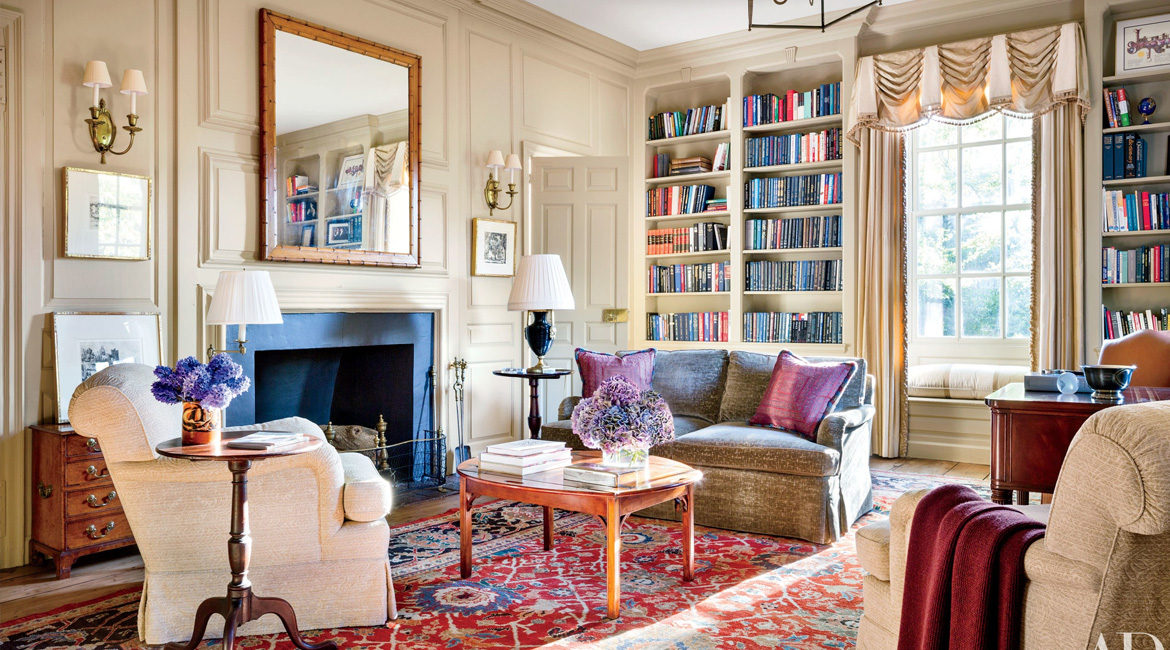 Feb
13
How to match wall color with your red carpet this valentine
February 13, 2019
0 Comment(s)
Handmade carpets and rugs are available in more than million color combinations but for Valentine's Day, red color is the most suitable color. Red and pink color is known as the color of love. A handmade carpet takes many months to weave. Handmade silk carpet is known as the finest quality carpet around the world and it is the most expensive also. If you have a red area rug and want to change the entire look of your space then instead of buying a rug match your wall color with it. There are few tips which you can consider for matching your wall with your carpet properly.
Neutral Color: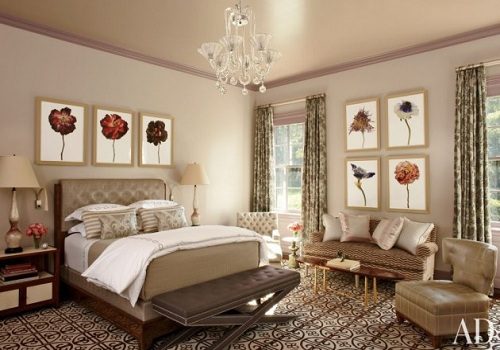 With a bold red carpet, selecting a neutral shade for walls provides the safest form for your room. Most of the rooms have white, ivory, cream and beige paint, like the color of the wall, but with a rich shade of red, it can actually be a bit dramatic between the light walls and dark floors. Instead, select a deep neutral shade which stands better against the warm red carpet. Gray is another neutral wall color option that works especially with deep red carpet.
Monochromic color:
A monochromatic color scheme can provide a modern look that works well in a living room, dining room or even a bedroom. You shouldn't match the walls to exact shade of red as the carpet, however, if you want the room to be one dimensional. Instead, choose the option of muted red tone on the walls. An ancient or barn red is an ideal choice because it is not as bright as the primary or tomato red. You can also use an orange color wall with red carpet.
Light blue with ivory or cream color: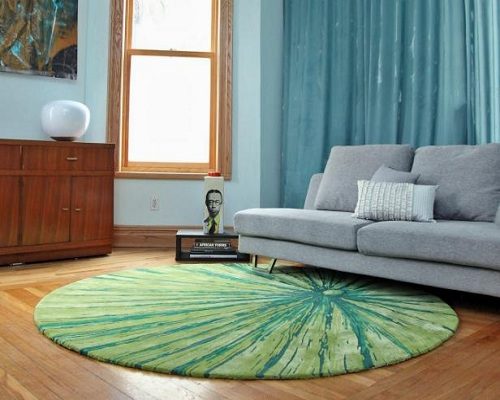 For giving a calm touch you can use this color combination. This color combination is most suitable for the bedroom because the bedroom is a place where we spend a third of our life. This is the place for relaxing and thinking. Use the light blue or sky blue color for the wall and place the same color sofa in your room. You can use ivory and blue color combination handmade area rug for your home also.
Aqua and beige color combination: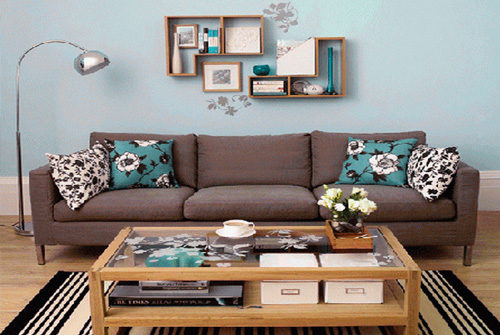 This is also the latest color trends so you can try this color for your home with red carpet. Paint of wall in beige color and hang a curtain and carpet in aqua color. Place furniture in beige color. It will give a contemporary look to your home.
So, follow the above ideas so that you can decorate your home perfectly and give a surprise to your partner.
Read More: DIY HOME DECORATING TIPS AND TRICKS THIS VALENTINE'S DAY 2019