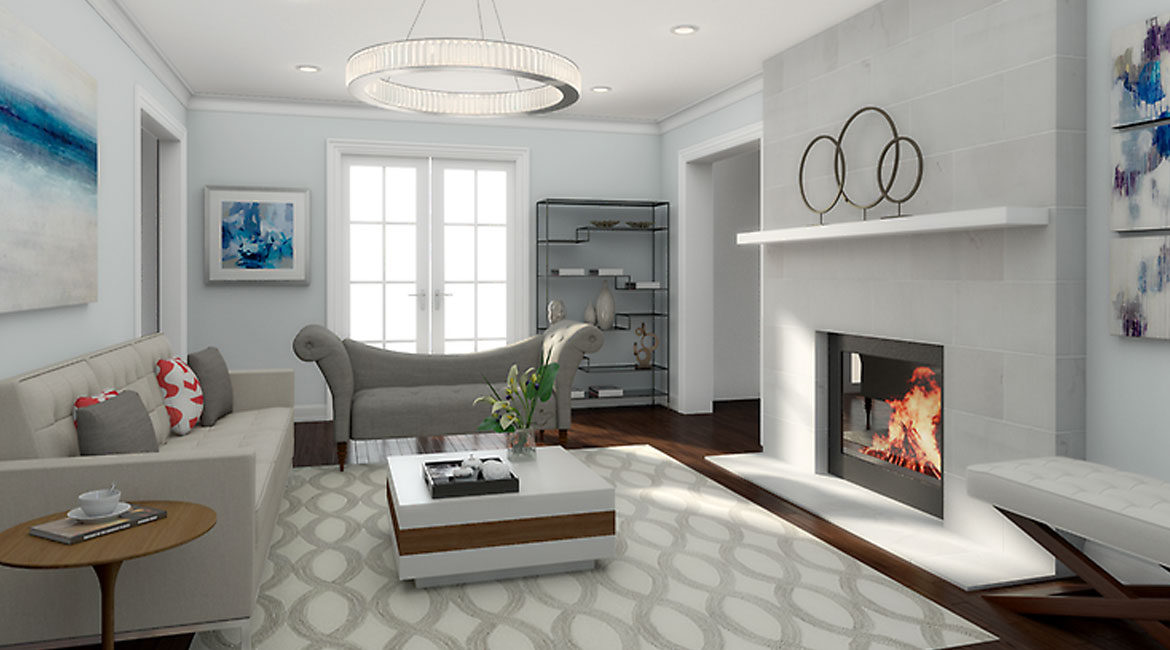 Jan
07
How to sell your old, used carpets? Advice from the Pro
January 7, 2019
0 Comment(s)
Handmade carpets and rugs are a very expensive and luxurious item. It shows royalty and provides a beautiful look to a décor. As we know that it is woven in a purely natural material like pure silk, New Zealand wool and cotton material. Due to pure material and inter-weaving technique, it is highly durable. It is New Year and everyone wants to update the décor of their home. They want to replace their old accessories with New or want to buy new products for their home. Handmade carpet is the best home décor accessories. It is used for floor covering and for wall hanging as well. It is directly connected with dust, debris, and moisture so there is the maximum chance to damage. Get rid of that old thing and make room for a bright new update. People spend about 3 thousand -4 thousand dollars on a handmade carpet. So throwing it in the garbage is not the best option. The value of a handmade carpet increases over time. It means an antique area rug is more costly than a new handmade carpet. Many people love to use a used old carpet in their home for giving a vintage look to their décor. Find the best place to sell your rug online: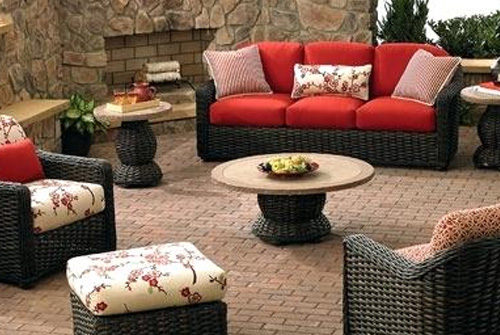 eBay-
You can create a collection of clearance rug or list your carpet under antique rug category. eBay is a very famous and secure online portal where you can sell your old rug at best price.
Amazon:-
This is the second largest platform to sell your old rug worldwide. Create your seller account on Amazon and list your old carpet there so that people can see your product on Amazon and can buy it. 
After selling your carpet, you will definitely want to buy a New Area rug for completing your home décor. Buy your rug from Yak carpet which is the best place to shop handmade rug and carpet offline or from a store. Find some advantages of Yak Carpet-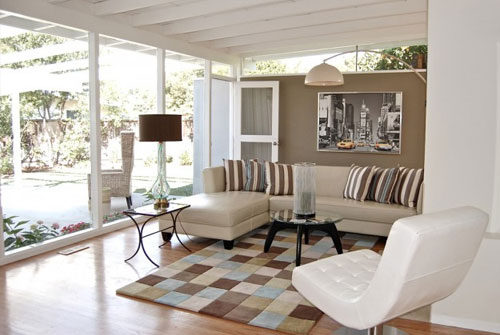 Yak Carpet: –
Yak Carpet has been established in 1976. Yak Carpet specializes and provides "One of a kind" woolen rugs, silk rugs, Afghan carpets, kilim, and durries. The store should be trustworthy because handmade rug is an expensive item. Yak carpet has some features which show that they are trustworthy and a perfect place to buy handmade carpets and rugs.
Huge stock: – They have a huge stock of handmade area rugs in all type material. They have exclusive "One of a kind" Carpets. Yak Carpet has the best collection of Persian rugs in India.
Various sizes and designs: – Which design you like to buy for your beautiful room? Is this floral, medallion or geometrical? Yak Carpet has most of the designs in traditional style and modern style like Kashan, bidjar, Hamadan, qum, contemporary, abstract, bohemian etc. You can find any size in Yak Carpet store.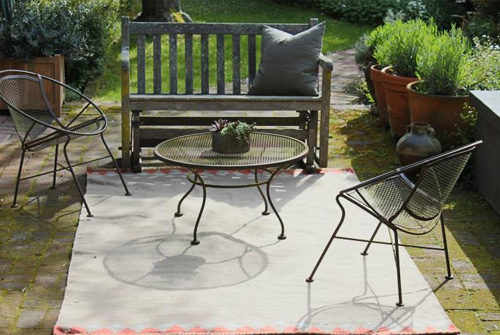 Customize rug: – This is the main feature of Yak, that they are a manufacturer. Manufacturer provides fine quality carpet and they use pure silk and pure New Zealand wool for woven carpets and sell their products at a reasonable price. If you have any special requirement about rugs such as color combination, pattern, size then you can tell them, they will make an exact carpet for you. So visit Yak Carpet store and find your choice of handmade carpet and dhurries for your beautiful room. 
Read More: CARPET CLEANING IN DELHI THIS NEW YEAR 2019