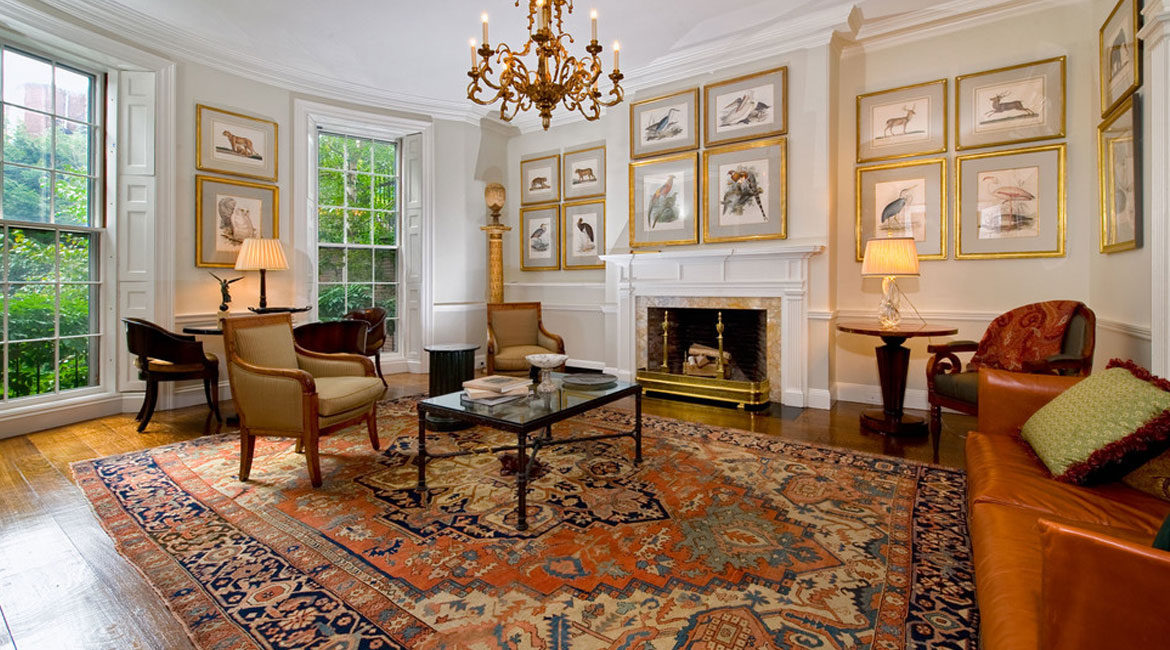 Apr
24
Why is an Indian Wool Handmade Carpet a perfect fit for your home?
April 24, 2018
0 Comment(s)
Wool is a natural fabric which is produced by sheep hair. This is used to make woolen clothes, blankets, and handmade area rug. Wool carpets are very popular for contemporary and classic home decor. Wool carpets add warmth touch to any room and you can take a beautiful Persian wool carpet to add vibrant multi-color to traditional decor. Many people like to buy 100% wool hand-woven carpets, which are highly durable and have comfortable touches. Handmade woolen rugs are less expensive than handmade pure silk area rugs. It is available at a reasonable price range. If you want to decorate your home at a fair price range, you can also buy a handmade flat-woven wool rug for your home. This is the best type of handmade wool carpet. Handmade woolen dhurries are reversible and highly durable. They are thin so that you can easily adjust it under your door. Therefore, someone who wants to invest in a wool rug can have questions about stability. Is it worth it to invest in buying wool rugs and also can use for high traffic area?  Yes, this is the best investment of the year because, at that time, the cost of wool carpet also increases. Find out some features of Indian Handmade Wool Area Rug.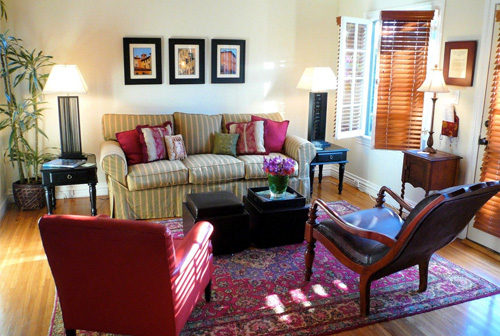 Provide protection:
Handmade carpets have a very comfortable touch so that the child's room is safe after using a handmade rug. If you have children, they can easily scroll over it and play with safety. Wool area rug also provides resistant to the fire. This is also water resistant so that you can prevent injuries that are caused by the waterfall on the floor.
Easy to clean:
Wool carpets are popular for many different reasons, while one of the most popular reasons is the resistant nature of wool rugs. The wool material does not absorb soil very well. It makes it easy to keep the carpet clean. You can easily clean it with detergent and water. If you have any kind of spots you can also use long hair brush for scrubbing.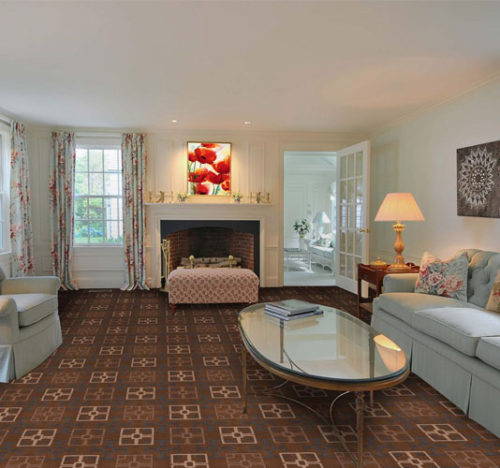 Give a sentence to a floor:
The handmade wool area rugs are available in both contemporary and traditional patterns. In the traditional pattern, Kashan, Qum, Hamdan, Ardabil are famous designs. In contemporary wool carpet, you can find geometric patterns, abstract, contemporary and erased design patterns. You will never find a silk carpet in a modern pattern, so wool is only a material used for both types of carpets. You can take your carpet according to your interior style. Make sure that the color combination of your handmade area rug matches with the theme of your décor.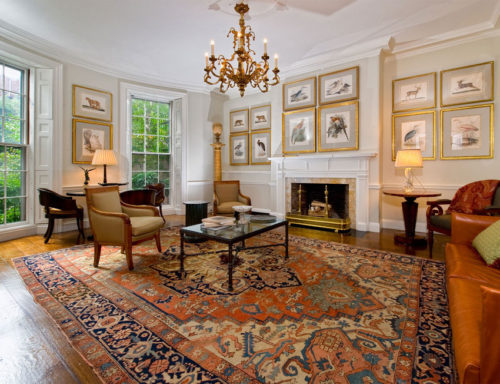 Use for high traffic area:
Handmade silk carpet area is not beneficial for high traffic areas, but a handmade wool carpet is ideal for high traffic area and for low traffic area as well because it has some specialty to hide spots and dust. If you have children and pets then this is the best carpet for your home.
The above features of wool area rug prove that this is a very beneficial accessory for a home and also best from all carpets. So buy a wool area rug and enhance the beauty of your home.
Read More: BEST HOME CLEANING TIPS