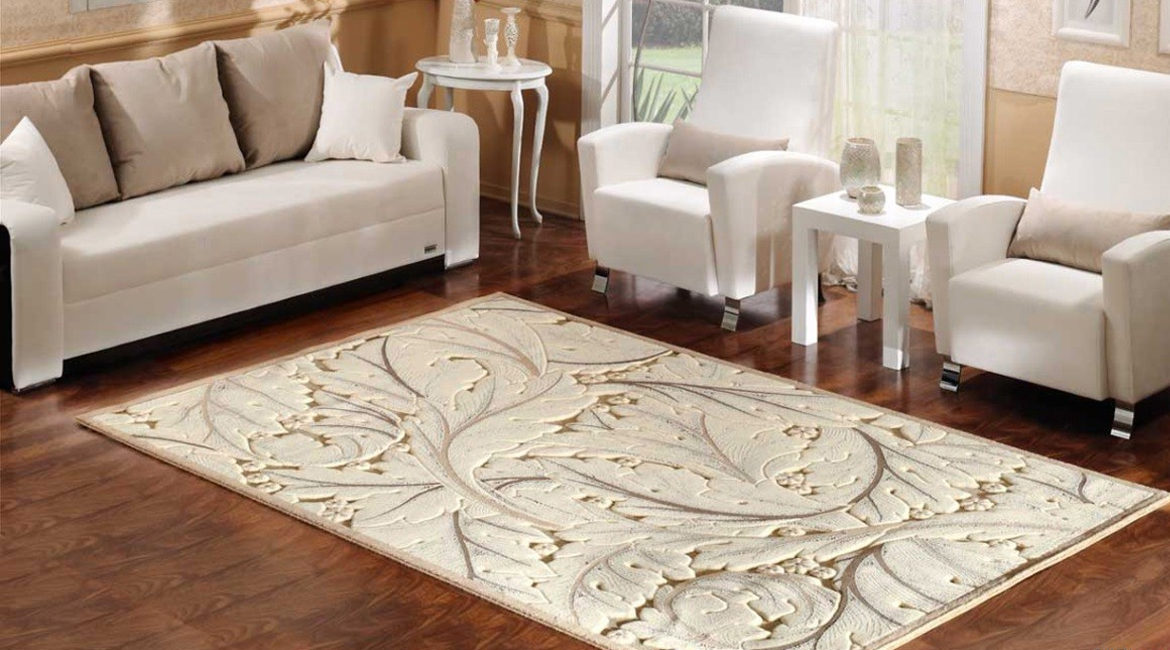 Mar
09
Interior design with Handmade Oriental Rugs
March 9, 2018
0 Comment(s)
Handmade oriental carpets have become the latest floor covering trends. The interior designers from all over the world search the new ideas and tips to use handmade carpet for enhancing residential and commercial decors. Handmade oriental carpets are woven in pure natural materials like wool, cotton, silk etc. which is not harmful to anyone and are suitable for high traffic area and low traffic area as well. Oriental rugs contain detailed pattern in various color combination. Many famous interior designers say that a handmade oriental carpet plays the same role as a heart play for a body. This is the soul of any interior. Handmade carpet contains many months to weave a single carpet. More than one person can work on it at the same time. This is woven on handlooms which are the foundation of beams. Hand-looms are adjustable so weavers can adjust the length of it according to the required size of carpet according to the customer. I am going to show some examples here to describe how oriental rugs can be used in a variety of room settings. Indeed, with a little imagination, one can transform an interior into one that is vibrant with personality.
Combine rooms together:
In this image library and living room are visually connected with each other using handmade oriental carpet. Now, you can think that how an oriental rug can transform your home. You can use it for high traffic area and low traffic area as well. Handmade carpets are available in various sizes so you can select according to the requirement.

Select a single color from carpet:
The easiest and logical way to decorate a room is to start with the oriental carpet. By extracting a single color from the carpet, one can influence the room setting's entire color and design scheme including that of upholstery, wall coverings, and window treatments. Similarly, a rug's pattern can inspire the particular furniture style to be used. If you want to provide vibrancy to your floor then you can select a multicolor handmade traditional carpet for it so it will exactly to through your décor.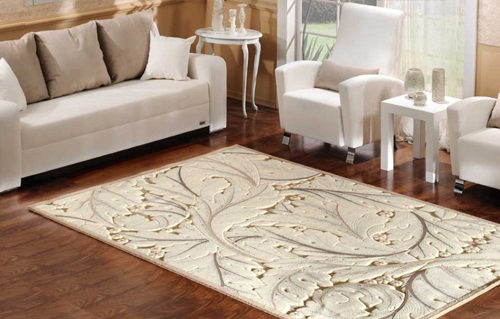 Use a large carpet for the baby room:
If you want to buy an oriental carpet for a baby room then buy a large carpet which can cover the entire space of your baby room. With using a carpet for the baby room, cleaning of carpet is also very important. So clean your carpet every month.
Round oriental carpet for dining room:
Now, it's time to use round handmade area rug instead of a rectangular rug. This is the latest trend so remove your rectangular dining table and add a round table and place it on a beautiful round oriental carpet. It will give you a new look to your room. Handmade carpets are 100% hand washable so you can wash it at your home.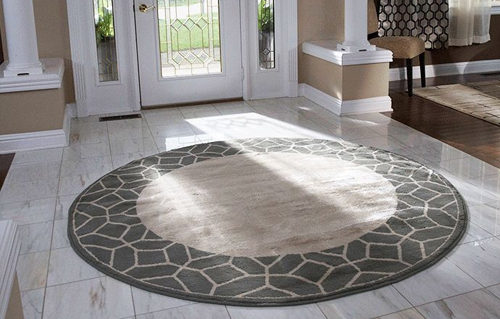 So, follow the above ideas and decorate your home with beautiful handmade oriental carpets.