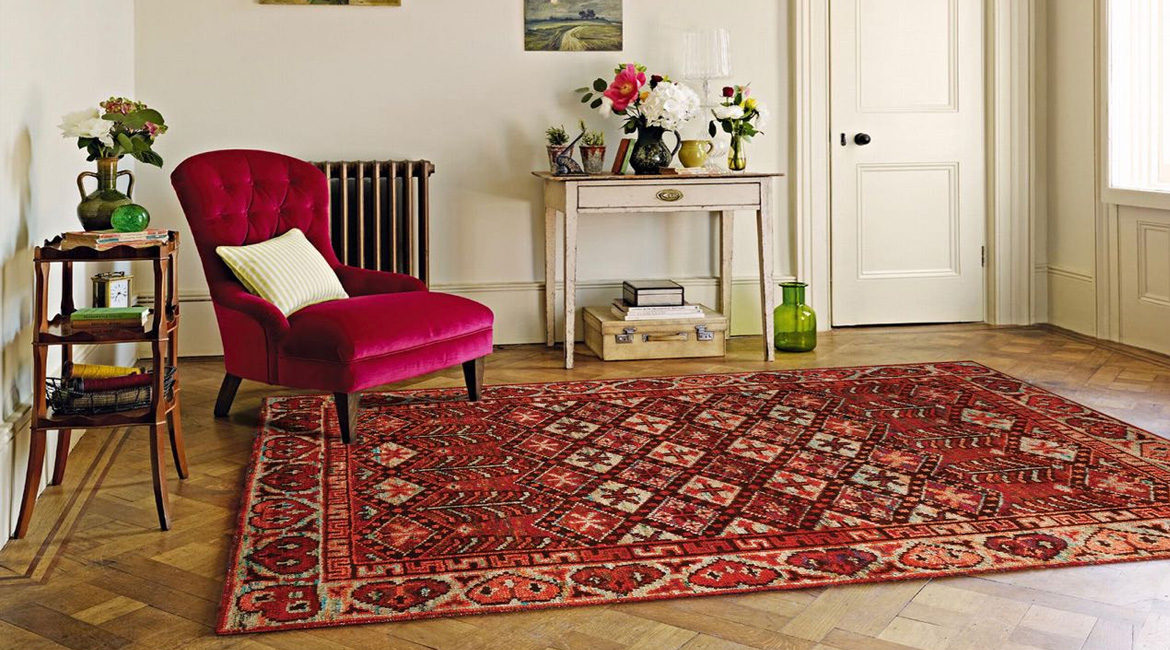 May
08
Kashmir Silk Rugs that will outlast a Bouquet for Mother's Day 2018
Mother's day is a very special day because it relates to our mom. A home is not a home without mom. Mom is the soul of a home and she scarifies her happiness for our comfortable life and wants to give us all happiness. This Day, we all want to give some surprises and gifts to our mom and definitely, you are searching for the ideas to celebrate Mother's Day. Don't worry you are at right place because I am going to tell you the best ideas for celebrating Mother's day and also will tell the reason why Kashmir Silk rug is the best gift ever for your mom rather than flower bouquet?
Handmade Silk rug is an exclusive item:
Handmade silk carpet is made only in hand-knotted technique which is 100% woven by hand. A handmade silk carpet takes many months to weave and the weaving duration period depends on the size of carpet and also on the color combination. Handmade silk area rug is woven in pure silk material which is expensive and very hard to get because this is natural fiber and produced by cocoon larva.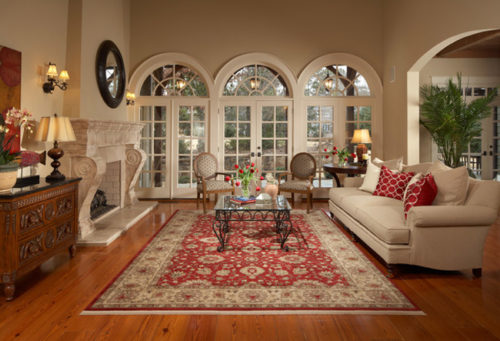 Now find the reason why Kashmir rug is the best gift for your mom
Highly Durable product:
Handmade carpet is a thing which you can use from one generation to another generation. This is a very useful accessory for a home or we can say that a decoration will never complete without using a handmade carpet and silk carpet is the king of all carpets. If you buy a flower bouquet as a gift, it will dry within a day but handmade silk area rug will create a memory for a long time.
Expensive and unique gift:
Due to hard woven process and pure natural material handmade silk carpet is expensive. Silk area rug is woven in "One of a kind" design pattern and it means nobody will find the same carpet in the world. A mother scarifies her whole life for the family and it is only a day when you can gift her exclusive and unique item. Most of the people buy jewelry and clothes but this is a very old way. So, do something new and celebrate the day of your mom in a new style.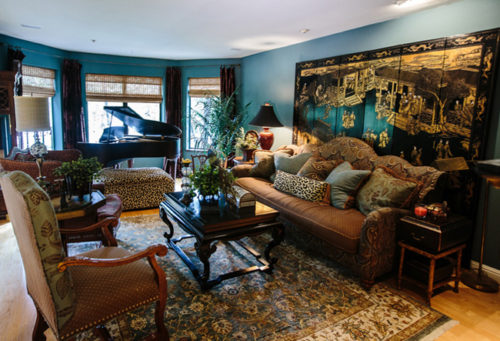 Provide safety to your mom:
Mostly, we have seen that our mom works whole day from indoor to outdoor and vice versa. They walk on hot surface, make food for us and clean our home etc. Sometimes there water falls down on surface and incidence occurred due to the slip surface especially if you have marble and wooden flooring. There is the probability to occur the serious incidence if anybody slips from stairs. So, a handmade carpet also provides safety. Use handmade silk carpets and wool area rug for the surface and runner for the stairs. You can protect your mom's soft feet from hot surface and also from the injuries.
So, buy a handmade silk carpet for your mom which she can use for a long time.
Read More : HOW TO CLEAN STAINS FROM A MODERN RUG AND MAKE IT LOOK LIKE BRAND NEW?