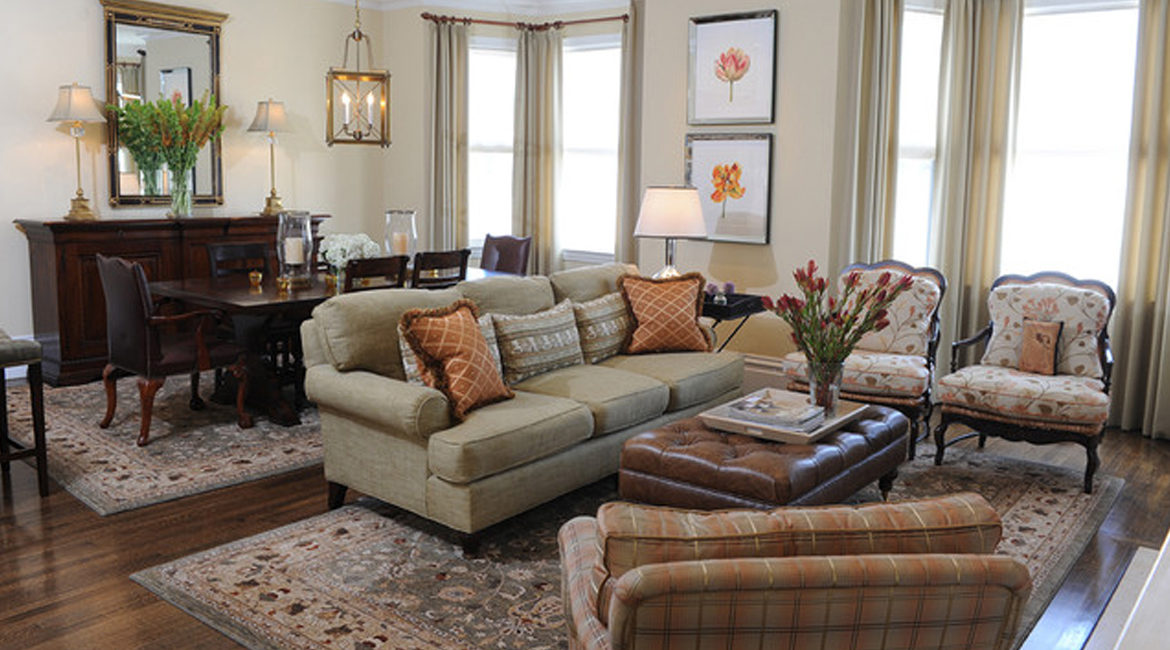 Mar
23
Why are Kashmiri Silk Carpets the epitome of luxury interiors?
March 23, 2018
0 Comment(s)
Handmade rugs are used for enhancing the beauty of your home. These are available in various sizes and several designs. You have many options to select handmade area rugs for your home. But if we are talking about the luxurious and exclusive carpets which give a royal look to a place then there is only one option and that is exclusive handmade silk carpet. Handmade silk carpet gives a luxurious look. This is the symbol of royalty. Find the reason why Kashmiri silk carpets the epitome of luxurious interiors. We can say that a silk carpet plays the role of the king in all carpets. A home is incomplete without a soul and it is believed that a Carpet from Kashmir brings the entire house together. Kashmir's carpet has a history throughout the world, acclaimed and famous for its home rich and unique designs as a treasure.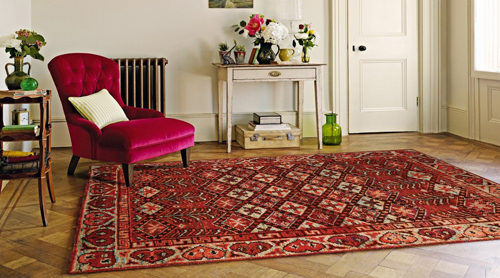 Materials Source:  Kashmiri silk carpets are woven in natural fibers for providing warmth and luxurious touch to a place. The best-known silk is obtained from the cocoons of the larvae of the mulberry. Producing or finding the silk material is more difficult than finding wool that's why silk material is more expensive.
Kashmiri silk carpet textures: Handmade silk carpets are woven into two types. First one is silk on silk and second is silk on cotton. In a silk on silk carpet, the warp and weft both are in silk but in a silk on cotton carpet, the warp is in cotton and weft is in silk. So that the silk on silk carpet has a double price range as compared to silk on cotton. Weavers can make any traditional pattern which contains any intricate designs and tiny motifs in Silk carpet. Silk handmade carpet has smooth and soft texture than any area rug. Handmade carpets are woven in more than 35 colors. It takes much time to weave as compared to any other carpet due to the thickness of silk yarn. The design of silk carpet is "One of a kind".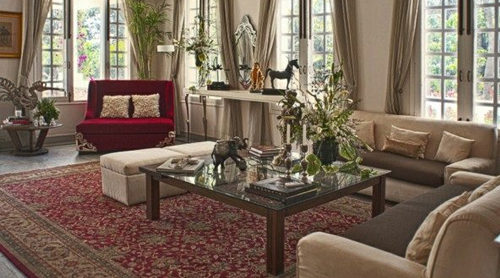 Durability: The durability of carpet depends on the traffic. Handmade silk carpet is ideal for the less traffic area. Due to the pure silk and handknotted woven technique, it is highly durable carpet. You can use it for a generation to another generation.
Use as a focal point: If you want to give a soft and luxurious touch to your décor and want to get compliments then this is the best accent. You can create a focal point in your living space by placing a beautiful hand knotted Kashmiri silk carpet. Handmade silk area rug is woven in traditional design pattern which has been originated from the different places in the world. This is the best way to add the history and memory of ancient people. Handmade silk carpet is ideal for the wall hanging and flooring purpose. For the flooring purpose, you can use it in living room and bedroom as well because these two places you can show your choice and personality to others.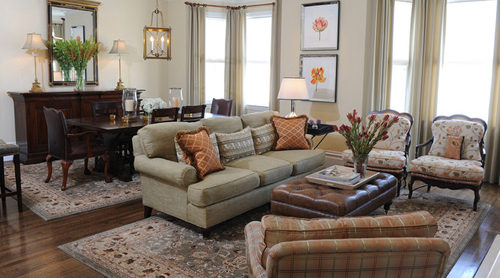 The above reasons make a silk carpet as a "One of a kind" handmade carpet which is a very exclusive item. You can also buy handmade Kashmiri carpet online.