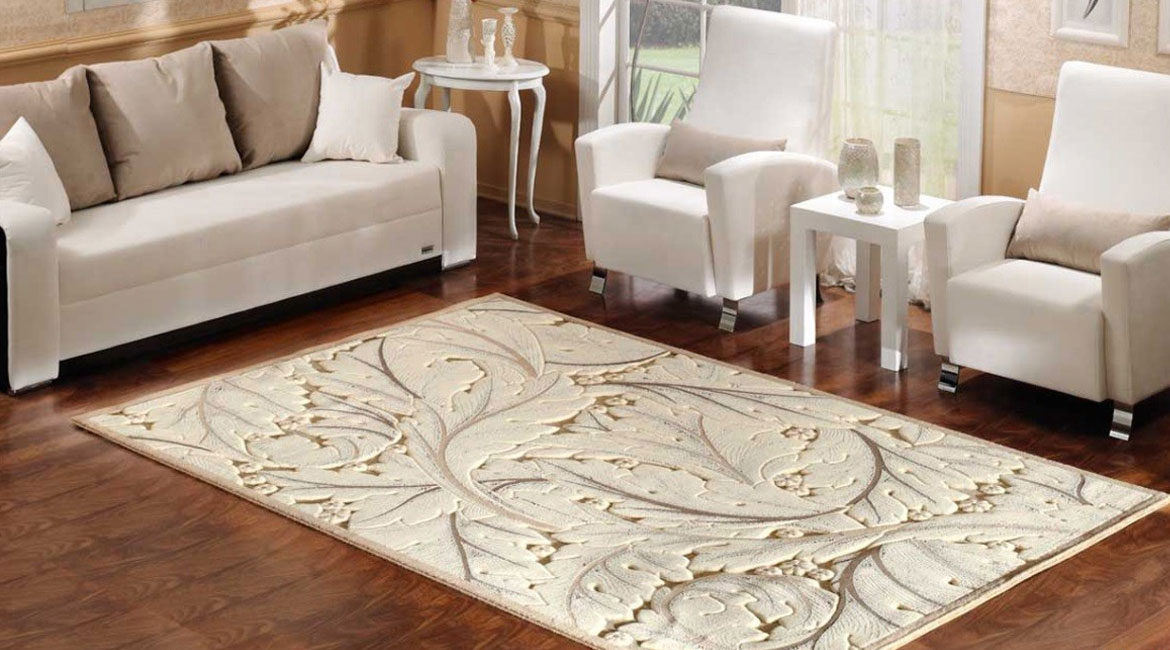 Jun
28
New Arrival Handknotted Indian Rugs in Eclectic Designs
June 28, 2018
0 Comment(s)
Handmade carpet is the essential element for decorating a home. This is the most important thing for all seasons. This is the time of the holiday. This is the time to impress your guest. Are you ready to revive and redecorate your home? Let's start from today, it all starts with the rug, it's time to take your credit card and make a shopping list and get ready for buying decorative carpets from Yak Carpet new arrival collection.
The stock of Rugs:
Yak Carpet is the best carpet store to buy hand-knotted, hand-tufted handmade rugs. They have a huge collection of all type rugs and carpet in handmade. Yak Carpet has been established since 1978. They are the best seller of pure handmade exclusive carpet. They provide offers like one free rug, one rug as a gift for the first time shopping, offers etc. So, 4th July is just about to come and it is the best time to buy a handmade rug because you can find up to 50% off on your favorite carpet.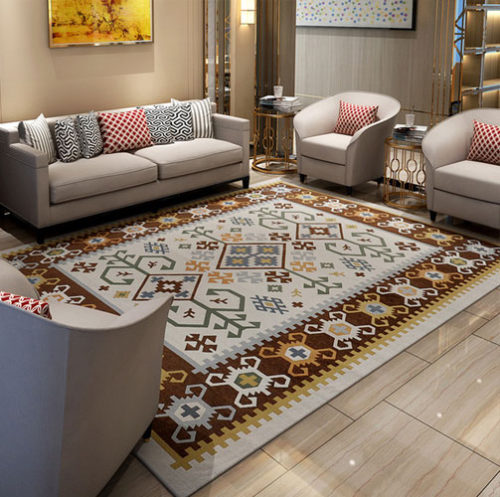 Modern Carpet: –
Modern carpets are woven in the finest quality of cotton and pure New Zealand wool. If you want to buy an Electric design pattern then you can shop from modern carpet collection. Modern and contemporary pattern carpet can make a focal point and due to its soft touch on surface you will want to spend time in your room. Whether you are kicking your shoes off after a long day of work or just enjoying a lazy Sunday, your feet will appreciate the comfortable feel of this rug. With its soft and cozy touch, you can put it beside your bed and can make as a family room centerpiece, and even an entryway rug.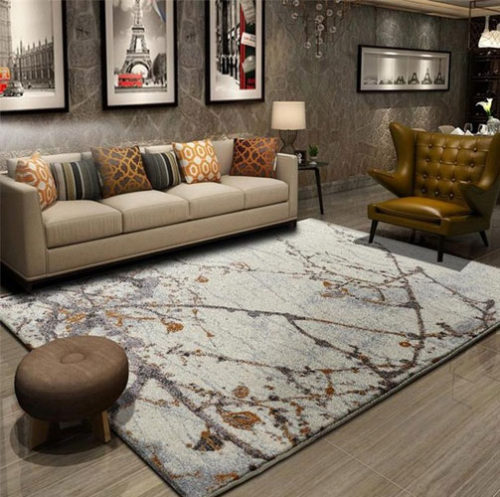 Eclectic Design Carpets:
Eclectic designs are made of handmade modern carpets and in dhurries. This is used for giving a contemporary look to a décor. Yak Carpet has a good collection of eclectic design handmade carpets and dhurries.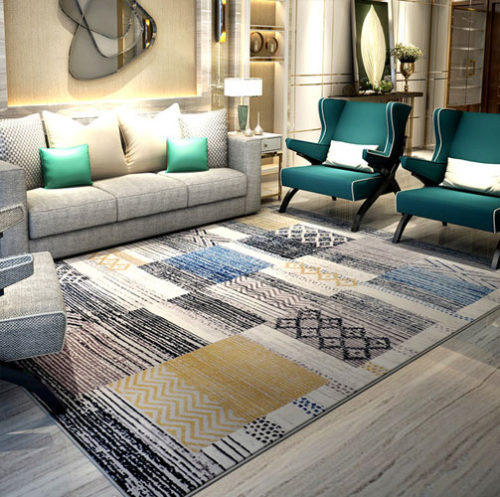 Traditional Carpet: –
If you want to buy a traditional rug then you can also find there. This is another category rug which is most exclusive carpet and also expensive than a modern carpet. A traditional carpet contains very detail and intricate design pattern in multi colors. This is "one of a kind" carpet. This time, you can find gorgeous carpet on Yak Carpet because they have been launched a new collection of traditional carpet in silk on silk, silk on cotton and in wool material. So give a perfect look to your room with a traditional carpet. This rug is not only durable and easy-to-care, but it gives the appearance of a fine rug made by hand.
So, visit on Yak Carpet which is situated in Ring Road Lajpat Nagar New Delhi. You can also visit Yak Carpet website and can see the collection of Indian handmade rugs in different design patterns like traditional, Modern, Abstract and Electic. So buy a rug and give a new look to your room.
Read More: GUIDELINES TO FOLLOW BEFORE CLEANING YOUR CARPET AT HOME