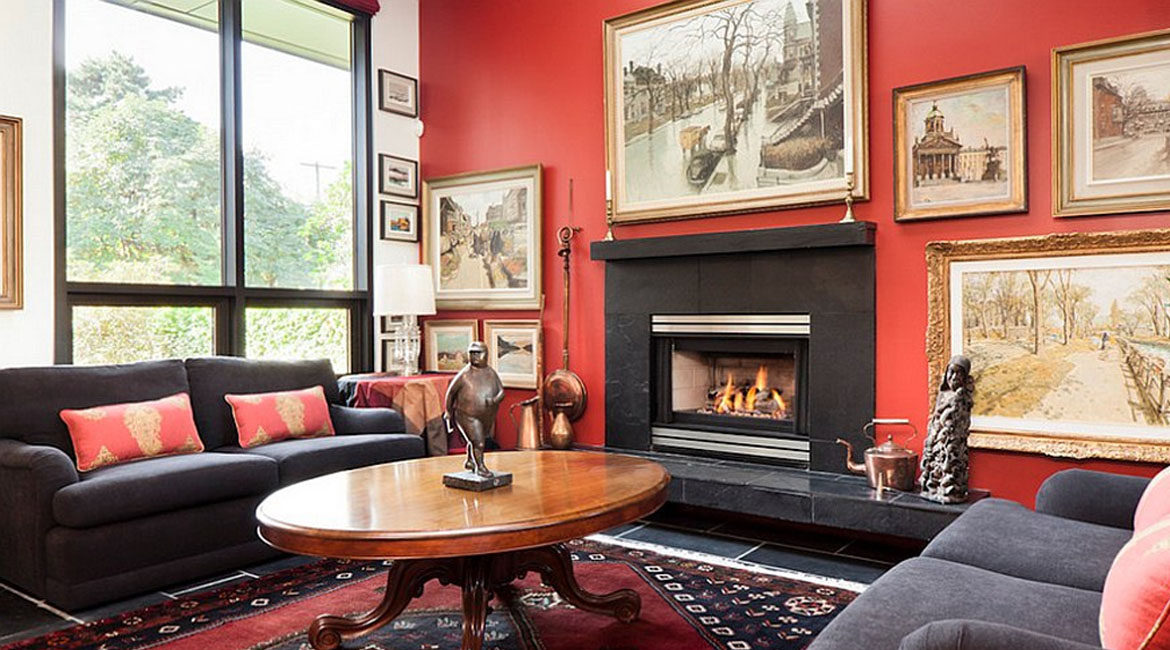 May
09
How to Pick and Choose a Carpet for a Living Room?
As we know that carpet is the best solution or idea for decorating a living room surface. A living room is a most important part of a home. You can also say living room is just like a family room, guest room etc. Carpeting can be one of the most difficult components of decorating because there are so many decisions to make before decoration such as color combination, perfect size, style of carpet, designs, quality etc. Color is the hardest decision for customers. You can select a color by using small swatches in a large space before buying carpets. A color change can have an attractive effect, and sometimes even though a change is desired, it can be a bit difficult and scary. So here some points definitely will helpful to deciding a perfect color for your carpet.
According to lighting-: Rooms with natural light always show the original color of the carpet. If your room is on the north side of the house then you may need a lighter shade of the carpet to keep them from feeling darker than they are.
According to traffic -: This is a very important thing which you should definitely consider before buying a carpet. Handmade carpets are very expensive so you should use it according to the traffic in the room. There are two options.
Natural colors: – Natural colors are suitable for less traffic area because it gets dirty easily if you use these color combination for the high traffic area. You can use ivory, cream, white, light blue colors for the less traffic area.
Dark colors-: Dark colors are the best for high traffic area. Living room is a place where you spend so much time with your family, friends, and guest. You can use dark blue, red, Maroon etc.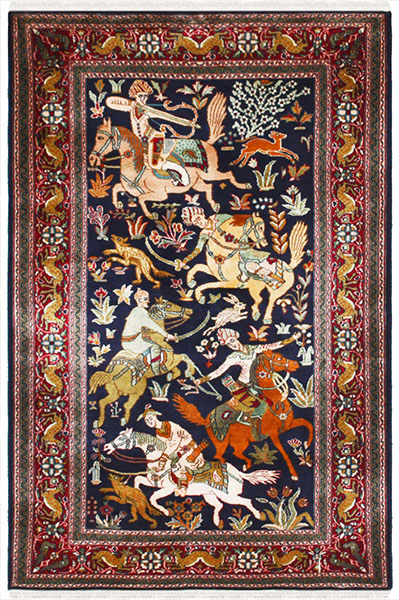 According to room size- You can also select carpet colors according to your room size. If you have a small room then you can select natural colors or lighter colors because smaller rooms can be made to feel larger by selecting a lighter colored carpet. If you have large size living room then you can select mid dark colors.
According to existing accessories: – You can also pick colors from existing things. You can change room wall colors and you can also buy new furniture's because these are less expensive as compared to installing new handmade carpets. So you should buy a perfect carpet which gives a unique look to your living room. If you don't want to buy new furniture's then you can select carpet colors according to the furniture. So many furniture styles which only allow three or four colors. You can also select colors according to your wall color, curtain etc.
According to your budgets: Before purchasing handmade carpets you have to consider your budget. Handmade carpets are available in many materials and the prices of these carpets are depending on the size, material and color combination. For example hand- tufted carpets are less expensive as compared to hand knotted carpets. If we talk about material then silk carpets are expensive as compared to wool carpets. So you have to finalize the color combination, style of the carpet, and also your budget. If you cannot buy handmade carpets then you can also use handmade durries because these are cheap area durries. You can also buy handmade cheap area rug online.