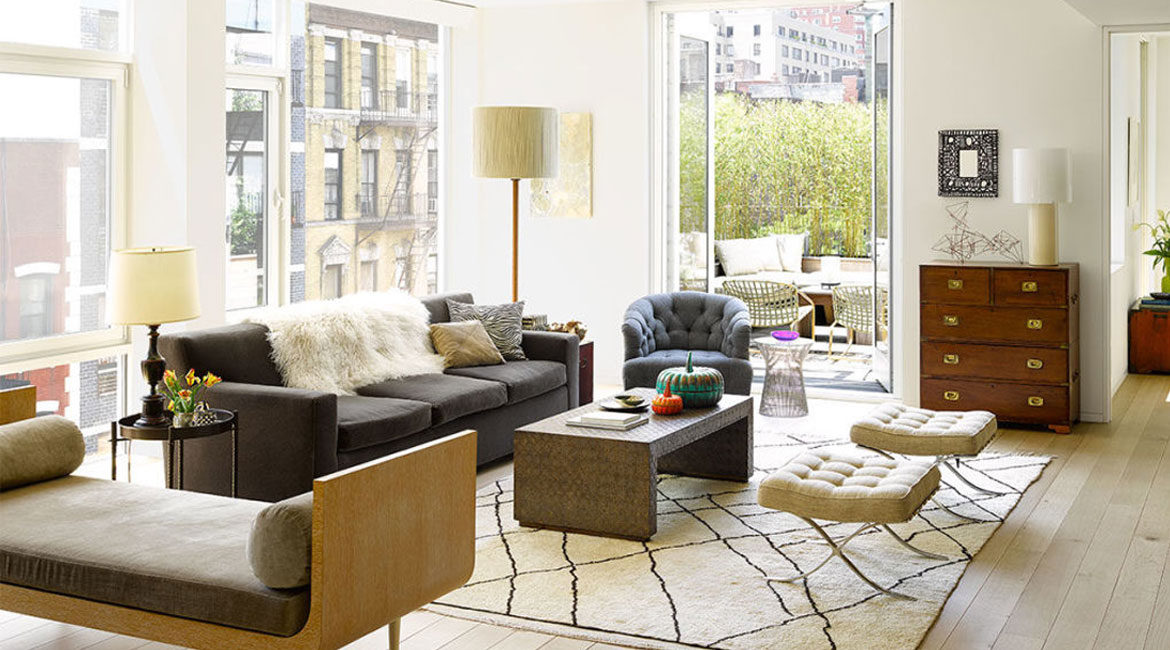 Jun
05
Putting away your Rugs and Carpets for the Summer is a Myth. Find out the Truth
June 5, 2018
0 Comment(s)
Handmade area rugs are woven in pure natural material like pure New Zealand wool, pure silk, and cotton material. This is used for enhancing the beauty of a floor, provide safety to a home, and for decorating a wall. A Handmade Rug and carpet is an expensive item because it takes many months to weave and it is a totally handmade item. Weaving a handmade area rug really involves hard craftsmanship. It is thin and has cozy touch so most of the people think that it is not a necessary item for the summer but this is not true.
Due to the natural material, a handmade carpet is used for all seasons. In the winter, it provides a cozy touch to a place and protects your soft feet from the cold surface. Your baby and pet can safely play on it. For the summer season, a handmade carpet does not emit heat. It helps to reduce heat inside by working as the resistance to warm air which comes from outside. When we come from outside then we also carry dust and unwanted particles with our shoes. So, if you put a handmade rug pad at the entry gate and wipe your shoes on that before entering the home then you can keep your home clean. When your rug pad gets dirty, you can clean it at your home because it is 100% hand washable. There are many features which can prove that a handmade carpet is a positive thing for a home décor rather than a negative point.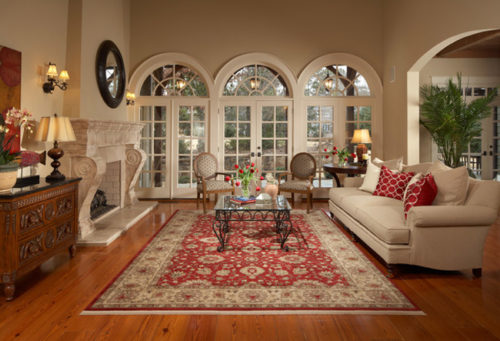 1) Use as a filter for purifying air:
A handmade area rug is used to increase the quality of air. Wool carpet also helps purify the air by absorbing indoor air contaminants, like formaldehyde, nitrogen dioxide, and sulfur dioxide. If you want to use a jute area rug then you can use it without any confusion because this carpet has a rough feel to the touch and are great because this rug does not generate static electricity. These carpets are significantly less expensive than wool and silk, but their price will vary due to the weave and fiber combinations. This is woven with wool or with cotton material.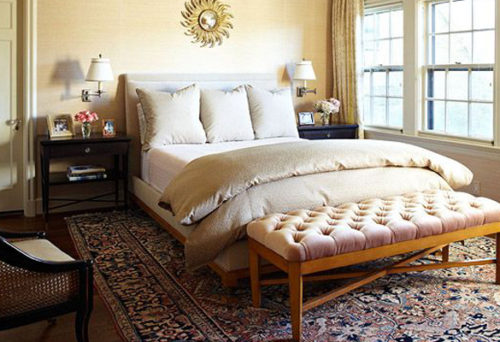 2) Absorb sounds:
In the summer seasons, it also helps to absorb sounds which come from outside. This carpet uses as the wall hanging so that it can stop the warm air which comes from outside and contains dust particles.
3) Use to decrease the chances of Asthma:
In a survey of US, it has been comforted that a cleaned handmade carpet reduces the chances of asthma. The most common cause of asthma is increasing the dust particles in the house and a handmade wool area rug (wool fibers) can hold dust particles which help reduce the number of dust particles floating in the air. This is the biggest advantage of using a handmade area rug.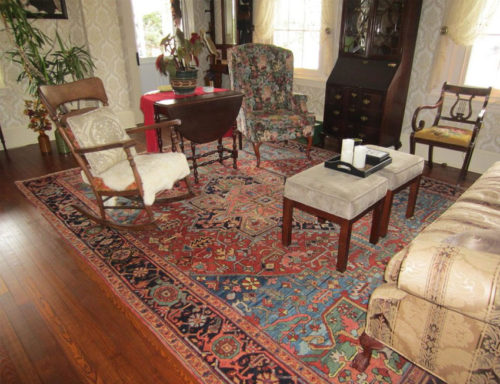 4) Maintain blood pressure:
This is an additional feature of a handmade area rug. Handmade jute carpet is used to maintain the blood pressure. By walking on the carpet you can maintain your blood pressure.
To conclude, I want to repeat that a handmade area rug does not emit the heat. It is more beneficial than other home decorative accessories of a home. So buy a beautiful handmade rug and decrease the chances of allergies and Asthma.
Read More: HOW TO MATCH INDIAN HOME DECOR WITH TRADITIONAL HANDMADE CARPETS?