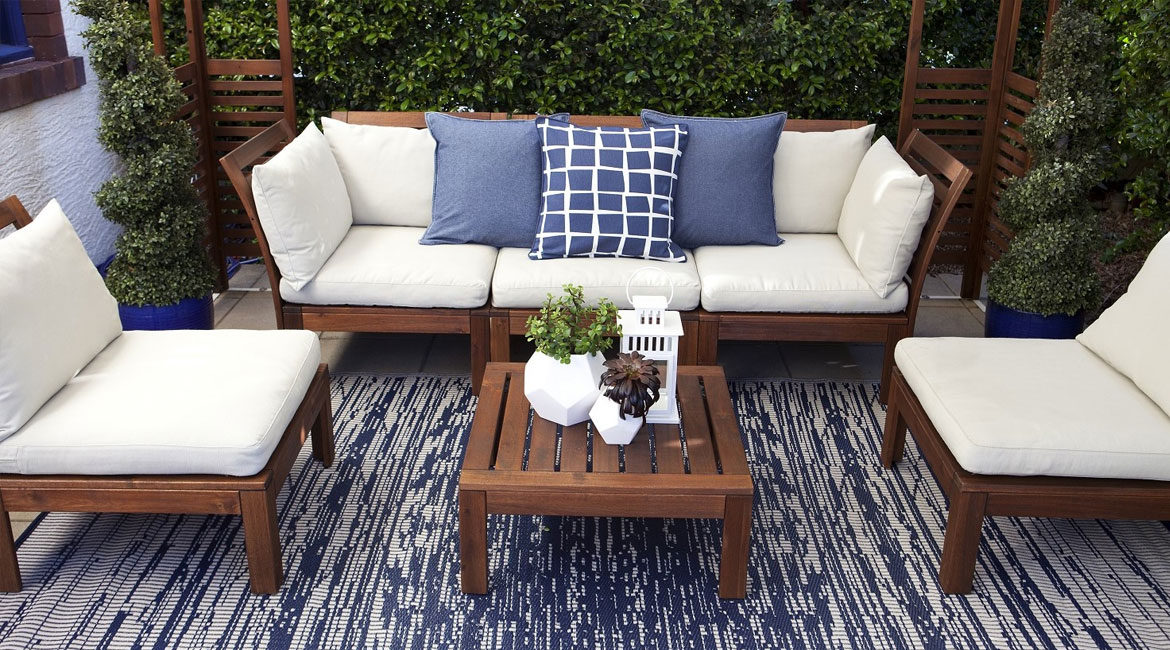 Nov
27
Reasons behind using carpet mats for your home?
November 27, 2018
0 Comment(s)
Using a handmade Carpet mat from a long time are boring. In fact, people are finally starting to realize its purpose. If you are planning to modify the interior of your home and want to attract your guests towards your living style, you can use the carpet rugs. If you are still confused that you should get a carpet for your home, then see the benefits that it offers.
Style and Beauty: You will be able to choose from different colors and styles of carpet for your home. This means you will be able to personalize interior decoration according to your choice. Carpet you choose may include vibrant bold textures and patterns or can be neutral in the foundation. Thus, it enhances the beauty and value of the floor.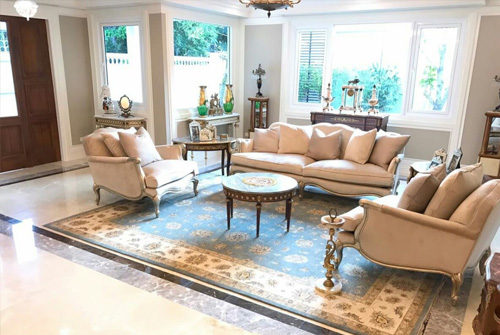 Comfort and Warm Touch: In the winter, carpet can provide comfort and warmth. This is because it maintains hot air for a long time. A carpet offers energy conservation benefits. If you have a carpet, then it will work as a comfortable sitting space. If you have children at home, they will be able to sit and play on the carpet.
Reduces noise: Speakers, computers, large screen TVs, and modern music systems make your home a noisy place. Handmade rugs can help absorb these noise. A carpet also acts as a sound obstacle between two floors. It helps in sound by going to the next floor. You can establish a carpet on the stairs to reduce footfall noise.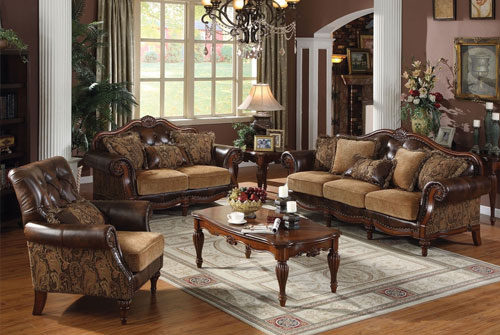 Stop fall and slip: Carpet acts as the perfect cushioning for the footsteps. It prevents from a slip. Thus, even if you fall, there is a very less chance to injuries. The carpet offers safety protection for your entire family, especially the elderly and children.
Improves air quality: A new carpet is considered to be one of the lowest VOC emitter option. In fact, it acts as a passive air filter, which creates a trap of pollen, dust and many other pollutants. By removing it from the breathing area, it improves air quality. Researchers have shown that their condition has improved with keeping people caring for allergies or asthma.
How to choose the best rug: An ideal carpet can change the dull room into an attractive look. You need to coordinate your carpet with design, color, and walls of the house. With a wide range of options available in the market, it can be overwhelming to choose the right rug for your home. Take a look at some useful tips for getting the right carpet mat for your home.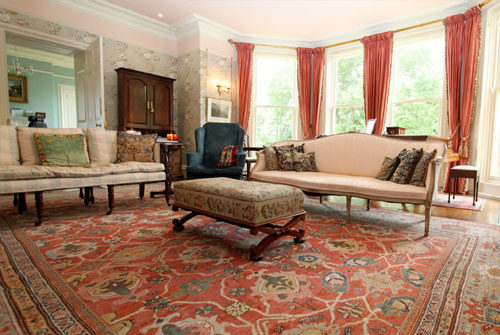 The carpet you choose should complement your home decor. Keep in mind the style of presenting the house. Think about the tone and mood plan to make in the room. In addition, consider whether you want a carpet focal point in your room or want it to have a subtle effect.
You need to make sure that the carpet is made of the highest quality material. A quality product will be durable and will have a great impact on your guests.
Cleaning the carpet can be a difficult task. Thus, you should choose a carpet, which will not look dirty within a few days. To hide the dirt, you should go for a dark color.
Read More: 3 COMMON MISTAKES FOR AREA RUGS