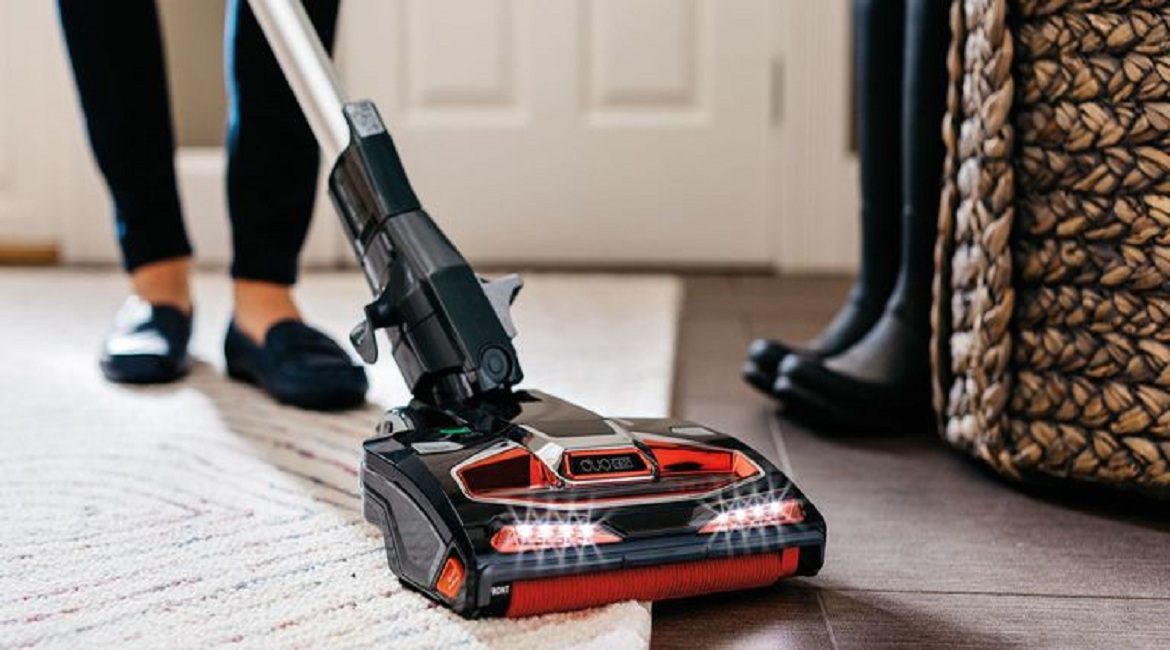 Jun
11
Shark Vacuum Cleaner Reviews
June 11, 2018
0 Comment(s)
The Shark NV356E Navigator Professional Lift-Away Vacuum Cleaner for the best vacuum for dog hair boasts anti-suction loss technology and a detachable canister for convenient, versatile cleaning.
Product Features:
Weighs 14 lbs

Anti-suction loss technology

Anti-allergen seal technology featuring lifetime HEPA filter system

On/off brushroll

Extension wand, super-stretch hose, dust-away bare floor tool with washable, microfiber pads, crevice tool, pet-hair power-brush

Smooth-glide wheels and swivel steering

30′ Power cord

2.2 Quart to fill line capacity dust cup (4.4 quart total capacity)

Lifetime belt

5-Year limited warranty
The Shark NV356E was designed to provide powerful, long term, lightweight cleaning of multiple dry surfaces, at an affordable price. This 14-pound upright has a detachable canister to assist with above floor cleaning, a lifetime HEPA filtration system, a multitude attachments, and anti-suction loss technology. This vacuum features a power-brush to help eliminate unwanted pet hair, and has a unique dust-away bare floor tool with washable, microfiber pads. Its anti-allergen system uses washable HEPA and other filters in order to capture 99.99% of dust, pollen, and other allergens. The lifetime belt is part of a system that shuts off when items that are too large are caught in the machine. The swivel steering paired with the smooth-glide wheels provides easy manuevering, and the 30′ power cord means covering more rooms with less unplugging. What do those who have used this Shark Navigator have to say about how well it cleans a variety of surfaces?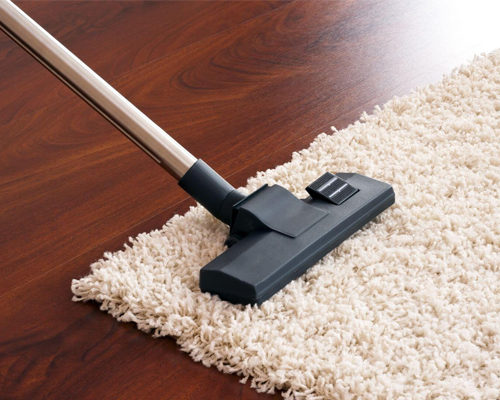 The Pros:
This vacuum is suprisingly quiet.

The hard floor attachment works beautifully and is a time saver.

This vacuum has reduced allergies after consistent use of it.

The suction adjustment dial makes moving from surface to surface a non-issue.

The swivel head and lightweight make this vacuum easy for the physically impaired to use. This vacuum easily moves around and under furniture.

This Shark makes easy work of removing pet hair.

The cost of this vacuum is shocking, because the performance rivals that of a more expensive vacuum.

The dust bin is easy to empty and it fills up amazingly quickly due to the powerful suction.

The removeable canister is makes cleaning other spaces a breeze.

It helps to restore carpets and rugs.

This vacuum is durable.
The Cons:
It has great suction, but it does not hold up against a more expensive, well-known vacuum.

Received some powerful static shocks from this vacuum.

It is not very durable and may lose suction, stop altogether or have parts falling off of it.
Overall, most reviews for the Best Vacuum Under 200 Shark NV356E Navigator Professional Lift-Away Vacuum Cleaner are very positive. Whether it was reviewed after recent or long term use, most customers have high praise for this vacuum. Those who had negative reviews were much fewer and the some of the issues that took place widely go to show that no product suits all users. Some of it seems to be body chemistry related, and other issues may be production flaws, that have hopefully been rectified since then.
The Shark S3601 Steam Pocket Mop is designed to clean bare floors and carpets with improved attachements and steam cleaning power.
Product Features:
2 Swiveling, fast-change cleaning heads; 12" rectangular head and triangular head

2 Washable microfiber cleaning pads

3 Steam cleaning settings: dusting, mopping, and scrubbing

Direct steam nozzle

Capet glider

Large-capacity water tank

Free portable steamer (depending on retailer)

2-Year warranty (depending on retailer)
The Shark S3601 Steam Pocket Mop was made to deliver improved, streak free cleaning of hard floors and carpets, with less effort and no chemicals. The two mop heads are easy to change and help to effectively clean in corners and wider spaces. The three steam settings enable a wider range of cleaning options. There is a light setting for dust removal, a medium setting for mopping when there are lighter spills or the need to mop, and a strong setting which allows for scrubbing of sticky or caked on messes. The carpet glider, coupled with the strong setting helps to restore life to handmade carpets and rugs. The light setting is ideal for hardwoods, laminates and other surfaces that do not need water-saturated cleaning. The microfiber cleaning pads are double-sided, washable, and fast-drying. Using distilled water as is recommended, tends to result in streak-free cleaning. Thanks to the power of steam, cleaning floors can involve less elbow grease and be free from chemical cleansers. What do customers have to say about the level of steam cleaning provided by this steam mop from Shark?
The Pros:
Most customers feel that when using distilled water in this steam mop, it leaves a streak free, shiny (if the floor's finish is glossy) floor.

The pads are able to be washed either by hand or in the washing machine.

This Shark mop cleans much better than previous models and is able to be activated without having to pump it.

The two shapes of cleaning heads are really useful for more well-rounded cleaning.

Using this steam mop really takes the scrubbing and elbow grease out of getting clean floors. This mop really cuts down on cleaning time.

It is great to be able to clean and sanitize an area without using any chemicals. This unit pays for itself in no time.
The Cons:
This steam mop can only be used on finished flooring.

It does not get hot enough to really clean well or to leave behind fast-drying floors.

It is not easy to return this item if it is defective, depending on the retailer.

This mop leaves behind streaks. This mop leaves a film over shiny floors.

This Shark stops working well after about 7 months to a year and a half of use.
The Shark S3601 Steam Pocket Mop has mostly positive reviews, but there are a number of 1-star ratings that potential buyers may want to take into account. There may be some hit or miss with this unit, so it is best to purchase it from a retailer that will provide an easy return or exchange.
Read more : HANDKNOTTED CARPETS MANUFACTURING PROCESS BY YAK CARPET