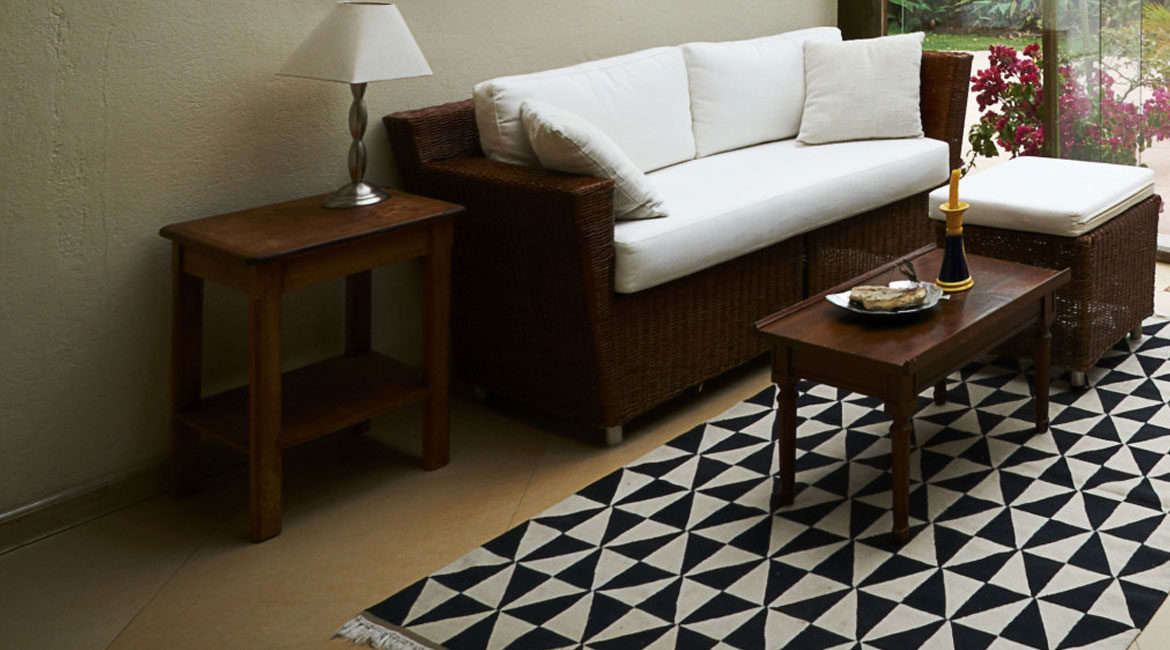 May
17
Shop Carpets and Rugs at Never Seen Before Sale by Yak Carpet Store
Yak Carpet is a very old and trustworthy rug store since 1976. It a very old rug store which is known for its beautiful "One of a kind" handmade area rugs in the best quality material. Yak Carpet is the best place for buying a handmade carpet for your home décor. Yak Carpet has a huge stock in pure New Zealand wool and pure silk material. If you want to buy carpet for your home then you can find several options here according to your size, style, and color combination.  Handmade carpet is an expensive item but this is only a thing which can give a rich look to space. Everyone wants to add beautiful carpets in the home, some people can buy carpet and some of them cannot take due to the high price. For the people who cannot buy handmade area rug due to the shortage of money, this is the best time to get exclusive rug at a very reasonable price range.  At this time, Yak Carpet provides huge discounts on the designer carpets and rugs. You can also take handmade durries which is very suitable for the summer season.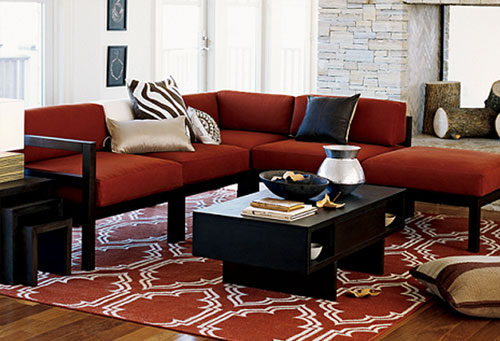 Sale on the durries:
Dhurries are the best substitute of a handmade area rug. There is no pile and that's why it is very thin. You can easily place it under the door. Handmade dhurries are woven on a loom with super quality of cotton, wool and jute material. You can find the latest design dhurrie rug which is available in your price rug. These dhurries contain vibrant colors and modern design. They have also a beautiful collection of chindi dhurries which is made in jute and cotton recycling material. This is ideal for the indoor as well as outdoor. Due to the vibrant color combination, you can use it with all type of furniture. So let's shop these dhurries and bring vibrant and beautiful colors to your home. Handmade Cotton jute chindi dhurries are 100% washable. You can wash it by hand at your home. After washing, leave it in shadow for dry. This is reversible dhurrie so you can use it on both sides. These are hand woven so both sides of dhurries are exactly same. These types of dhurries are ideal for the high-traffic area such as doormat, corridor, bedside, living room, as well as for the picnic. It has lightweight so you can carry with yourself.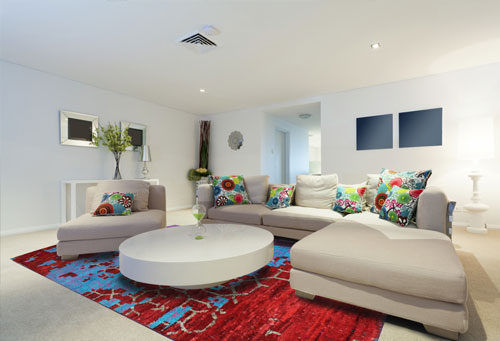 Sale on Handmade wool carpets:
Handmade wool area rug is made of pure wool and cotton material. It takes many months to weave and also needs hard efforts. This is the best time to find the beautiful wool carpets at the cheapest price range. Visit yak Carpet website or Yak Carpet store which is situated in Lajpat Nagar New Delhi. Handmade wool carpet is ideal for any space in a home so you can use it for the high traffic area as well as for the low traffic area.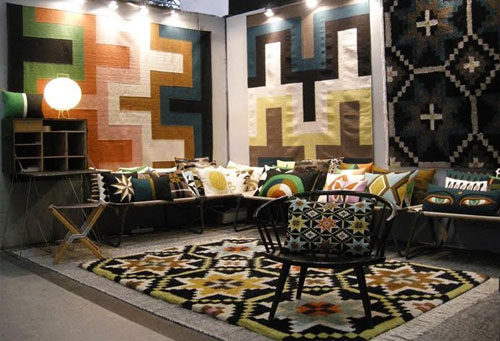 Sale on Silk carpet:
Silk Carpet is the most luxurious home décor items. A silk rug is very expensive because it is woven in pure silk material and takes much more time to weave. Weaving a silk rug is a very difficult task. At this time you can find up to 50% discount on your favorite carpet. So check the product and send an inquiry regarding your product and find it at your home within one week.
Read More: HOW TO DECORATE A BEDROOM USING HANDMADE CARPETS?