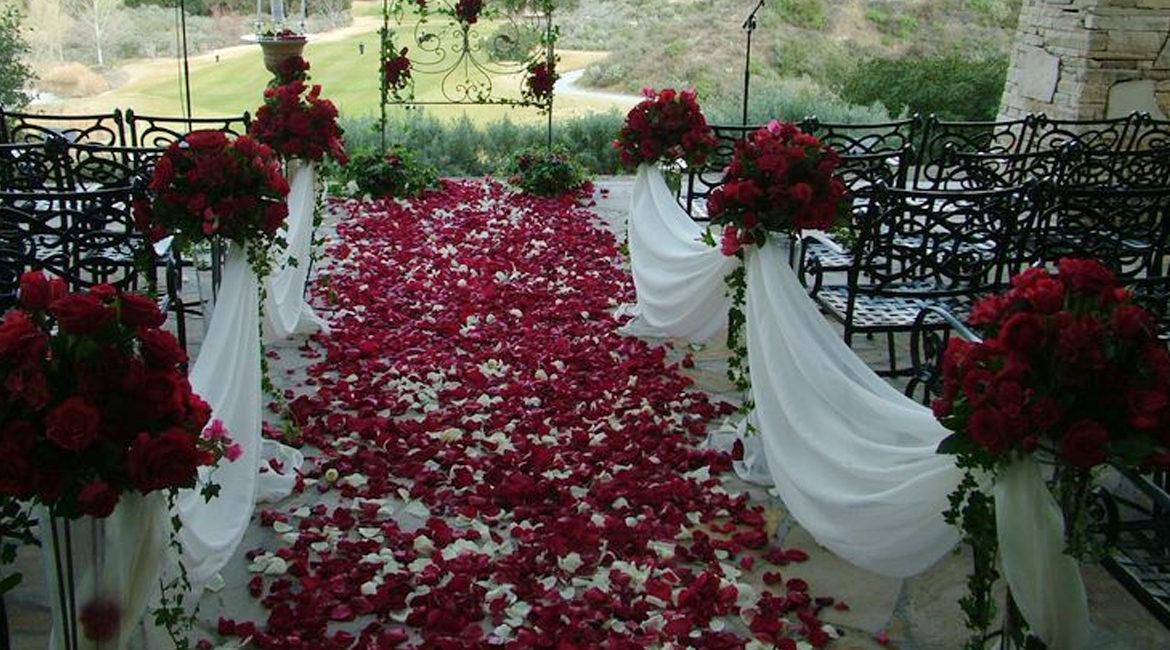 Feb
14
How to Surprise your loved one this Valentine's Day 2018?
February 14, 2018
0 Comment(s)
Valentine day means the day of love celebration. Valentine's Day is celebrated on 14th feb. worldwide. In this way, everyone wants to give surprises, gifts to their loved one. There are so many ways to celebrate it and I also have been written many articles on it. In this article, I am going to tell that how you can give the beautiful surprises to a boy or to your girl. Please read the full article-
Surprise with vacations:
This is the time when nobody has much time. Most of the people are busy in their daily life. This is the first and very interesting idea to give surprise to your special one. You should take holiday from your office and should spend time with your special one. Don't tell him or her that you are going to spend the whole day with her/him before.
Decorate room:
If you want to celebrate this day at your home then you should convert your simple home into a luxury look. You can use balloons, cards, handmade carpets, heart shape pillows, candles for it. Find some tips for decorating a room-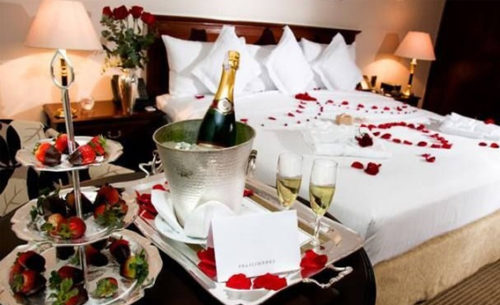 Use candles: Candle is the most romantic way to decorate a room. That's why most of the people love to go on candlelight So put these candles on the table with a candle holder. You can use a candle chandelier for your room. Turn off your life after burning your candles.
Use cards and create a gallery: You can create a gallery on the wall using cards and write beautiful lines for him/her and add it on the wall in a heart You can also use photographs at the place of cards.
Make a way with a rose on the floor: You can make a way from living room to the bedroom or from the entryway of the door to bed by scattering the leaves of roses. Put the candles beside of the way.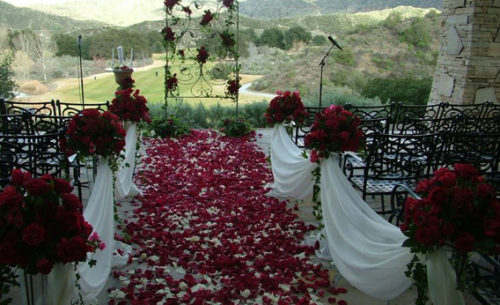 Place a handmade carpet: You can place a beautiful red

handmade silk carpet

on the floor for magnifying the beauty of your surface.
Put the other accessories in Red Color: Make sure that the accessories which you are going to use are in red color because this is the symbol of love. You can add heart shape pillows on the bed and a red curtain in your room.
Gift Ideas:
This is understood that if you are doing the above things to represent your love then you also want to buy some precious gift for him or her. Find the below ideas for buying a beautiful gift for him/ her-
A diamond ring: This is the most romantic way to celebrate. Buy a beautiful diamond ring for her or him and give it by sitting on the keen in front of your special one.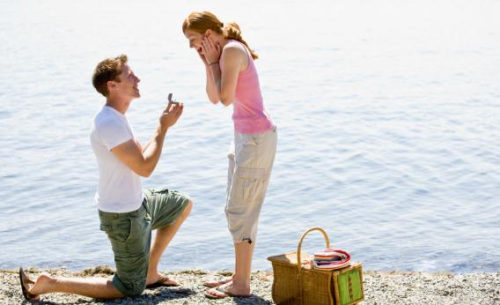 A gift to remember: If you want to give something luxurious which she/he will remember for his or her life then you can

buy a handmade area rug

. So that when she will see it, definitely remind your love and care towards her/ him.
Roses and chocolates: This is small things but compulsory things. When you are going to give any gifts to him/ her then add these gifts with that. This is a cute way to represent your love.