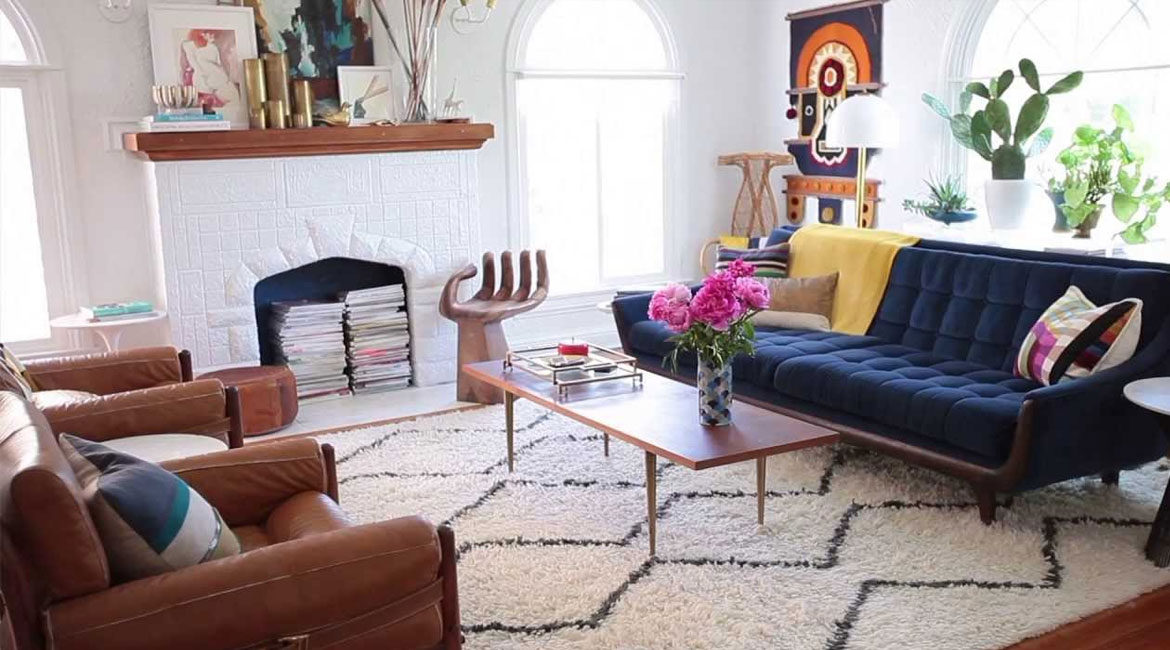 May
14
Top 3 Reasons to choose a Custom Made Rug over a Ready in Stock Handmade Area Rug
Handmade carpet is the most important accessory of a home or we can say that this is the soul of a decorative room. A handmade carpet is a very luxurious item and takes many months to complete. Handmade traditional carpets are always "One of a kind". Handmade area rugs are used to enhance the beauty of a space form long time. There are many benefits of using handmade carpets like floor marble titles are very expensive and you cannot replace it within 4 to 5 year, so carpets are provided protection to your floor area. Rugs also absorb sound which comes from outside. You can use it for floor covering, wall hanging, a prayer rug, doormat etc. It also provides warmth and charm to your home. There are many handmade carpets that are available in the best online shops and also in carpet retail showrooms. Mostly, handmade carpets are woven in regular or standard sizes like 4'x6 ft to 10'x13' ft. So if you have any other room size then this is best to customize your own rug. Find the reasons why a custom-made rug is a good option instead of a ready in the stock rug.
1) "One of a kind" design pattern: 
Handmade carpets are woven in "One of a kind" design pattern. So you can decide the designs according to the home interiors or you can also design your own pattern for the carpet. If you have a modern home interior, you can select modern designs, otherwise, traditional design is always best. The traditional designs mainly contain a floral pattern, Kashan design, the art of nature, the art of war etc. You can also use traditional design carpets as a wall hanging. Customizing your own design is best for a unique decoration. You can select any color combinations of your choice and can customize your area rug. You can select your design according to your furniture, your wallpaper, and other decorative accessories.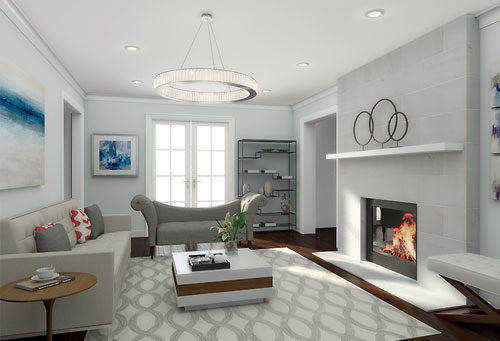 2) For finding the perfect size carpet: 
A handmade carpet is an exclusive and expensive item. The prices of carpets increase according to the size of the carpet and you can never cut the carpet if it will not fit your space. So a perfect size is a very important thing. Sometimes we have special size room and at that time customize a rug is the best option. So, when you are going to customize your order, this is the first thing to sure that where you want to place it such as in a living room in which way? According to that, you must have to measure the space in cm or in feet and finalize the size of carpet.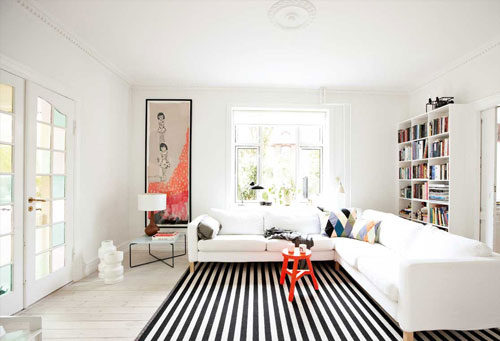 3) The perfect material according to the traffic: 
Sometimes we like the design and size of a handmade area rug but it is not suitable for space when we want to put it. So, you can select the design, color combinations according to the interior of your home and can customize your carpet accordingly. As far as the material is concerned, one can opt for a Silk rug, which is soft and plush, and a wool rug in New Zealand wool. Other materials to choose from are cotton or natural fibers like jute/sisal.
Read More: LOOKING FOR INEXPENSIVE FLOOR COVERING? CHECK OUT INDIAN HANDMADE DHURRIES