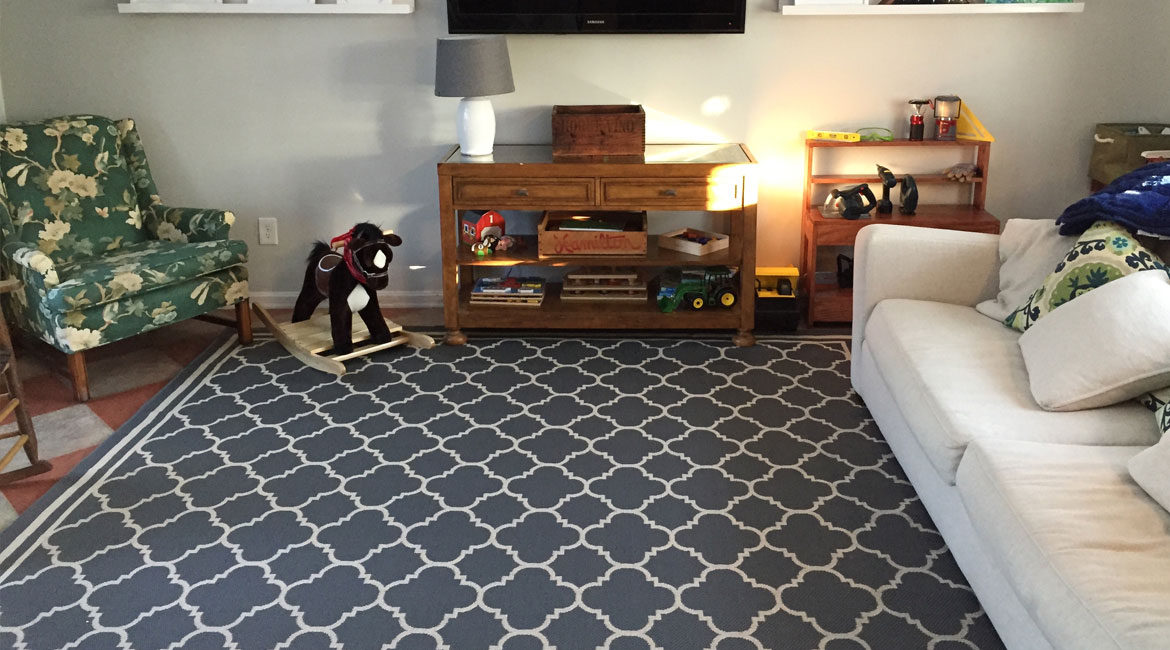 Apr
12
Travel with our Carpets this summer 2018!
April 12, 2018
1 Comment(s)
A handcrafted floor carpet is a thing which reflects the craftsmanship and living style of a nation. People are using high-quality carpet since time immemorial. A Handmade rug is my most favorite thing and I want to get it when I go to different nations. For me, a handmade carpet is most exclusive and best thing because it contains uniqueness and age-old abilities and hard craftsmanship.  High-quality floor carpets are woven in various nations like China, Persia, Iran, Afghanistan, India and so on. Persia is the first country or we can say that the woven art has been originated from Persia and now, many nations take an interest in handmade carpet businesses which include perfect and beautiful designed carpets. This is the best thing to purchase when you travel from one nation to another with the goal that you will decorate your home with different country culture.
Indian Rug:
Carpet weaving was brought to India by the great Mughal Emperor Akbar in the 16th century and is known as Mughal carpets. He started the first foundation of handmade carpets in Agra. He brought some carpet weavers from Persia and provides training to Indian People. Now Hardoi and Kashmir is the hub of handmade Indian carpets. Indian carpets are woven in the finest quality of natural material like pure wool, pure silk cotton etc. Weavers weave very intricate designs in different patterns. Each carpet has "One of a kind" design pattern. Each carpet design has been inspired by nature, wildlife, king wars etc. or we can say that every carpet contains a story. They made carpet in Kashan designs, Hamadan, Bokhara etc. and modified it in Indian culture. India is the most famous country for providing exclusive handmade rugs worldwide. So if you visit India then you should prefer to buy an Indian carpet for your home. You can buy it from best carpet store in Delhi or from Kashmir.

Handmade dhurrie:
Due to light-weight, you can carry it with yourself. If you want to decorate your home with natural accents like jute chair, flowers etc. then you can use a hemp or jute carpet. Hemp carpet is enough to provide a good thickness to the floor. Handmade Jute carpets are woven in natural jute. Sometimes weavers use natural hemp or sometimes they color it in different- different color. So you can select the color of carpet according to your room theme. For the summer handmade cotton dhurries are best. Handmade flat-woven dhurrie is woven on a handloom which is highly durable. It also provides a cool touch to a place.
Handmade Carpet: –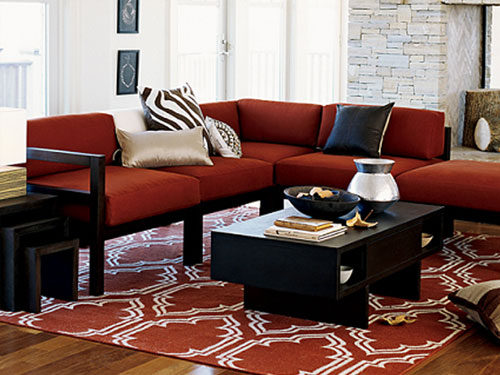 If you room theme is a modern or the existing products are in modern style then you should take a modern carpet which contains calm color with the minimum color combination. Modern carpets are woven in pure New Zealand wool with finest quality of cotton or pure wool with pure wool. Handmade woolen carpets are suitable for the high traffic area. If you want to define the beauty of a room then there is no better option than a silk area rug. Silk area rug is an expensive item so it is suitable for the less traffic area.