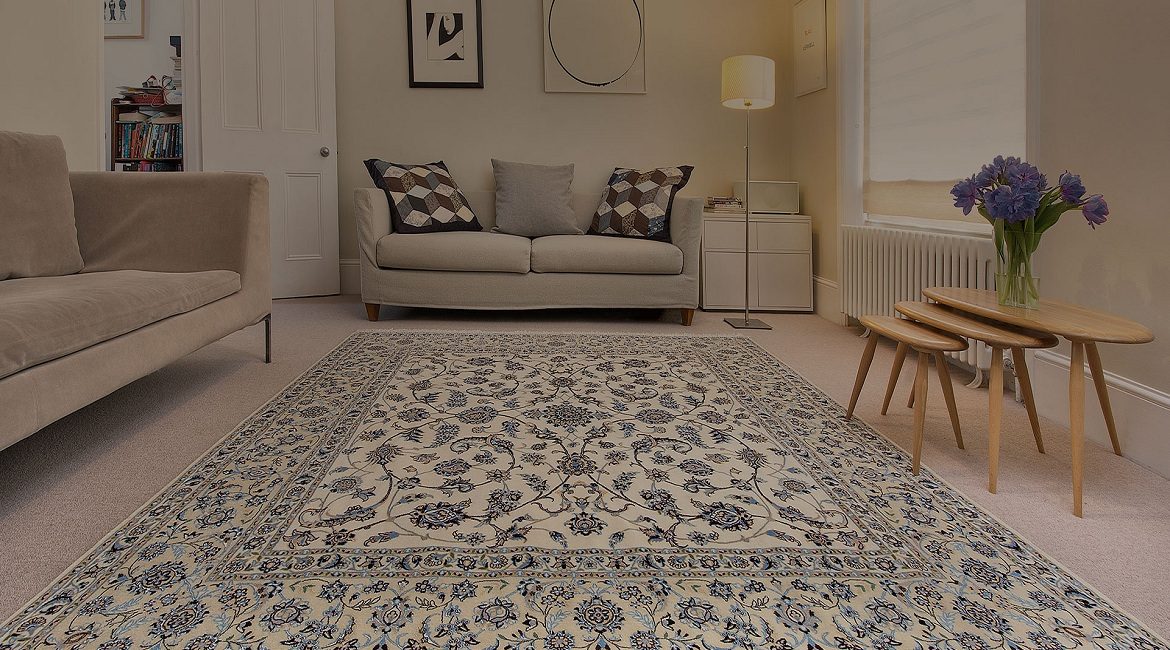 Apr
11
Types of Wool used in Persian and Oriental Handknotted Carpets
April 11, 2019
0 Comment(s)
Handmade carpets and rugs are made around the world but it is Persia where these beautiful carpets have originated from, around two thousand years ago. Handmade area rugs are made in a purely natural material like wool, cotton, silk, jute, bamboo silk, etc. But do you know that there is a variety of wool and silk? China is famous to export the best silk but bamboo silk is also used to give a shining and soft touch to the carpet. In the same way, there are different types of wool and each material has its own specialties. For example, people use those materials which are easily available; for example, tribal people use sheep wool to make handmade area rugs because these animals are the base of their live hood. Handmade carpets and rugs are known on the basis of where the carpets are made. For instance, a Persian rug are made in Persia that's why it is called Persian carpet and Indian carpet is made in India. So, I am going to tell you the real difference between various kind of wool which are used to make handmade area rugs around the world-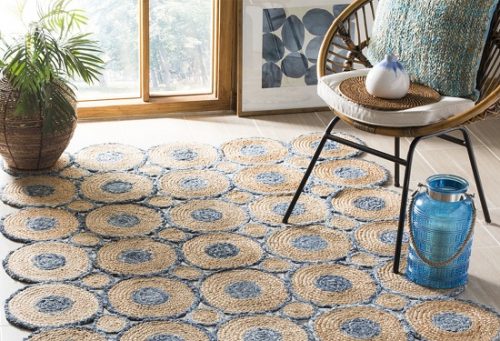 New Zealand Wool: New Zealand wool is known as the best wool around the world and it is used to make an expensive handknotted area rug. New Zealand wool is used to make a carpet in India, Pakistan, and Nepal. The New Zealand wool is not chemically processed and it is sold in its raw, natural state. This makes New Zealand wool expensive and so, it's only used in high-end rugs.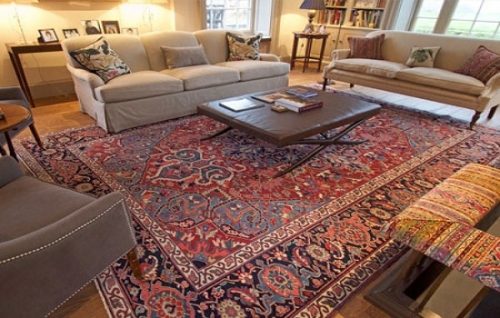 Wool for Persian Rugs: Wool is the most commonly used material in weaving handmade Persian rugs, mainly because it is soft and durable but also due to the availability of the natural resource to the people of Iran. Although, camel or goat hair is used to make Persian carpets and rugs.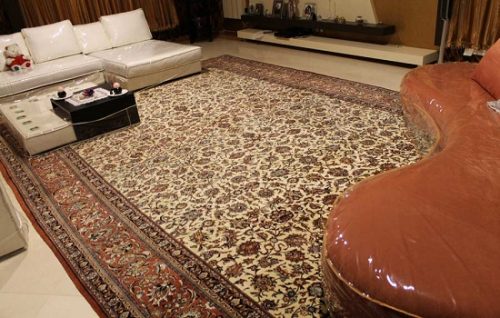 Wool for Oriental Rugs: Oriental rugs are mainly made in China. It is made of wool and cotton material. It may be in New Zealand wool or in Indian Wool. All the best-quality handmade rugs are made in wool, which is obtained from living sheep. Hence the word means of living sheep is "living wool." Goat's hair, also known as Kashmiri wool, Mohair or Angora, and camel's hair can also be used. Wool which is produced from that animal which lives in cold place is the best because it is denser. Lamb wool is the most costly wool because it is very smooth, shining, and soft texture.
So, the above three types of wool are used to make Persian carpet and oriental carpets. Both types of carpets are made on handlooms which are 100% operated by human efforts. These are 100% hand washable and highly durable rug. It is made in handknotted technique which is also known as inter-weaving technique. 
Read More: BRILLIANT IDEAS TO KEEP YOUR ROOM NATURALLY COOL THIS HOT SUMMER 2019