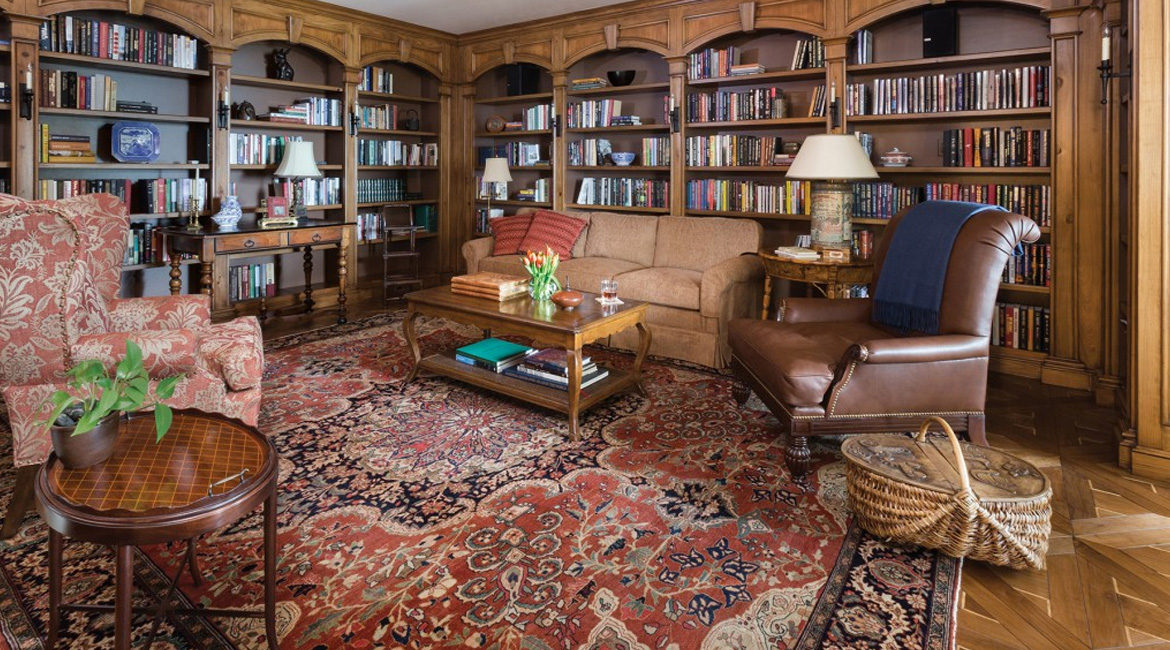 Jul
06
Why are Antique carpets gaining popularity in today's times?
The old traditional oriental carpets are primarily called antique carpets. These carpets explore the history and ancient tradition which are passed down for thousands of years. Antique carpets solve the mystery of the ancient time. If you see an antique carpet then you can get a rough idea about the theme and living style of ancient people. Do you know since how many years a rug is being woven? I am telling you- The world's oldest surviving carpet, the Pazyryk carpet, is over 2000 years old. The carpet was discovered in 1947 in a Scythian tomb in Siberia.
The Art of an antique rug is one of the oldest crafts in the world. Antique rugs usually contain a mix of faded and bold colors for giving a unique look. This is mostly woven in deep colors like maroon. This type of carpet is originated from Iran which is the origination of Persian carpets. There are many types of designs available in antique carpets that could easily be between 80-100 years old. In today's time, many carpet stores are selling new handmade rugs which are woven in similar pattern and look like handmade antique carpets. So, before buying an antique rug first examine that if a rug is really a handmade antique carpet or not. Find some features of antique area rugs which make it different and popular from other carpets-
1) Perfect representation of ancient people living style: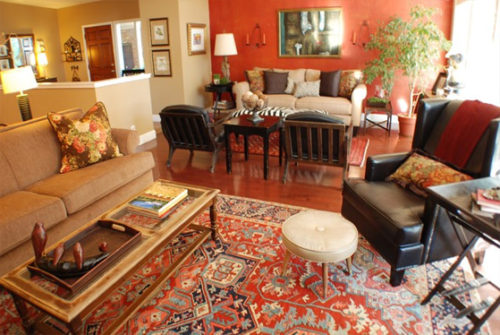 When we make a painting or any other thing then first we take inspirations and ideas from around us and after that, we make accordingly. In the same way, antique carpets represent the living style of ancient people and they beautifully weaved it in the form of carpet. For example, some antique carpets contain emperor motifs or a scene of war which is the best representation of the war of Persian people. They have taken inspiration from wildlife, flower garden, trees etc.
2) Perfect Mix-up of faded and bold colors: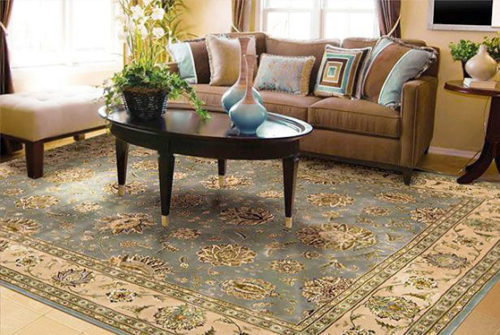 Antique carpets contain both types of colors, some parts are faded and some contains vibrant colors. Most of the antique carpets contain Maroon color with Bokhara design pattern. These colors give it antique and "One of a kind" looks.
3) "One of a kind" design pattern: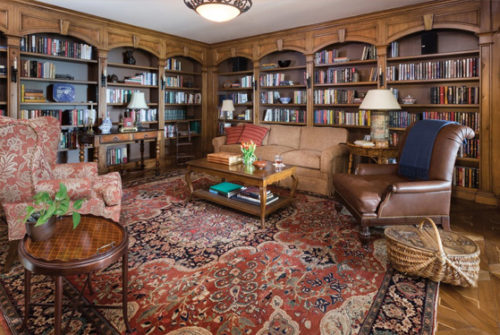 Antique carpets are woven in traditional design pattern on a handloom. This is woven in hand-knotted technique with a purely natural material such as wool and silk. Most of the time it is woven in a wool material because it was easy to get for ancient people. Hand-knotted antique rugs are woven in Kashan design, Qum, Hamadan, Ardabil, Life of tree etc. Each carpet contains "one of a kind" design pattern. Due to the natural materials and handknotted technique Persian carpets are highly durable. This is also a hand washable rug. If you maintain it and follow the cleaning carpets tips then you can use from one generation to other generation.
The above features of antique area rug make it different from other rugs. So give a traditional look to your décor with antique and rare home décor item and the same starts from using an antique rug.
Read More: GUIDELINES TO FOLLOW BEFORE CLEANING YOUR CARPET AT HOME