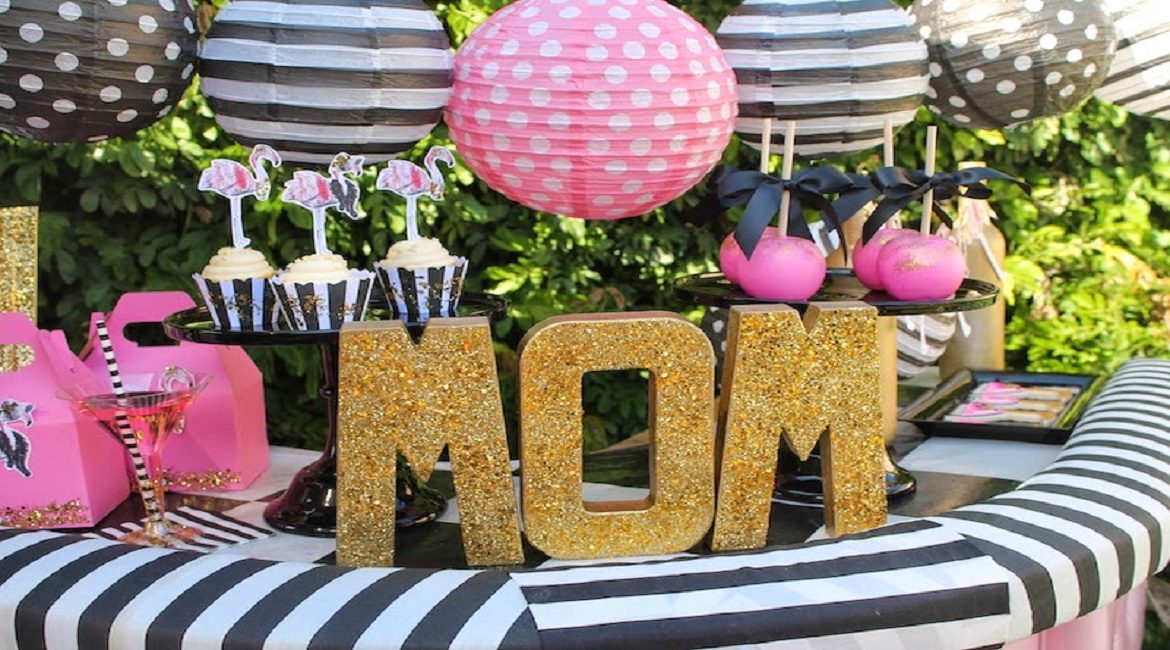 May
08
Innovative Ideas to Make your Mom feel Special this Mother's Day 2019
Mother's Day is the most important day of the year and it will be celebrated on 12th May this year. There are few days remaining and we all are very excited to celebrate this day because this day is totally dedicated to our Mom. Mothers are the real Queen of our lives and this is the time when you can prove it by giving her beautiful surprises just like by organizing party, by giving an exclusive gift, etc. There are more than a thousand ideas which you can follow but I am going to tell you some simple and creative ideas which you can implement to impress your Mom this 2019.
Prepare Breakfast for her:
This is the best idea to start her day by offering delicious breakfast for her. Ask her beforehand that what she likes most so that you can surprise her by cooking her favourite breakfast. With the food, write a note to your mom and tell her that she is the most important person in your life and you can do anything for her.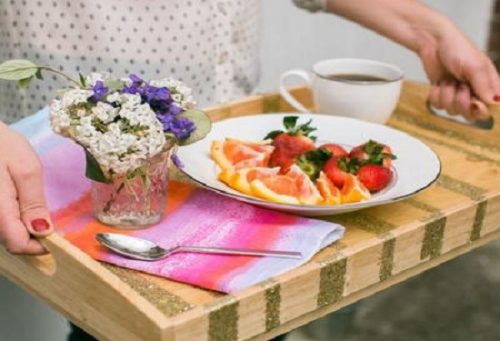 Combine the room using Runner:
As we know that a handmade carpet and rug is used to blend all accents into the same theme. A handmade runner is used for combining two rooms together. Place a beautiful runner in between your mother room to the living room. Moms spend so much time in kitchens so you can also use runner from there. It will help to add an extra layer on the surface which converts a hard floor into a cushioning touch.
Put a fresh flower bouquet for her:
Welcome her on the dining table by giving a beautiful flower bouquet which includes your mom's favourite flowers. For example, if she likes roses more than lilies then put maximum roses on the bouquet. You can also add the second note for her. For example, you can write any funny incident or happy moments which you spend with your Mom so she can remember and feel happy to have you.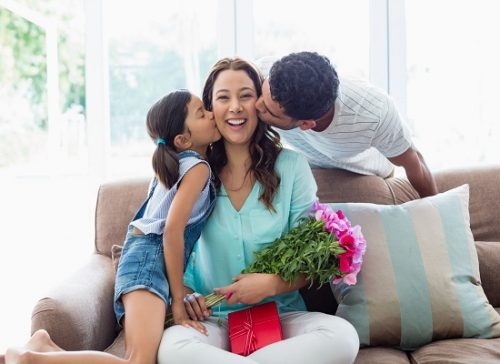 Organize a Surprise Party:
Invite those people who are very close to your Mom for the night party. Decorate the room where you want to celebrate Mother's Day. Add balloons in multi-colors and flowers in your room. Old photos of your Mom and family pictures are the most important thing which you can add while decorating a room. Add your childhood pictures with your Mom. You can also print a large photo and can add it on the wall like wallpaper.
Without placing a gorgeous handmade carpet on the floor, the decoration will never be complete. Flooring is the main part of a room so it should well decorate. For decorating a floor, a handmade area rug is only ways which can quickly change the entire look of a room. It is an expensive thing because a handmade carpet takes many months to complete and it is woven by hand only. You can buy a rug from Mother's Day rug sale online and can get a huge discount on it.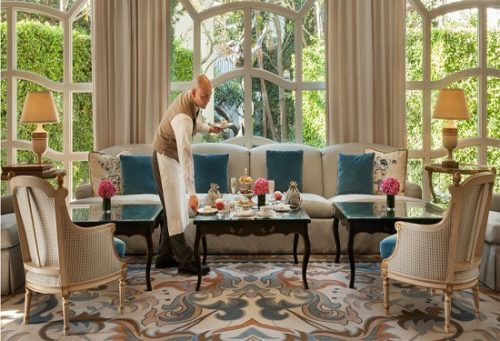 Give a final Speech:
When all your guests will come then you can confess your love towards your mom by giving a speech for her with your heat. Tell her how much she is special for you in front of everyone and gift the most exclusive item to her.