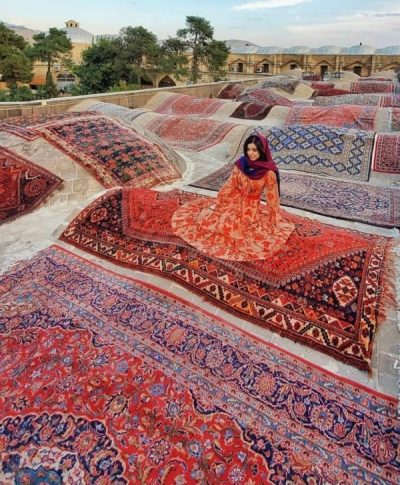 Feb
04
6 Carpets that You Can Gift this Valentine
February 4, 2022
0 Comment(s)
In the event that you, dear reader, are adequately lucky to get yourself somewhere down in the bliss of love, what better method for showing your appreciation than with one of the most outstanding Valentine's Day gifts?
As February 14 approaches, look past the bouquet and consider gifts that make certain to send her heart taking off by the charms of a unique gift. And what better way to show your blissful bond of love than gifting a handmade carpet. Simply remember that a carpet as a gift can go on to be a token of love rather than just being a gift.
Here is the list of some exceptional carpets to gift this valentine: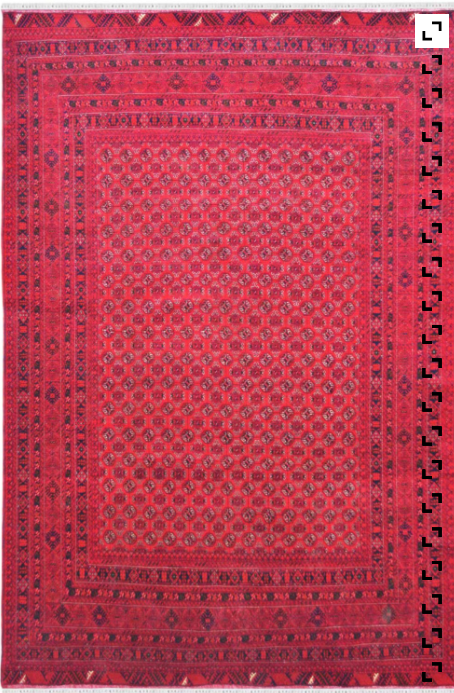 This gorgeous red carpet with intricate Amrit Bukhara design is phenomenal. The word 'amrit' means immortal elixir, symbolizing the eternal beauty woven in this carpet. This would be a gift worth giving to your partner to immortalize your love. An ideal suggestion for the bedroom decor with a rustic look to add a pop of contrast. It is a 100% hand-washable woolen rug.
2. Powder Pink Wool Dhurrie Rug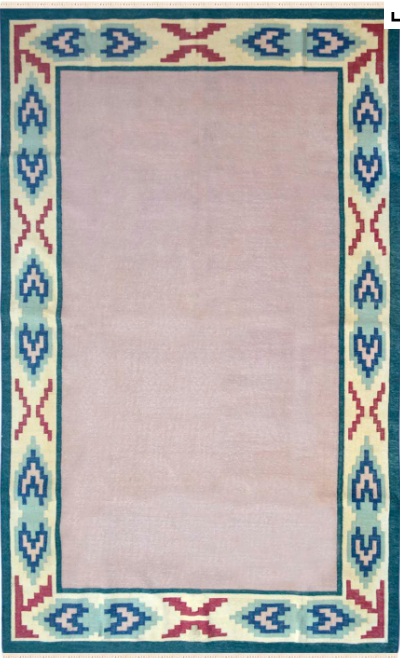 Get this ultra-modern designer rug to enhance the look of your home with the urban vibe. This can be a heart-stealer gift for your partner this valentine, which they will love. The best catch about this rug is that it is reversible, so gets full points for functionality. As many of us know pink is the color that symbolizes strong love. So, it is a gift to cherish the strength of your love.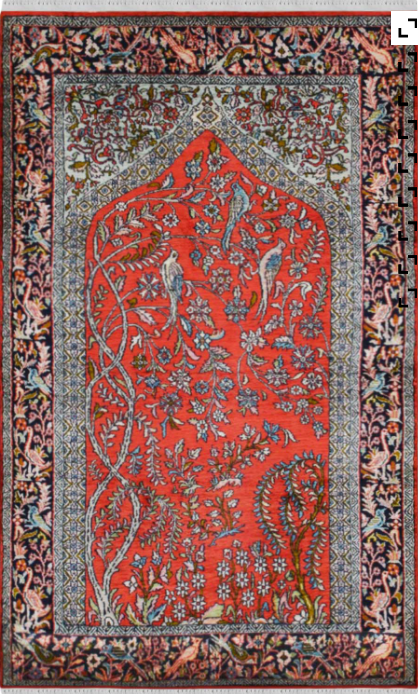 This is a one-of-a-kind deep red Kashmiri Silk Carpet. Needless to say, this carpet is the epitome of richness engulfed with intricate designs. But, the main focus is on the design of a lively scenic beauty of tree branches and birds sitting on them. On second thought, this is an artistic representation of the support love provides in our life. This sure is a thoughtful gift to give your loved one this Valentine's Day.
4. Pink Victorian Hand-Knitted Sari Silk Carpet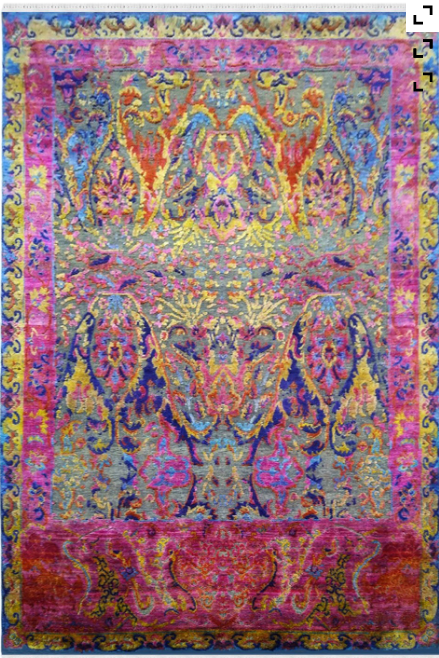 A design born from the depth of heart is what this carpet is about. This truly romantic pink carpet is a masterpiece to be adorned in your house. A gift worth sending to your partner, this carpet is an embodiment of the expression of love. We are sure, they'll cherish this forever as a token of love.
5. Classic Queen Handknotted Carpet
Valentine's day is all about making your love feel like a Queen. This red hand-knotted carpet does exactly this. Express that she is the only one reigning your heart with love with this carpet. It's worth mentioning how beautiful and intricate is the design weaved in the carpet. A gift as valuable as your love is perfect for Valentine.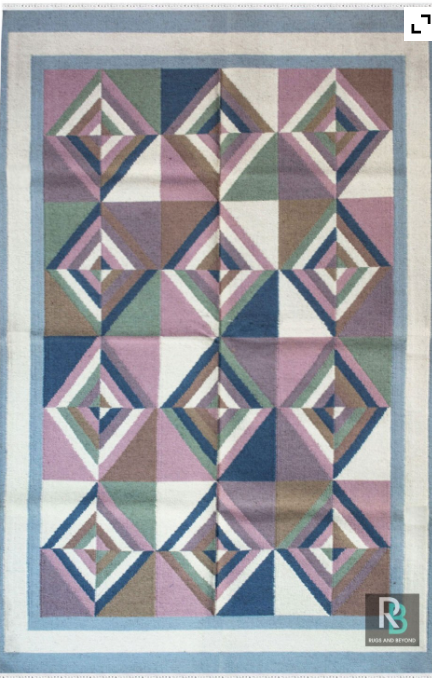 If your loved one likes pastels, then this beautiful lux carpet is for her. A chic and whimsical decor vibe gets resonates from this geometric dhurrie. Purely handmade this woolen carpet has various colors interplaying to give a luxurious subtle look. This carpet is an amazing gift + addition to your home.
Let us know which one is your favorite in the comments.