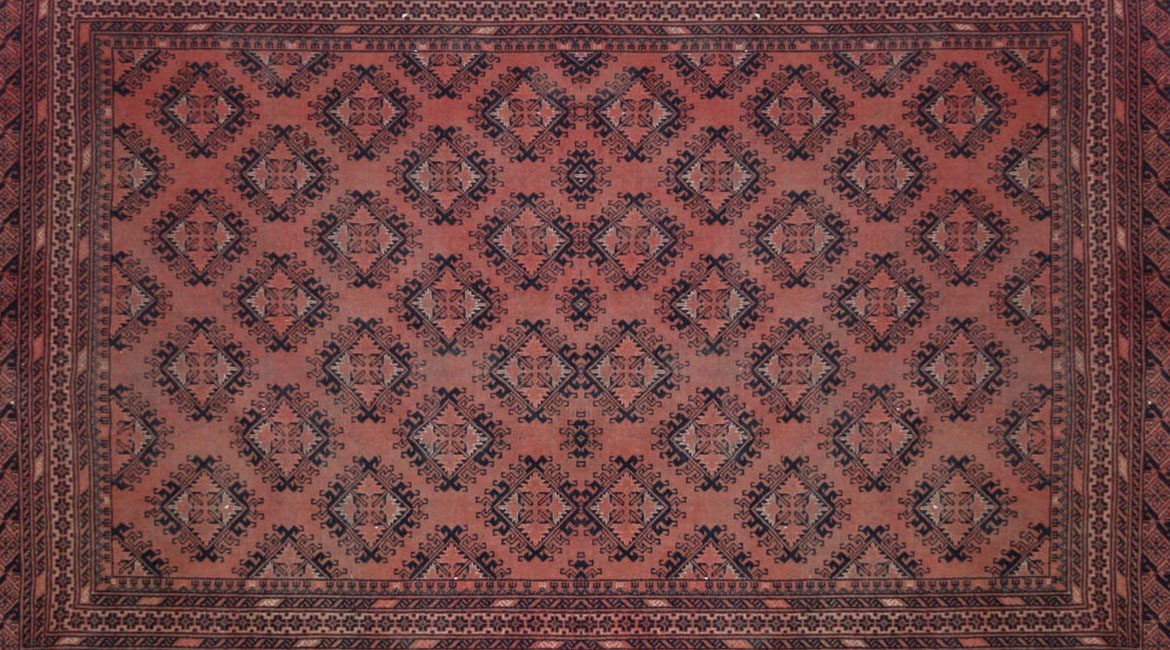 Nov
10
Antique Carpets and Rugs by Yak Carpet India
November 10, 2017
1 Comment(s)
Antique carpets are carpets which are woven many years ago. The old traditional oriental carpets are primarily called antique carpets. These carpets explore the histories and ancient traditions which are passed down for thousands of years. Antique carpets solve the mystery of the ancient time. If you see an antique carpet then you can get a rough idea about the theme and living style of ancient people.
These carpets contain flower, geometrical, leaves, plants type design in various colours which carry deep meaning. I am going to give you brief idea about antique carpets and its design. After that I will tell you from where you can buy the most beautiful antique carpets.
Designs of Antique Carpets: –According to ancient carpets, weavers used geometrical and symbolic figure for waving a handmade carpet. There are so many designs and patterns which are very traditional and originated many years ago like kashan, Hamadan, Qum, Ardabil etc.
I am going to tell about the most beautiful antique carpets which you can buy online.
Caucasian Medallion Afghan Antique Area Rug: – This Ancient Caucasian Medallion is one of the best ancient rug amongest all ancient rugs in Yak carpet Store. This is famous for its incredible tribal characteristics. These types of rugs and carpets are demanded by around the world. It has unique characteristics. This carpet contains ivory color on the ground with diamond shape and the remaining part of carpet is in red color. This is woven in finest quality of wool.
Rouge Vintage: – Antique rouge vintage is also a master piece at Yak Carpet store. This carpet is designed in kashan medallion pattern. Kashan design is originated from Kashan which is situated in Persia in 17th century.  It has a beautiful combination of red and blue. The ground of this carpet is filled with floral design pattern and center of this carpet contains a medallion shape. It has a beautiful border. This carpet has been woven in many years ago. If you want to put an antique carpet in your home then this is best option for you.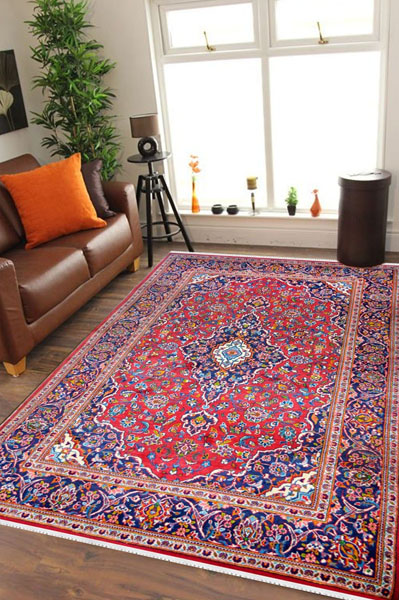 Vintage Bokhara Handmade Antique carpet: – Bokhara design has been originated from Afghanistan. Vintage Bokhara handmade antique carpets are woven in finest quality of wool. Bokhara design is looks like the foot prints of elephant. This is 100% vintage carpet.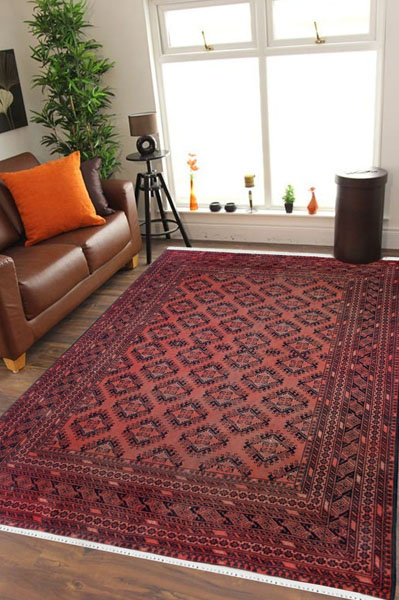 Collection of Yak Carpet: – Yak carpet is the best store for buying "One of a kind" handmade rugs. This is a very old store in Delhi with its inception since 1976. They have a great collection of handmade traditional carpets, handmade silk carpets, handmade afghan rugs, kilim carpets and also antique carpets. Yak carpet is a manufacturer company so if you have already an antique carpet and want to repair it then you can get it repaired from Yak Carpet.
So if you want to buy antique handmade carpets then Yak carpet is the best place to buy. They give magnificent carpets at reasonable price. For more details and products you can visit Yak Carpet website.
Read More : HOW TO REDESIGN A DAMAGED WALL