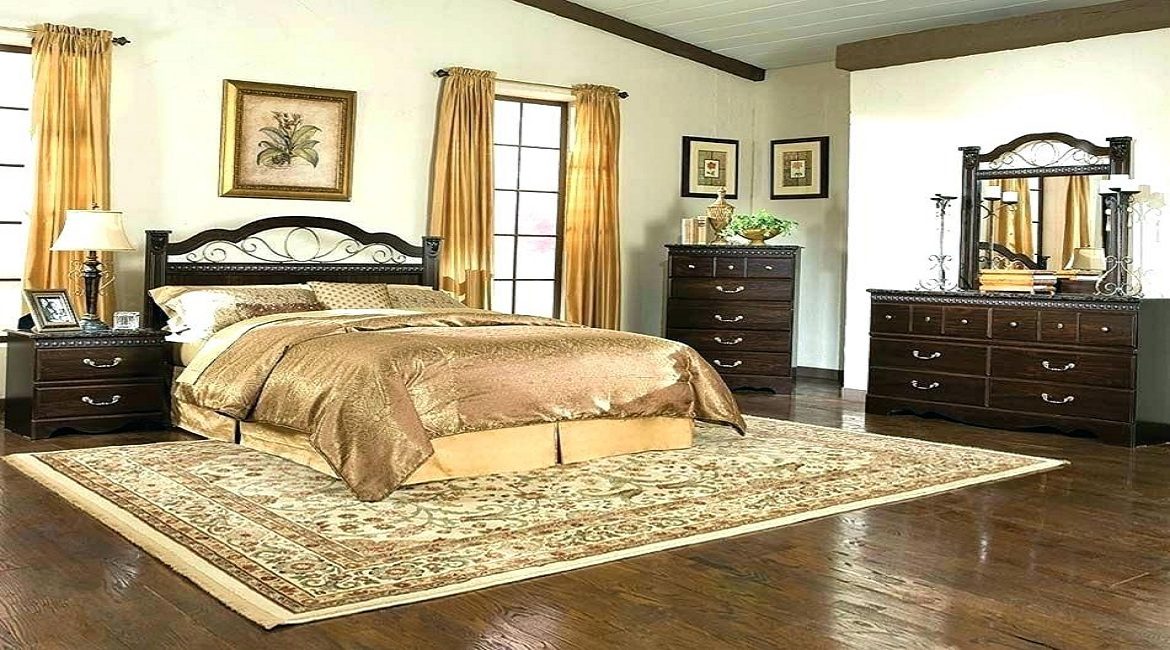 Apr
22
Benefits and Advantages of a Handmade Wool Carpet
April 22, 2020
0 Comment(s)
The biggest myth one can immediately banish is that "wool carpets are primarily used in cold climate or winter season". Sure, wool carpets provide warmth and comfort but it doesn't emit any sort of heat which is why the same can be used all year round. Wool carpets and rugs are not only ideal for a living room or a dining area but also suitable for bedrooms, office space, corridors, passages etc. A good quality handknotted wool rug can take around 4 months to weave since the carpet is handwoven knot by knot and inch by inch. It is a laborious process but such carpets last a lifetime. On the other hand, hand-tufted carpets that are also made using wool, don't really last a life-time. Yes, such carpets are cheap, inexpensive but not really durable. So, let's look at the benefits of a Wool Carpet below:
Soft and Comfort
Whether its an Indian wool carpet or a Persian rug made in wool, such carpets are soft in texture. Off course, one can arguably say that silk carpets are softer than wool rugs, but there are different qualities in a wool carpet and the texture and the softness of the same, really depends upon the gradient and type of wool used. Wool carpets can be used all year round, even during the summer season or in hot countries. Living in India, people use wool carpets all year long.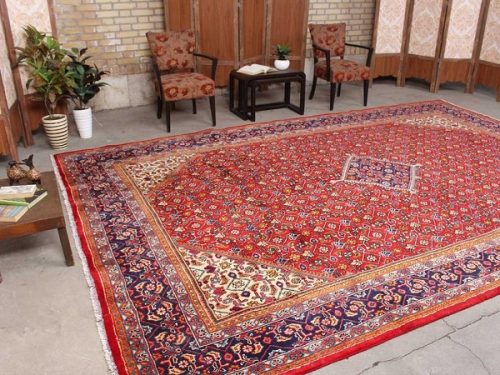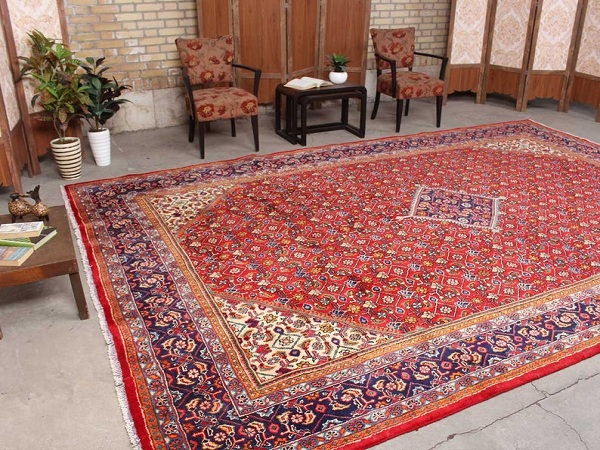 Easy to Maintain
Imagine spilling a glass of red wine or having your little pet poop over the carpet. Fret not. Wool carpets are easy to clean and maintain. In such situations, immediately take a damp cloth and wipe off all the stuff and do not allow for stains to sit on the carpet. Also, only give your carpet for professional cleaning and do not shampoo at home. This will ensure the longevity of your woolen rug. Also, on a day to day basis, vacuum your rug in the direction of the pile of the rug and never against it.
Ideal for High Traffic Area
Wool carpets are truly conducive for high traffic areas. Even if you see hotels and restaurants that have high traffic at our hours, wool rugs are usually used as opposed to any other types of rug materials. Even at home, one can use an 8×10 wool rug for a living area and a small carpet for a bedside in the bedroom. If you compare wool rugs to silk, wool carpets are more ideal for a busy area and silk carpets are usually preferred for a low traffic area.
Highly Durable
A good quality handknotted wool rug is highly durable. Off course it depends on the way a person uses the rug, but typically a fine quality wool rug would easily last 20 years. Whereas Persian carpets that handmade in wool are known to be passed from generation to generation and can easily last 5-60 years. Wool is a fibre that is strong and has tenacity which is why they are ideal for carpet making.
Plethora of Designs
A wool carpet can be made in modern and traditional, classic designs- both. A modern wool rug is ideal for a contemporary decor while a traditional wool carpet is suitable for a timeless and classic look. Irrespective of the design, a wool rug brings warmth and comfort to a home. And for those who argue that an Italian marble flooring or wooden flooring is good enough, should understand that a floor without a carpet is like a wall without a painting. A home would look incomplete. Hence, a carpet is an integral part of a home.