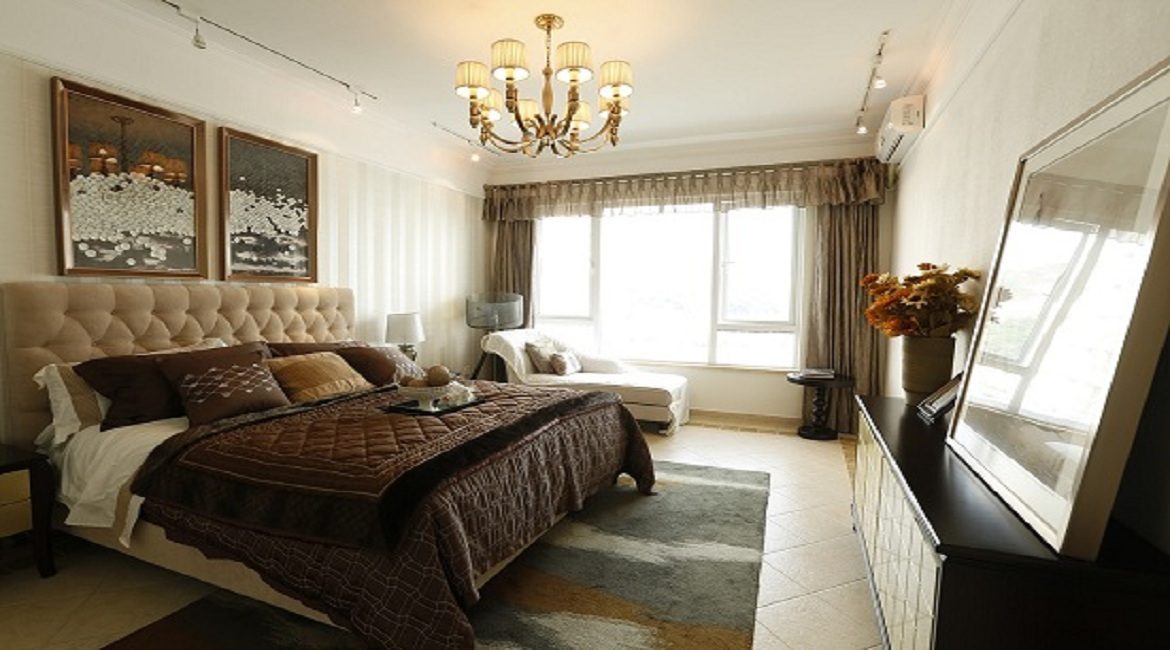 May
14
Best 3 main Elements of Perfect Interior Decoration
Whether you are looking for a quick change in your home interior, there are some well-known interior design tricks that designers love the most and which you can easily do with minimal effort and cost. Sometimes the smallest things are the biggest impact. It can be in addition to a mirror, a painting, a lamp or a plant. Maybe you want to soften your walls, light a room, or add some coziness to your living space. The problem with interior design is that many people are confused about what they can use
for the better look of the interior. I am going to tell you about 3 elements which are the most important part of decorative home interiors.
Colors: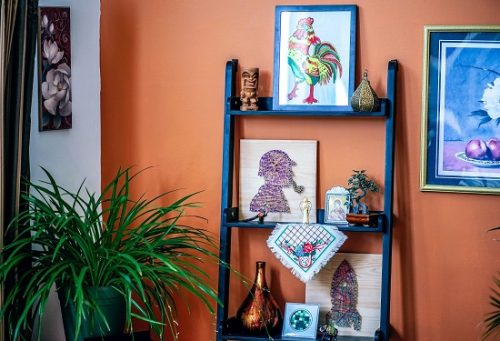 Colors always convert a simple room into a decorative look. The different colors have its own effect like red color represents energy and pink color show love and care. Blue color is used for the calm touch etc. Marble tiles are expensive and reflect the royalty. Most of the people can't buy it due to the expensive price range. In this condition, coloring your wall is very easy and quickest way to freshen up the look and add a bit of interest. Choose color according to your personality and which fit space. If you are a happy camper and fun loving, you can consider a golden yellow and green color. If you love to calm, you can use a shade of gray, blue, and pastel colors. Colors are not permanents so don't be afraid to use it. Continue the experiment until you find the look you like and love.
If you don't want a single color for all your room then you can also use different bright colors for different rooms. You can use wallpapers as a place of marble titles because wallpapers are less expensive as compared to marble titles. These are not permanent so you can change it when you want. You can use wallpaper with a pattern like floral pattern wallpaper or something else according to your choice otherwise plain wallpaper is always best. If you don't have time to paint your whole room, you can paint a single wall in a room typically one that gets a lot of attention, a bright or cheery color that matches your décor.
Handmade Area Rug: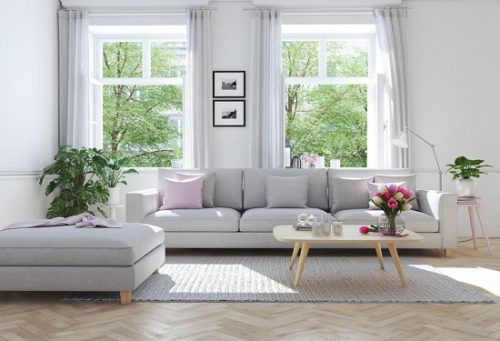 Flooring is the main and largest part to any home. Now it's time to decorate your home with beautiful handmade carpets. Handmade carpets are available in many designs and color combination. You can select according to your interior model such as traditional or modern. Before buying a handmade carpet online, always decide the place and size. So you can easily decide the material. You can also select color according to furniture and wall color.  
Lighting:
Lighting is one of the most obvious elements of interior design. Either natural or man-made, other elements of light such as color, texture, and pattern have no significance. While smart placement of doors and windows should take care of natural light, manmade or artificial light is broadly divided into three main types – task lighting, accent lighting, and mood lighting. As the name implies, the Task Light includes light sources such as tables and bed lamps, which have a set purpose, dedicated to a specific task. Accent lighting is used to decorate a room and you can use it on a regular basis. Mood lighting comes to create an atmosphere for the specific reason just like to give a party look etc.
Read More: DO'S AND DON'TS ABOUT HANDMADE CARPET AND RUGS