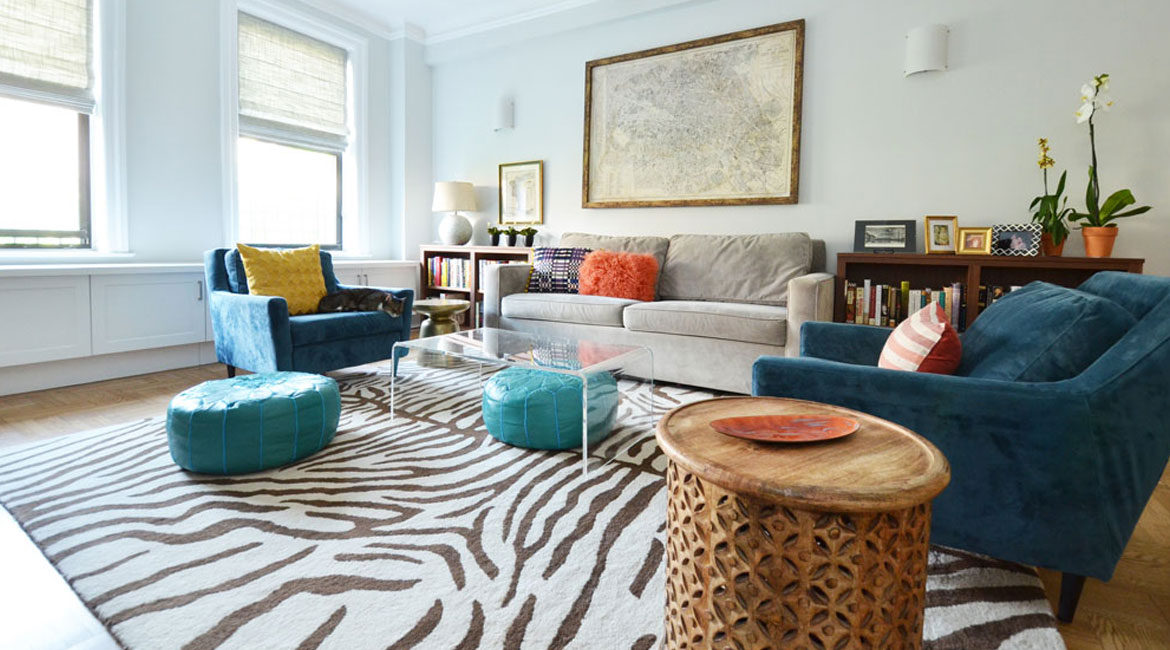 Dec
12
Best Rug and Carpet Store in Delhi and India since 42 years
December 12, 2018
0 Comment(s)
Handmade area rugs or carpets have been in use since thousands of years and were mostly used by the rich and high-class people like the kings and princes in palaces, especially in ancient time. Rugs or carpets were usually placed on the floor to highlight the magnificence and beauty of the floor surface as well as to keep the inmates warm from the cool flooring or cool temperature. A Handmade Carpet is the only thing which can change the entire look of your home. Weaving a handmade area carpet requires artistic skill and talented weavers which can focus on extraordinary details of carpet, while handmade rugs require a lot of time like months or even years to be woven.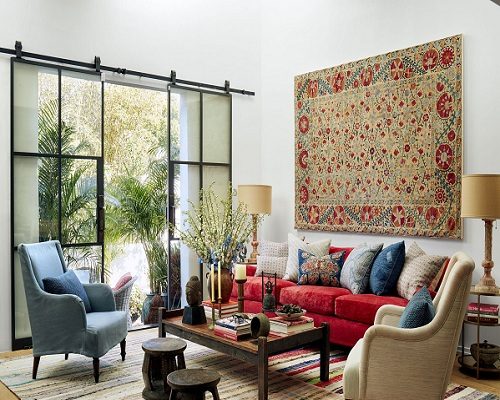 Machine made carpets are woven within a few hours using a machine but rugs to be woven handmade need a special skill where the threads are filled longitudinally and latitudinal called warps and wefts gives the perfect shape, character, and beauty of carpet. Due to this laborious work, these carpets are expensive. You can buy clothes and other decorative items from anywhere but for a handmade carpet, you cannot buy it from anywhere. If you have decided to buy a handmade carpet then it means a lot. It means you are going to spend a significant amount of money. Search about companies which are trustworthy and have experience in the carpet industry. I am going to tell you about a company  which sells handmade carpets since 42 years:
Yak Carpet: –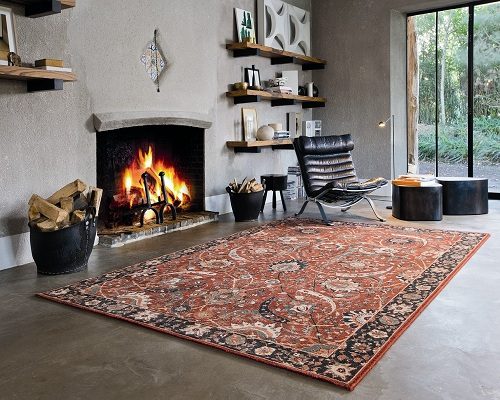 Yak Carpet was established in 1976. Yak Carpet specializes and provides "One of a kind" woolen rugs, silk rugs, Afghan carpets, kilim, and durries. Yak carpet has some features which show that they are trustworthy and a perfect place to buy handmade carpets and rugs.
Huge stock: – They have a huge stock of handmade area rugs in all type materials. I am sure that if you dream of any carpet then you will surely find a similar one here. They have exclusive "One of a kind" Carpets.
Various sizes and designs: – Yak Carpet has most of the designs in traditional style and modern style like Kashan, bidjar

, Hamadan,

qum

, contemporary, abstract, bohemian etc. You can find any size in Yak Carpet store.

Customize rug: – This is the main USP of Yak, that they are a manufacturer. Manufacturer provides fine quality carpet and they use pure silk and pure New Zealand wool for woven carpets and sell their products at a reasonable If you have any special requirement about rugs such as color combination, pattern, size then you can tell them, they will make an exact carpet for you. So visit Yak Carpet store and find your choice of handmade carpet and dhurries for your beautiful room.
A lot of times, a layman is not able to distinguish between a good quality carpet and a not so good quality rug. Yak carpet also provides specialized training to connoisseurs of fine art who would like to learn more about the beautiful art of carpet weaving.
Read More: MEET THE NUMBER 1 SOURCE FOR HAND KNOTTED CARPETS IN INDIA