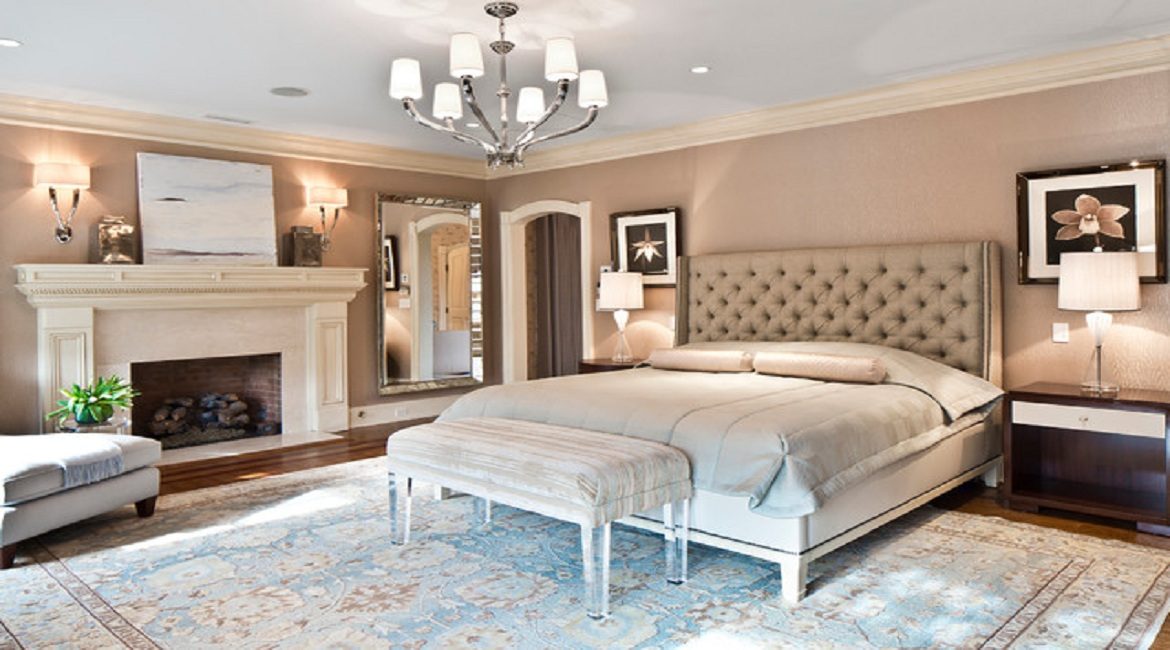 May
23
Best way to decorate a home in Indian Style
Indian decor is colorful, bright and complex, and it is not surprising that many people want to decorate their homes in this particular style. Whether you want to watch your whole house or just one room again, there are many ways to incorporate Indian style into your decor. From using vibrant colors to colored blanket blankets or buying carved wooden furniture, you can add something to your home that you would like. Now find some tips to follow for giving an Indian Touch to your home-
Color Combinations: Avoid light shades and pastel colors. Instead, choose colors like red, turmeric, marigold, blue, green, deep purple, and other vibrant hues. In any given room, it's okay to mix-and-match contrasting colors, like marigold and red, or you could choose to stick with one predominant color. Try to limit yourself to 3 predominant colors at the most. In India, black and brown color, these express the evil and negativity, which is definitely not something that you want to bring in your house.
Color always shows something in Indian culture. For example, green is a very colorful festival that communicates happiness and peace. Yellow is a symbol of learning, ability, and knowledge. Do some research to find out what your favorite colors mean?
Place a beautiful Indian Handmade Rug: If a room is already decorated, or want to give "One of a kind" look then shop a rug that will complement the rest of the room in color and pattern. Dark colors like burgundy or forest green are good options and give you enough opportunities to play with bright colors with your pillows, throw and wall decoration. Indian carpets are made in pure Natural material and woven on handlooms. The yarn is colored in chrome dye which is not harmful to baby skin.
Create a gallery wall: Whether you already have to paint beautiful pictures, and photos or you need to get some new things, plan the gallery wall to showcase your Indian decor and add a lot of personality to a room. Have a great way. Fill the entire wall with framed photos, or create a small gallery in the middle of the wall for a more minimal approach. To stick with traditional Indian design elements, use ornate gold or brass frames to hang your pictures and artwork. To change the whole form of a room, insert a bright, vibrant wallpaper on a wall. Then, in the wallpaper for the rest of the room, mix some colors with colored accents. For example, if your wallpaper is a deep purple in which the tan design is going on, then choose some pillows for the room that matches the same color as the purple shade. To make a good contrast, choose another color like bright gold to add color palette throughout the room.
So, follow the above top 3 ideas to give your home an Indian look.