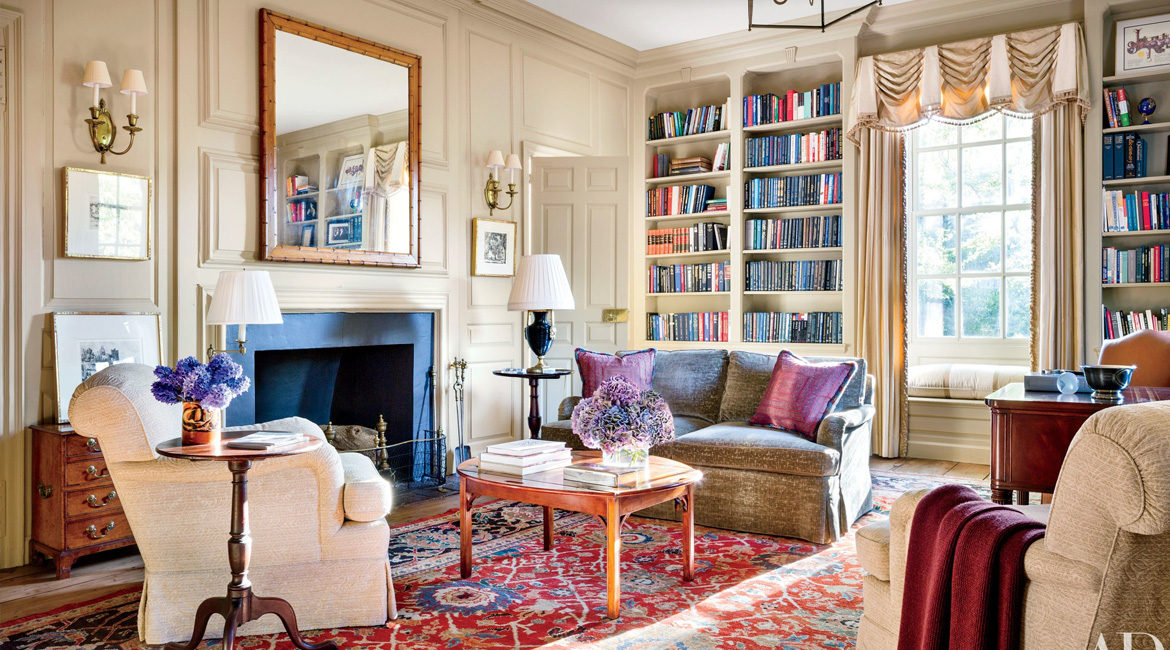 Jun
05
Best Ways to Make Your Home Pollution Free
The quality of indoor air can be polluted two to five times as compared to the outdoor air. Polluted air quality can put your family's health at risk, so it is important to keep things out of your house that causes pollution and ensure that your home is well ventilated. So, it's your responsibility to provide a green and natural environment for your family. There are many things which you can use to increase the quality of air in your house. I am going to tell you how you can make your home pollution free.
Keep a doormat outside:
Shop a small dhurrie or doormat for your home and keep it outside of your room. Ask everyone to take off shoes and clean their feet on doormat before entering home. In that way, you can get rid of the unwanted particles, dust, mud which comes with the shoe. You can protect your expensive and luxurious handmade carpet and can provide a long life.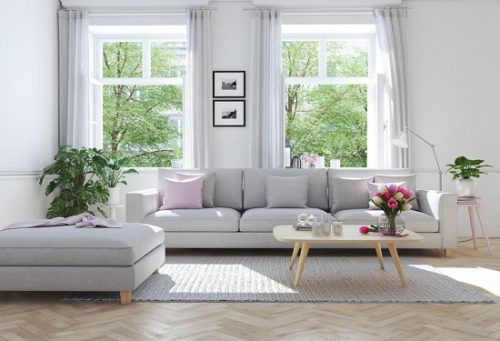 Open your window:
This is the most simple and cheapest thing you can do to improve your indoor air quality. To reduce the accumulation of harmful air pollutants in your indoor air, open your windows for just five minutes a day. Another great option is to use exhaust fans which help to carry polluted air out. Make it a point to make your kitchen airy, because cooking can be a major source of indoor air pollution, especially if you have a gas stove. Scientists measuring indoor air quality found that cooking the same food on the gas stove could produce the level of nitrogen dioxide, which is considered unsafe to breathe.
Use Handmade Carpet:
Handmade carpets and rugs are woven in pure Natural material like New Zealand wool, pure silk, and cotton material. It is made on a handloom which is operated by hand. There is no electricity required. The yarn of handmade carpets is dyed using chrome and vegetable dye which is not harmful to baby skin and pet. Handmade carpet is used for purifying the air quality of a room. It is very beneficial for those people who have allergies or asthma problem. Instead of this, you can also use cotton flat-woven dhurrie which is 100% pollution free. It also helps to keep a room cool in summer season and protect from warm air and dust which comes from outside.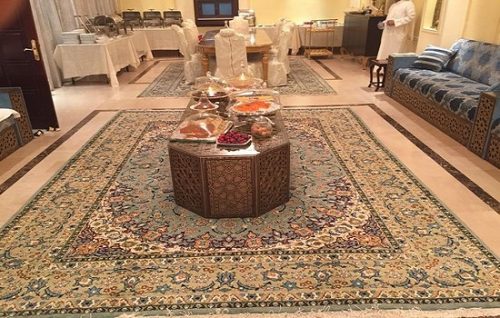 Decorate with indoor house plant:
According to a study published by the American Society for Botanical Science, indoor houseplants can help improve indoor air quality. For example, spider plants are effective in reducing benzene, formaldehyde, carbon monoxide and xylene. You can use climb tree in your bedroom or can put it close to your staircase.
Use nontoxic cleaning solution:
As we know that a handmade carpet purifies air when it is cleaned but if it is dirty then it may be the cause of hazards. So, if you want to clean it then always prefer a nontoxic solution. Many store-bought household cleaners contain toxic chemicals that can cause irritation in the eye, nose, throat, and lungs. If you are going to use these, at least open windows while you do. But as a greener alternative, consider making your own home cleaner using ingredients such as vinegar, baking soda, citrus juice or other oils.
Read More: CREATIVE WAYS TO TRANSFORM TO HOME FOR EID