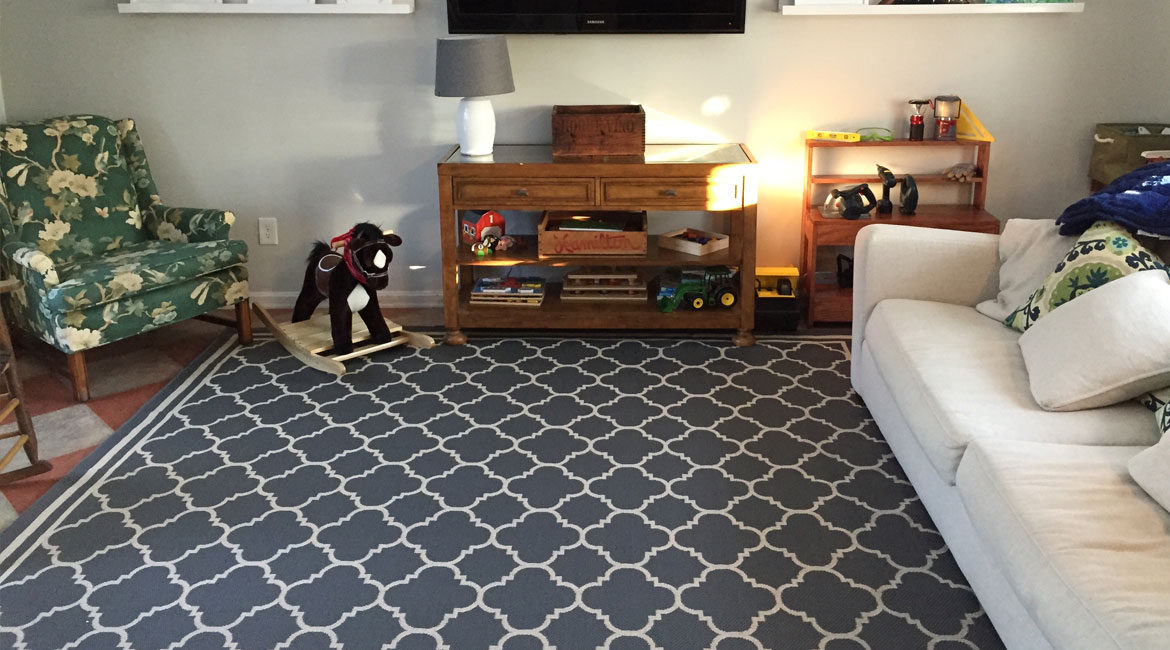 Mar
15
Cleaning and Decorative Home Decor Ideas this Holi 2019
March 15, 2019
0 Comment(s)
The Festival of colors is just around the corner. Holi is the Hindu Festival which is mainly celebrated in India and Nepal but nowadays people love to play Holi with beautiful colors around the world. This festival is inspired by Lord Krishna who is the God of Hindu religion. There are many ways to celebrate Holi but we should play a safe Holi. This is Spring, Cold winter has gone and warm weather has started so fold your quilt and clean your fireplace and give a New look to your home. Find some best way to decorate your home for Holi 2019.
Clean your home:
Holi is one of the biggest festivals of Hindu people. On this day, people invite their loved ones and share happiness together. They play Holi with colors and water. Cleaning a home is the beginning and most important part of the decoration. So, collect the clutter, fold your area rug and put your blanket in the almirah. Remove the clutter and clean the pillows and cushions. Clean your furniture and wall with a clean cloth and warm water. If you want then paint your wall with beautiful vibrant colors.  Start your cleaning from up to down. Before cleaning the ceiling area, cover your furniture with an old bedsheet or if possible then remove it from the room. Roll your carpet and place it in your courtyard for the better cleaning. After that, take a large broom and clean the ceiling part like a ceiling fan, chandelier and the corner of ceiling area. For cleaning your room wall, use lemon solution and warm water for it.
Clean your carpet:
After cleaning your room, clean your handmade area rug because it takes time to dry completely and you cannot place it if it is not dried. Use vacuum for instant cleaning. Place your carpet on a clean surface and vacuum it from both sides. Vacuum it in the direction of the pile but if you have a silk area rug then never use a hard vacuum otherwise it may spoil the pile of carpet. I recommend you to go for professional carpet cleaning for the silk area rug. You can use baking powder or vinegar solution for removing smell and spots from the carpet but it is useful for the oriental woolen carpet, Persian carpet and for wool modern carpet.
Decorate your home: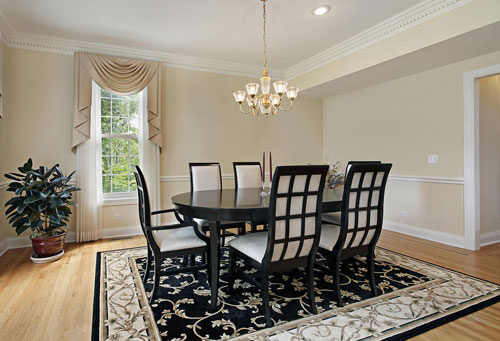 The above two steps are the most important part of the decoration of a home. Now it doesn't take much time to decorate. Make a Rangoli with beautiful colors in your entryway. You can hang a hanging bell too. Add candles and fresh flowers in your home and can put some vibrant colors on the plate. Place a beautiful hand-knotted wool area rug on the surface. If you want to shop a rug on an urgent basis at best price then visit Rugs and Beyond and apply coupon code RNBHOLI19 and you can find a huge discount on exclusive carpets. You can use multi-color Diyas for the night decoration of your home.
Follow the above tips for decorating your home this Holi 2019.