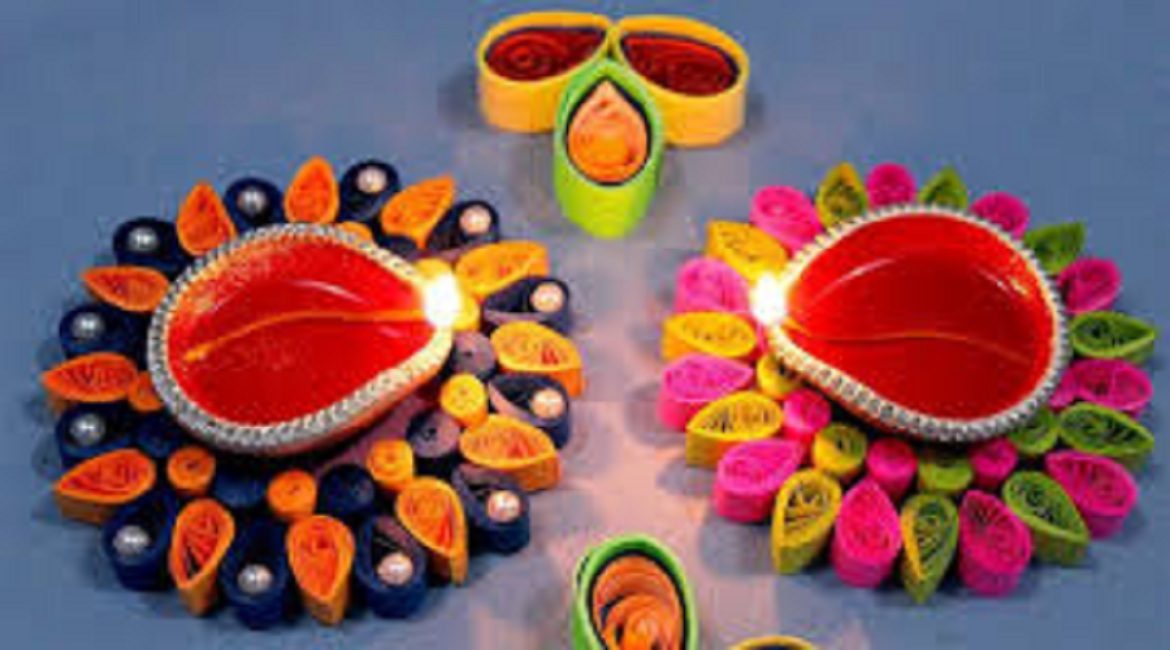 Nov
02
Cleaning Tips and Carpet Care Hacks for this Diwali 2018 by YAK Carpet
November 2, 2018
0 Comment(s)
For the Diwali festival, everyone begins preparations in advance. For Diwali, people love to clean their homes and decorate it with beautiful and attractive things like by making Rangoli at an entryway, using candles, lights etc. Cleaning a home is just like climbing the Mount Everest. This is for that time when you start to clean your room without making the plan. Always make a plan before you begin cleaning your room. Diwali is only an occasion when everyone wants to clean their home completely or from ceiling area to ground. So, find the best way to clean your home and carpet to this Diwali 2018.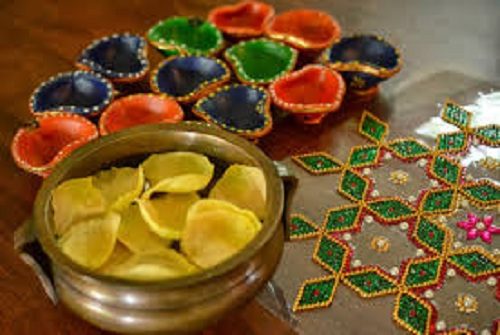 Make a plan for home cleaning: There are two types of cleaning – the first one is when you have 3-4 days to clean your home and the second one is in last minute cleaning. So, at this time you have sufficient time to clean your home completely because it will be celebrated on 7th Nov 2018. For completing this task perfectly, make a plan by dividing areas according to the time. For example, take 3-4 hours for kitchen because it is the most congested area and have many accents to clean. For the living area, you can take 2-3 hours etc. Before beginning the task, play the song which you love and that gets you pumped. Songs with a faster beat will help ramp you up for your cleaning project. Choose music that motivates you rather than music that makes you emotional or sad. You can also set fix time limits for each item. That way, cleaning your room will take less time.
Remove and Clean furniture: Now remove your furniture from your room. If you have any heavy item or furniture then shift it from one place to another in your room. If you are not able to move the furniture then you can use a broom for cleaning the corner side. Now roll the carpets and clean the surface. You can clean with a broom or vacuum it, especially hidden corners. Clean your furniture with cotton clothes and cleaning solution. For flooring, you can use detergent and water and let it dry.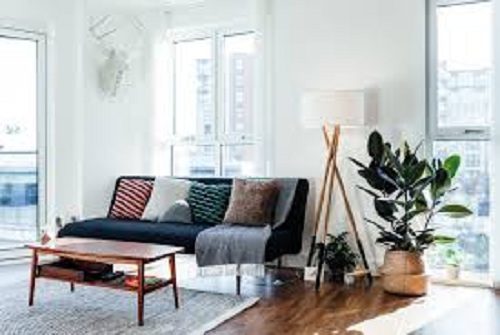 Carpet Care hacks: A handmade carpet is made in pure natural material like wool and silk. A handmade rug is used for enhancing the beauty of a home and for providing safety as well. But a dirty carpet can be the reason for injuries. So clean it at your home by using a vacuum, detergent, and shampoo. You can use baking soda and vinegar solution for removing the spots. For carpet care, place your gorgeous handmade silk area rug in a low traffic area because it is the most exclusive and expensive one. For cleaning a silk rug please go with professional cleaning. You can place a handmade wool area rug in a high traffic area because wool has a feature to hide dust and stain. Don't use hard vacuum for a silk rug.
So, follow the above area to clean, make it more beautiful and give a festive look to your décor.
Read More: BEST TIPS TO SPARKLE YOUR HOME THIS DIWALI 2018